New Record High Jump in COVID-19 Cases as 697 Locally Transmitted Cases Found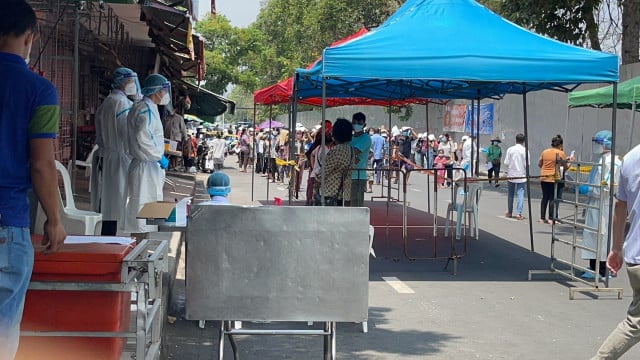 Phoung Vantha
April 28, 2021 2:58 PM
The lockdown in Phnom Penh has not prevented it from seeing 588 new cases and the easing of regulations by red, orange and yellow zones may not end the outbreak as planned.
PHNOM PENH--Cambodia recorded a new record jump in COVID-19 cases on April 28 as 697 locally transmitted cases were announced by the Ministry of Health, along with six more deaths attributed to the virus.
Despite having been locked down for 13 days, Phnom Penh reported another 588 cases alone, while Banteay Meanchey Province's casino cluster grew by another 43 cases.
Kandal Province, which has been tied to Phnom Penh for the purpose of lockdowns and other restrictions, reported 72 new cases, while Preah Sihanouk Province recorded 16 new cases.
Kampong Speu and Takeo provinces each reported three cases of COVID-19 and Pursat Province reported one.
Additionally, an 18-year-old Cambodian man who returned from Thailand, who is a resident of Banteay Meanchey Province, tested positive for COVID-19 upon arrival in Cambodia.
The six deaths involved a 37-year-old Cambodian man, a 68-year-old Cambodian woman, a 51-year-old Cambodian woman, a 61-year-old Cambodian man, an 80-year-old Cambodian man and a 93-year-old Cambodian man, bringing the death toll up to 88.
However, the Health Ministry reported that 994 people recovered from COVID-19, but there are still 3,773 people with the virus who do not have hospital beds as the public healthcare system is already overwhelmed and private healthcare facilities—while allowed to treat COVID-19 patients—are still charging the sick to do so.
Or Vandine, spokesperson for the Health Ministry urged people to strictly abide by the preventive measures to win the battle against COVID-19 by following the "3 do's + 3 don'ts + vaccinate COVID-19" strategy, including staying home unless absolutely necessary.
"Remember and practice correctly the preventive measures above together in the spirit of solidarity, helping each other and stay healthy to contain this disease," she said.
"In the context of the COVID-19 pandemic, sick people feel sadness, dead people are no longer seen and recovered people look happy. But for every person, we do not want to meet all of these conditions. What we want is no sickness, no death, and if no sickness, there is no need for the recovery status," she said.
Since the pandemic began, Cambodia has officially recorded 11,761 cases, of which 6,968 are active while 4,698 people have recovered. Officially, 88 people have died of COVID-19, but numerous deaths have not been attributed to the virus.
Related Articles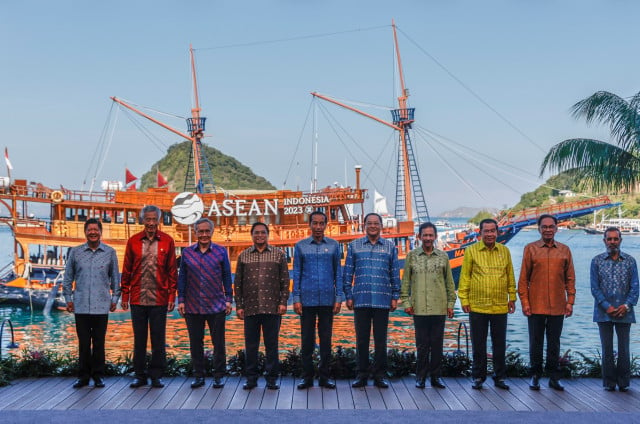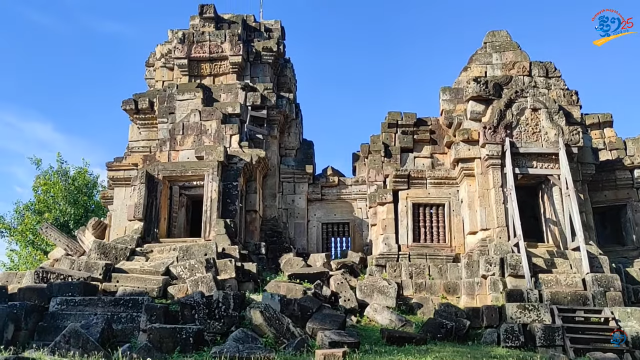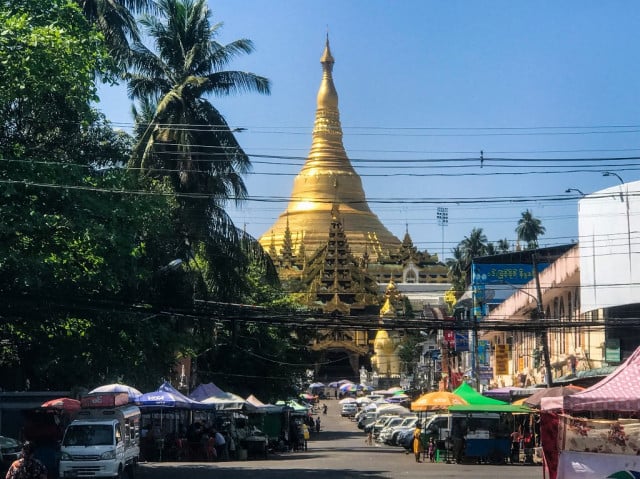 February 12, 2022 1:17 PM