OECD Gives ASEAN Key Post-Pandemic Tourism Recommendations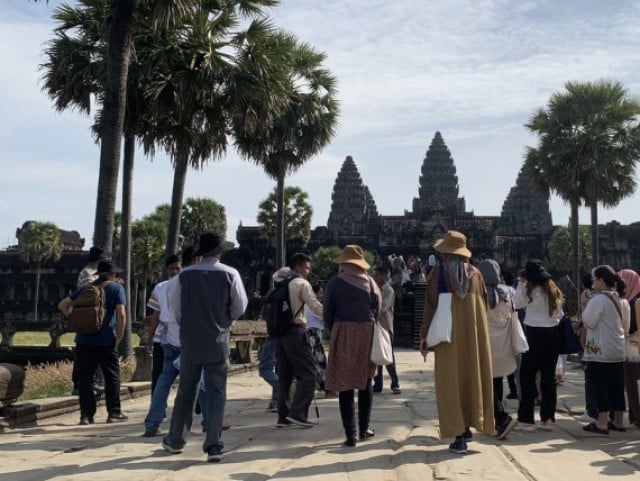 PHNOM PENH – ASEAN countries must diversify and expand their inbound markets, boost domestic tourism, and adapt to tourists' new ways of traveling to ensure their tourism industry fully recovers from the COVID-19 pandemic aftermaths, advised a report from the Organization for Economic Co-operation and Development (OECD).
The 264-page-long document was released during an online seminar held on March 31. The event was co-chaired by OECD's Secretary General Mathias Cormann and Cambodian Minister of Tourism Pan Sorasak, symbolizing the importance of the tourism industry for the country.
"Cambodia has placed tourism as a source of growth," said Pan Sorasak.
Answering Cambodianess questions after the launching event, Kensuke Molnar-Tanaka, head of the OECD Asian office, stated that "Asia has to lead a necessary adaption of its tourism sector to the post-pandemic changes."
"All ASEAN countries are very dependent on Chinese tourists," he added, stressing that they should diversify their tourists' country of origin and develop domestic tourism.
"Internal tourism, inside a same country or region, increased a lot after COVID-19. It has to keep going this way as domestic tourism has a high potential for development," said Tanaka.
"The restrictions due to the pandemic also modified tourists' preferences and habits," he added. "Now, tourists want more personal space, so they turn to nature and ecological destinations."
Because of travel restrictions and borders being closed for prolonged months all across the world, COVID-19 has been a major blow to the regional tourism industry.
In 2019, travel and tourism contributed 11.7 percent of the ASEAN GDP and 13.2 percent of employment to the Southeast Asian economy, with jobs for 41.8 million people, according to OECD data.
But "restrictions brought the sectors to a near halt," notes the report. It calls on ASEAN Nations to attract visitors to nature-based destinations as people who have lived through lockdowns "want more personal space […] and place more focus on health and wellness, increasing the demand for these services."
"After the pandemic, people started to consider their social and ecological impact, especially in tourism," stressed Molnar-Tanaka. "Promoting sustainable tourism is crucial."
About Cambodia specifically, Tanaka urged actors in the tourism sector to better control crowds in the country's main tourist destinations.
"For example, in a place like Angkor Wat, the problem is that tourists all stay in the same famous spots, they don't go further whereas there is plenty of other sites and nature spots in the region," he said. "We should try to make space by a better distribution of tourist flows on the territory."
He also talked about promoting Cambodia's rich agriculture sector in the hospitality industry, which can support promoting Cambodia's products and gastronomy.
"High-quality agricultural products should be highlighted more in Cambodian tourism. [But] this needs coordination," he said.
Related Articles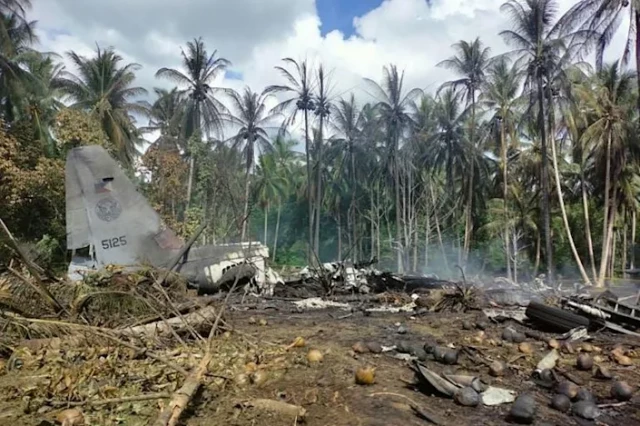 September 2, 2021 4:10 PM