Officials' ID Card Adds Payment Benefit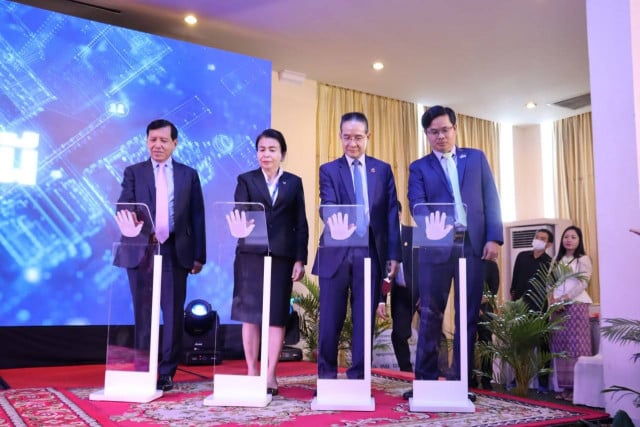 PHNOM PENH – A new type of civil servant ID card has been officially launched for identification and as an ATM card for salaries.
The launch was another step towards reforming public administration in line with government digital policies, Civil Service Minister Prum Sokha said. The card was up to date with the latest 4.0 technology.
"The identity of civil servants is an important part and a means to our goal of reforming public administration to develop human resources and build institutional development," Sokha said at the launch on Dec. 28.
The ministry is printing and issuing the cards to more than 220,000 civil servants in ministries, national institutions and sub-national administrations. National civil servants will get the cards first, followed by those at the local level.
Nearly 2000 officials volunteered to test the cards over five days. About 500 cards for 11 ministries had been printed by partner banks ACLEDA, Wing and Canadia as of Dec. 28.
Related Articles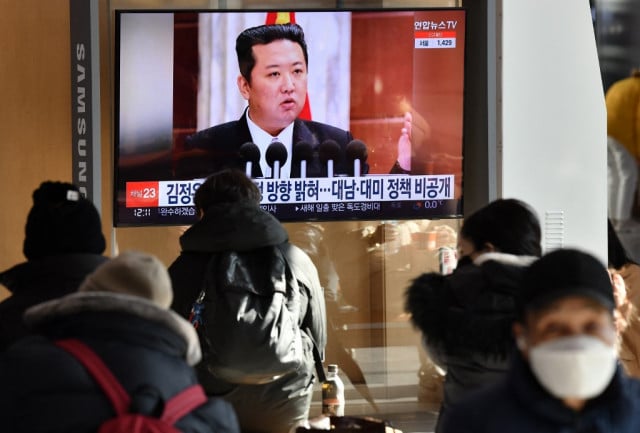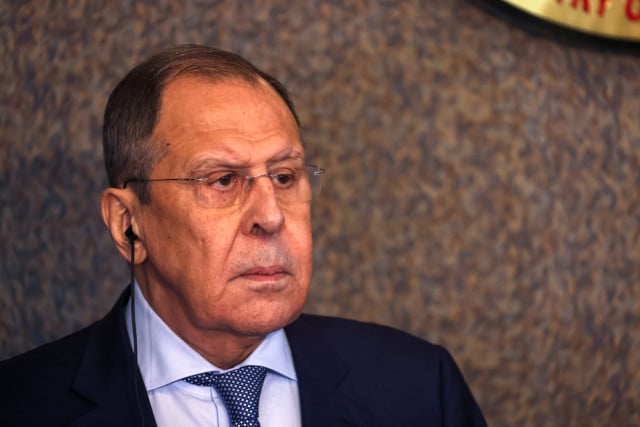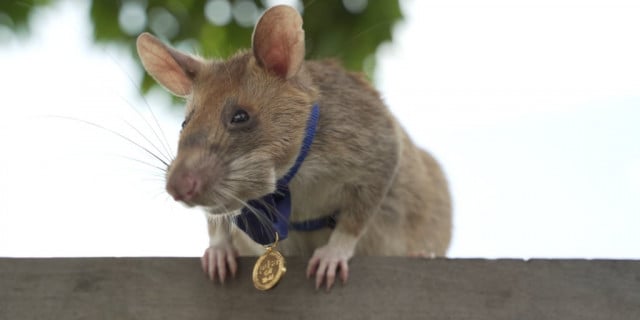 September 26, 2020 8:09 AM