Officials Map Out Plans for Afghan Refugees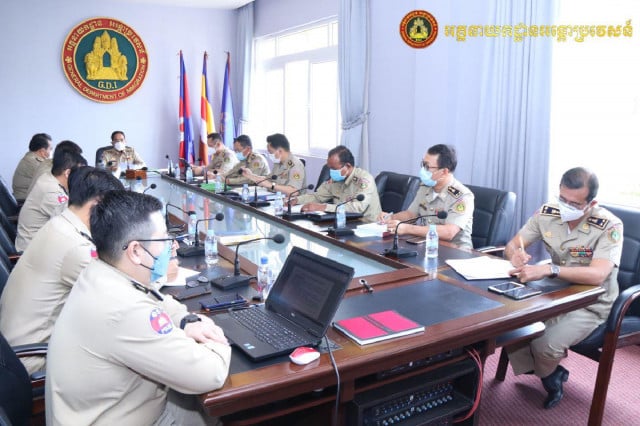 Details sketchy about those fleeing Taliban
PHNOM PENH--Immigration and Interior Ministry officials met on Monday to discuss plans to accept Afghan refugees.
Prime Minister Hun Sen said on August 28 that Cambodia would accept a maximum of 300 refugees at the request of The Asia Foundation. Thousands of Afghans have fled their country after the Taliban's military victory and return to power in August.
However, officials have little information so far on how many will arrive in Cambodia in the first phase or when they will come.
Immigration Department spokesman General Keo Vanthan said the department only had guidelines from the Interior Ministry to prepare for the reception of refugees from Afghanistan.
"We do not know anything yet," he said.
Foreign Ministry spokesman Kuy Kuong and Interior Ministry spokesman Khieu Sopheak said they did not know when the refugees would arrive.
However, the General Department of Immigration said on Facebook on Monday that they might arrive soon. Its job is to issue them visas and allow them to use ID cards as travel documents.
Afghanistan refugees will be exempt from medical requirements to enter Cambodia but will have to implement some measures such as testing and temperature screening.
Immigration Department director-general Kirth Chantharith said during the meeting that department officers are in the front line of preparations to receive the refugees.
Additional reporting by Phoung Vantha
Related Articles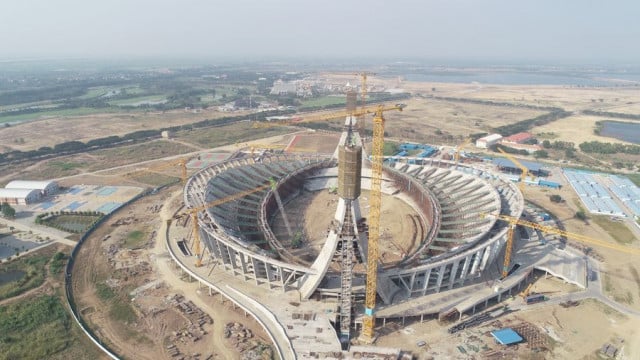 January 24, 2020 10:08 AM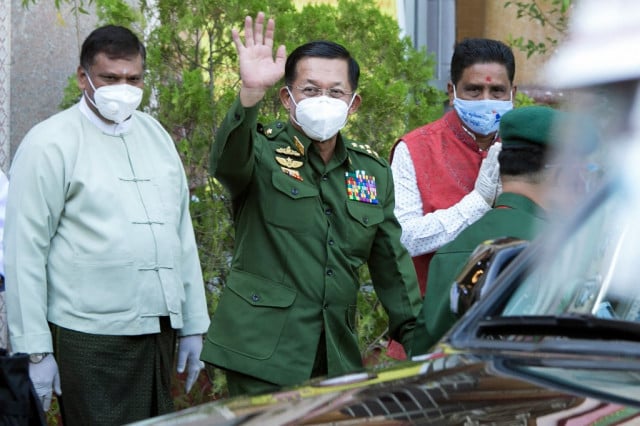 February 19, 2021 5:00 AM