Oilfield Venture Collapses as Operator Goes Bust
PM says Cambodia looking for other business openings
PHNOM PENH--Cambodia's first oil and gas venture may fail due to the bankruptcy of operator KrisEnergy, Prime Minister Hun Sen says.
"We announced the first drop of oil on December 29 but it failed to get the planned 5700 barrels a day. It got only 1,000 barrels a day. Now the company is bankrupt," he said on Sunday.
"The oil tanker has also run away. We couldn't stop it on time. It fled to Thai territory taking the crude oil. But we still have a lot of oil in the blocks and are keeping up efforts to find ways to continue the business."
Cambodia started extracting its first crude oil from Block A in its fields in the Gulf of Thailand in December, in a venture between Singapore's KrisEnergy and the government.
KrisEnergy announced on June 4 it was unable to pay its debts.
Hun Sen said also that he had received a report from Mines Minister Suy Sem that the country could start refining 137 kilos of gold per month.
"Luckily we got gold of which we can refine 137 kilos a month," he said. "It's not 99% pure yet, it's about 90%​, with one piece of about 20kg, one of 15kg and one of 5kg, so we can get our first income from gold," he said.
On June 21, Renaissance Minerals officially started its gold mining operation in the Okvau area of Mondulkiri province's Keo Seima district.The Australian mining company has spent 14 years exploring Cambodia's northern provinces but will finally begin mining and refining gold with an expected yield of three tonnes each year for eight years.
The Cambodian government has valued the gold resources at $185 million per year, of which some $40 million is expected to go to the state through taxes and royalties.
Related Articles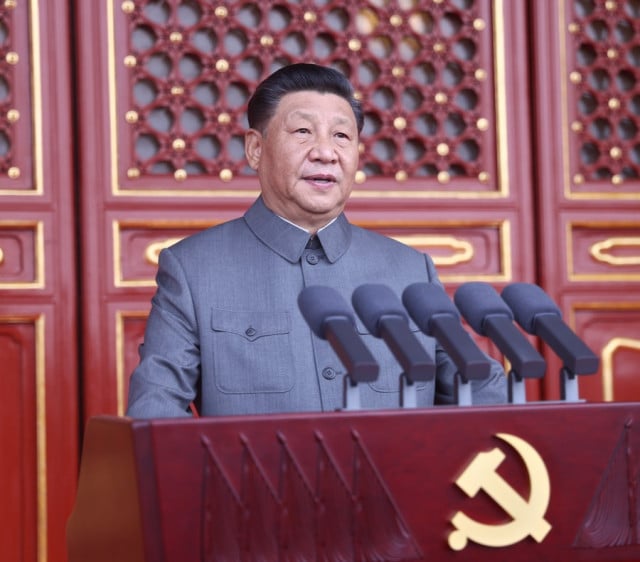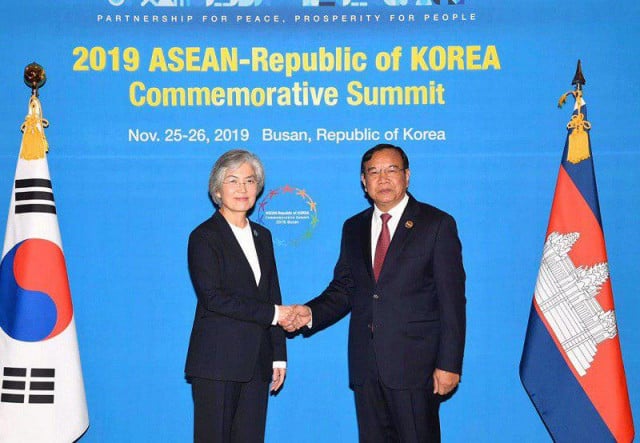 November 28, 2019 10:31 AM