Grid Readiness in the Age of Electric Mobility.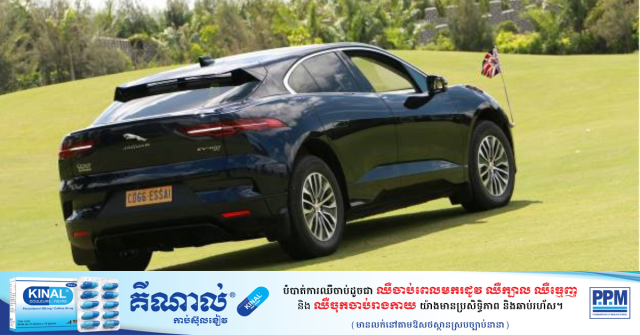 September 19, 2023 11:50 AM
This week the UN Secretary-General is convening the Climate Ambition Summit in New York to garner support to accelerate a just energy transition. As part of this, electric mobility is increasingly heralded as the future of travel and transport. But what does this mean for Cambodia's energy future?

H.E. Ambassador Dominic Williams: I am proud that the British Embassy in Phnom Penh's official flag car is an all-electric Jaguar F-Pace, which we have used ambitiously to travel to provinces neighbouring Phnom Penh and as far as Sihanoukville and Siem Reap.

It's fantastic to see that, beyond the Embassy, the promotion of electric vehicles, or EVs, as low-cost and zero pollution alternatives to traditional combustion engine vehicles, has led to exponential growth in their sales in recent years.

Findings from the International Energy Agency note that the share of EVs sold annually has more than tripled between 2020 and 2022. In quarter one of 2023 alone, 2.3 million electric EVs were sold – a 25% increase from the same period in 2022.

Cambodia, and its neighbours in the Southeast Asia region, are no exception to this trend.

Fuelled in-part by China's strong domestic production wheel of EVs, brands including BYD and Hongqi are contributing to a wave of EV adoption that saw 75% of the region's new electric vehicles coming out of the People's Republic in quarter one of 2023.

Bolstering the trend of adoption in the Cambodian context - a market where private motorcycle is the predominant means of transport - is an additional cohort of domestic "Made in Cambodia" producers, including Voltra, VeryWords, and Onion, who have been pivotal in the supply of 2- and 3-wheeler EV solutions for the kingdom.

At the national level, this transition towards electric vehicles is crucial for two reasons.

Firstly, electrification of a previously fossil-fuel intensive sector offers the opportunity to tackle the pressing challenges related to climate change adaptation and mitigation. In particular, the opportunity to reduce greenhouse gas emissions and ensure that Cambodia meets its nationally determined contribution (NDC) in commitment to the partnership made under the Paris climate agreement.

Secondly, a move to electric mobility more broadly is a crucial component of the kingdom's clean energy transition, supporting the development of cleaner mass transit and supply chain logistics as Cambodia continues its journey towards upper-middle-income country status by 2030.

So far, so good. We have (1) an increasing consumer appetite for EVs, (2) a healthy supply chain of options, and (3) supportive development priorities laying the groundwork for success.

However, while EVs don't produce emissions directly, it is vital that EVs are part of a broader shift to a modern, clean energy system.




This brings us to a reality of EVs, where the electricity requirement for battery charging depends on the effective operations of the power grid.

For Cambodia, EVs are a significant opportunity to avoid increasing peak demand (new draws on the power supply from charging EVs) through grid modernisation and meeting and extending clean energy commitments outlined in the Power Development Plan.

Crucially, EVs can be charged in ways that support our energy system. Through effective battery energy storage system (BESS) management, they can support the grid by charging during periods of low-demand, and then taking stress off the system in peak times through discharging. While the latter may be some way off in the Kingdom, the effective utilisation of BESS, can minimise the cost of grid infrastructure upgrading, while supporting the stability of the electrical network.

To fully unlock this opportunity, we need to understand and analyse the increasing power load from EVs. We can already begin this process by using data that's being collected through EV distributors' current and projected sales.

In addition, Cambodia will have to make a number of decisions related to grid modernisation, types of EV charging models, and which regulations to adopt. These will all be vitally important factors to stewarding the effective implementation of Cambodia's electric mobility future.

As of today, Cambodia is at the beginning of the EV adoption curve.

This provides ample time for key actors – including government, private sector, and development partners – to prepare.


Several partners are already supporting the Royal Government of Cambodia in its preparations, including the World Bank, UNDP, and Global Green Growth Institute.

In addition, 2023 has seen two key events hosted by EnergyLab Cambodia; (1) March's event with the British Embassy in Phnom Penh on Scaling Urban Electric Mobility, and (2) August's Electric Mobility Showcase in partnership with the Cambodia Climate Change Alliance and the Ministry of Environment.

It is clear from these events that there is strong appetite for the electric mobility transition. It is now time for us collectively to ramp up support for this transition in priority areas.

These include a grid impact assessment, power system planning, and increasing grid variable-renewable energy intake to deliver an effective decarbonisation of the transport system.

I am confident that with the right interventions, in the near future, when I pull up in Phnom Penh in our all-electric car, the car in front will be an EV.

Written by H.E Ambassador Dominic Williams, in collaboration with EnergyLab Cambodia.
Related Articles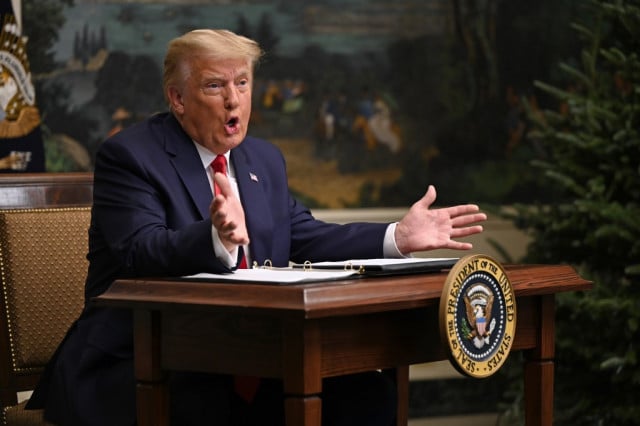 November 29, 2020 4:18 AM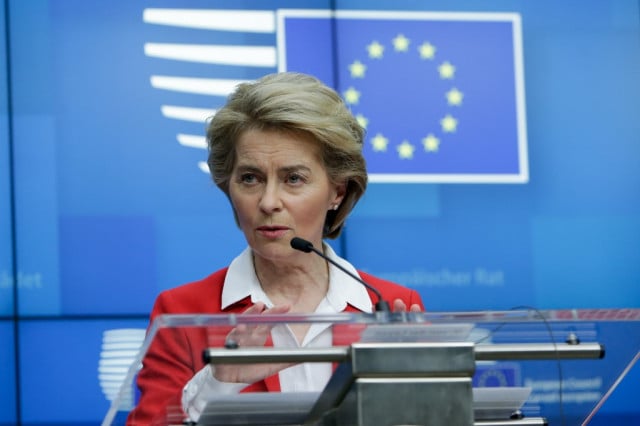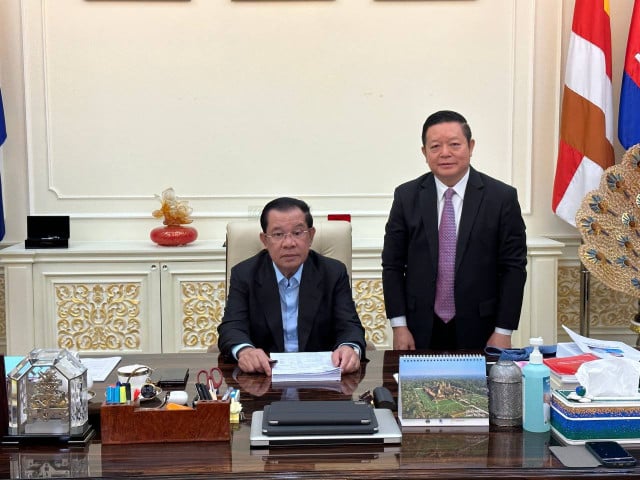 December 28, 2022 4:25 PM