Opinion: How Important the Role of Public Administration in the Economy Process and Attracting Local and Foreign Investors?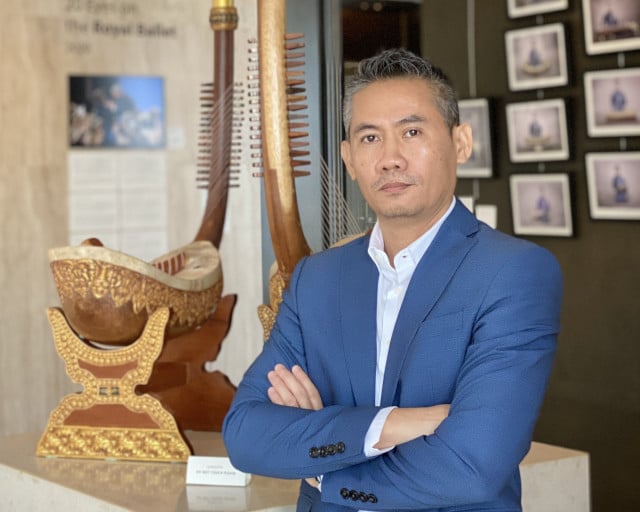 In less than a week, Dr. Hun Manet, son of Cambodia's incumbent Prime Minister Hun Sen, will become the country's next premier. Hun Manet's new Cabinet is expected to continue the mission of accelerating economic growth and building a dynamic and resilient market to achieve upper middle-income status by 2027-2030.
Social and political stability forms the bedrock of investor confidence in Cambodia. Demonstrating a capacity to provide public services is important to build trust among the private sector and civil society. In the past, this has helped raise Cambodia's investment profile at home and abroad. The quality of a country's public administration is a key factor in its ability to achieve sustainable economic development, attract top investors and improve livelihoods.
Cambodia's new government should consider thorough reforms to improve public administration and accelerate economic growth and development. As it stands, Cambodia's "head" — the bureaucracy — is larger than its "body" — the public. This creates overlapping roles that can disrupt social and economic development and hobble administrative services. Moreover, it takes a heavy toll on the national budget, interferes with other government priorities and creates opportunity costs for the private sector.
Public administration reform is an arduous but necessary undertaking. Hun Manet's new government will need to decide whether to begin the process immediately — either this term or the next — or gradually introduce changes to minimize resentment among the high-ranking officials the reforms will affect. Many of them have been members of the ruling Cambodian People's Party for decades and helped the party win 120 of the 125 National Assembly seats in the July 23 election. A more even-keeled approach to public administrative reform would help allay their concerns and maintain political stability through the new term.
Hun Manet is therefore encouraged to prioritize the efficient, timely and convenient provision of public services. The workforce, companies and investors in Cambodia are hopeful that the new government will increase access to public services, offer better benefits and create more opportunities for high-paying jobs to empower the next generation of workers.
Initiatives promoting skills development will help attract foreign investment, create a more resilient industrial sector and boost exports. Taken together, these reforms will deliver broad-based benefits to all levels of Cambodian society, facilitate investment and propel economic growth.
Chhay Bora is a government affairs and public policy expert. As the managing director of the strategic advisory firm BowerGroupAsia's (BGA) Cambodia office, he helps companies navigate risks and seize business opportunities in the country. Bora's work emphasizes the need for good governance and transparency to attract local and foreign investment and effectively manage Cambodia's transformation into a high-performing economy.
Related Articles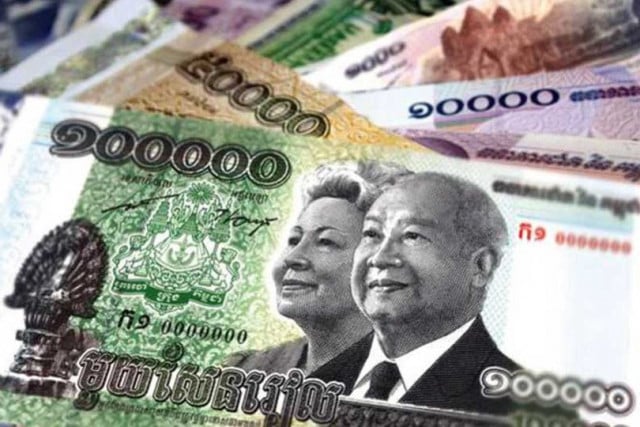 September 6, 2022 9:12 PM