Over $2.3 billion Tax Collected in Seven Months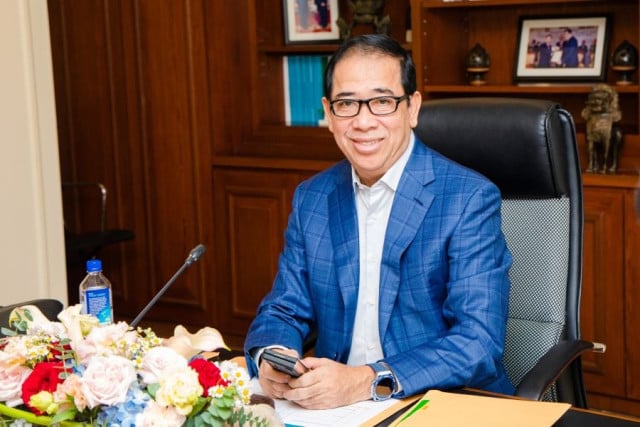 PHNOM PENH – The General Department of Taxation collected 9,367 billion riel, or $2.313 billion, in seven months of this year.
The revenue is 64.76 percent of the sum set out in the Law on financial management of 2023, according to the department's announcement on Aug. 16.
Kong Vibol, director-general of the General Department of Taxation, estimated that the tax collection of nearly $3 billion for 2023 will be reached as planned despite the country facing inflation and the loss of some major investment resources due to uncertainty of the global economy.
Vibol said reform and modernization since 2012 had strengthened the tax system while good governance is the backbone of the reform, and the leaders as well as all levels of tax officers have fulfilled their duty.
The department will continue inspecting beer and alcohol-free beverage factories to enhance tax revenue management, transparency and fair competition.
Also, the department is creating a system for GPS and FRID tracking mechanisms to monitor vehicles transporting fuel and waste and along the stations as well as other measures to strengthen tax revenue collection.
Tax revenue may reach 107.5 percent of the Law on Finance Management for 2023 by the end of the year, according to the Ministry of Economy and Finance's projection.
Based on the results of the first half of the budget implementation and the Financial Law evaluation, the decision to exceed the plan at 7.5 percent rate reflects on the effectiveness of efforts to implement the strategic plan and the operational plan of the department, the ministry said.
Originally written in Khmer for ThmeyThmey, this story was translated by Meng Seavmey for Cambodianess.
Related Articles