Over 600 Learn Kun Khmer in France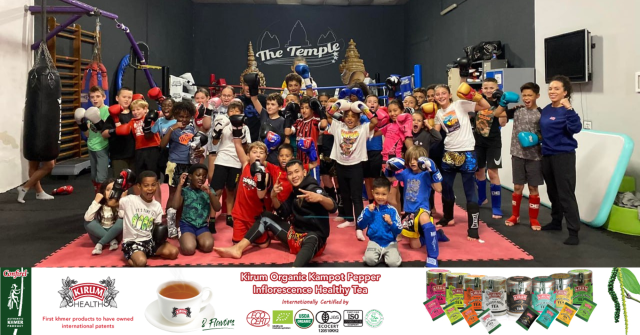 PHNOM PENH – Kun Khmer coach Thim Seanghai has found a job training people of all ages thousands of kilometers away in France.
When he first arrived in France for one month, he met Chhey Albert, owner of the Temple club in Bordeaux, and was invited to coach there in 2019.
Seanghai was born in Koh Kong province, the eldest son of a boxing family. He never believed he could get the chance to teach kun Khmer abroad.
Now, he has taught more than 600 international students, mostly tourists and people who live in Bordeaux.
Seanghai, 25, said the Temple was launched about eight years ago.
For international students, learning Kun Khmer seemed like an exercise because they wanted to explore Asian boxing.
Students come from France, Senegal, Morocco, Algeria and other countries.
"All the students are between six and 60 years old but most are young people and adults," he said.
"Students know us via our Instagram and Facebook. They want to learn the techniques of kun Khmer with us."
Kun Khmer schools are also located in Europe, the US, Australia and other parts of Asia.

The National Olympic Committee of Cambodia will also organised Kun Khmer competition in Siem Reap during the upcoming Water Festival. Countries taking part will include Australia, Russia, Japan and Malaysia.
Cambodia will also plan a global kun Khmer conference in early 2024, the committee's secretary-general Vath Chamroeun said.
Members encouraged Cambodia to go for the second stage: getting Kun Khmer into the Asian level with 45 countries. Chamroeun said that Cambodia had been successful in getting kun Khmer included in the SEA Games.
The next goal is to put the martial art in the Asian Games and then the Olympics.
Originally written in Khmer for ThmeyThmey, this story was translated by Rin Ousa for Cambodianess.
Related Articles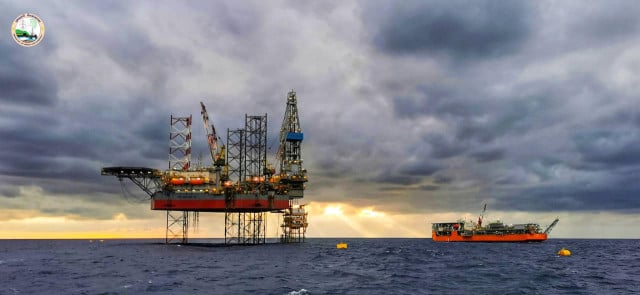 December 29, 2020 10:04 AM