Overtourism on the Horizon at Angkor?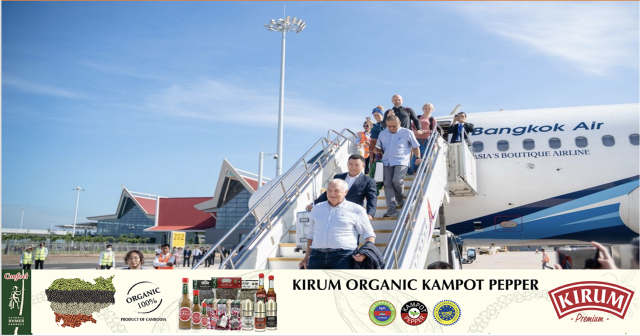 The Siem Reap–Angkor International Airport, which has just welcomed its first flights, is expected to handle 7 million passengers as early as next year and as many as 13 million in 2040 when it will be finished. Then, the airport will be able to handle more than 100,000 flights per year.
This is far, of course, from the world's largest airports: 100 million passengers at the Hartsfield–Jackson Atlanta International Airport in United States, the number 1 airport; or 50,000 million passengers at France's Paris Charles de Gaulle Airport, the number 10. But, although this is neither an international nor a regional hub or a world-class business airport, these new premises 40 kilometers from Angkor Park have been designed on a large scale by their developers.
Such a passenger capacity, this is good for tourism, this is good for the economy and therefore this is good for the country, have no doubt thought the planners of this project whose funding came in part from the Beijing Belt and Road Initiative.
Good for tourism? Yes, if this flow of visitors do not land there only to spend three days in Angkor Park but spread afterwards throughout the country to irrigate it with this financial windfall. If visitors brought en masse by plane stick together in the park at its major temples during a short stay, over-tourism will destroy tourism.
Over the last few years, the diversification of Cambodia's tourism destinations has figured prominently among the statements of intent of the authorities. With the opening of this new airport, this diversification of tourism destinations must imperatively get translated into reality. Otherwise, as surely as the forest will gobble the temples if they are abandoned, the international airport will suffocate the goose that lays the golden eggs, which is Angkor Park.
Related Articles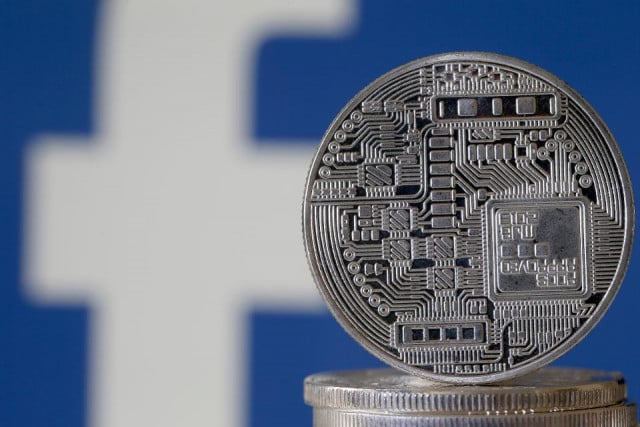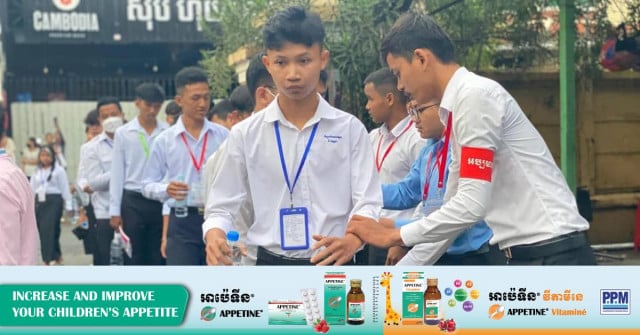 November 23, 2023 10:50 AM