Peth Yoeung to compete in Geneva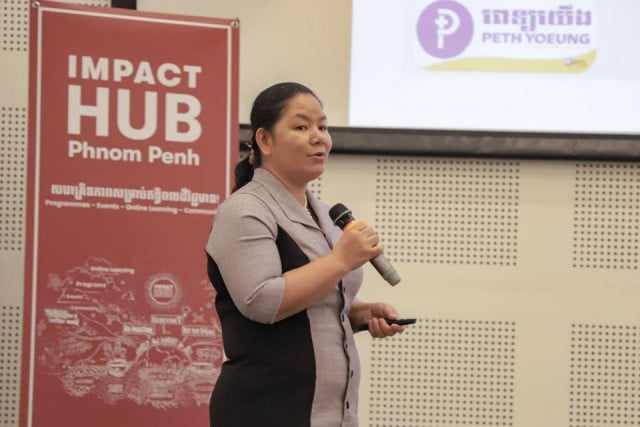 Phoung Vantha
August 27, 2019 2:43 AM
UN program aims to achieve social and environmental change for Sustainable Development Goals

PHNOM PENH --Web-based hospital management system Peth Yoeung has been nominated to compete against 16 countries in a UN program in Geneva in October.
Peth Youeng founder Pong Limsan said she was proud of her team, especially the women behind the business idea.
"This is a good chance for Cambodia to show the world what we can do," she said. "Peth Yoeung was set up and developed by Cambodians, and it was selected to join the international event."
Peth Yoeung aims to provide technological support to the health sector. Pong Limsan said around 100 hospitals and clinics use the system nationwide.
Two other Cambodian teams selected for the Geneva event are involved in water resources and agriculture.
The UN program, known as Accelerate2030, was initiated by Impact Hub Geneva and the United Nations Development Program. It aims to achieve social and environmental change for the UN's Sustainable Development Goals.
​
Related Articles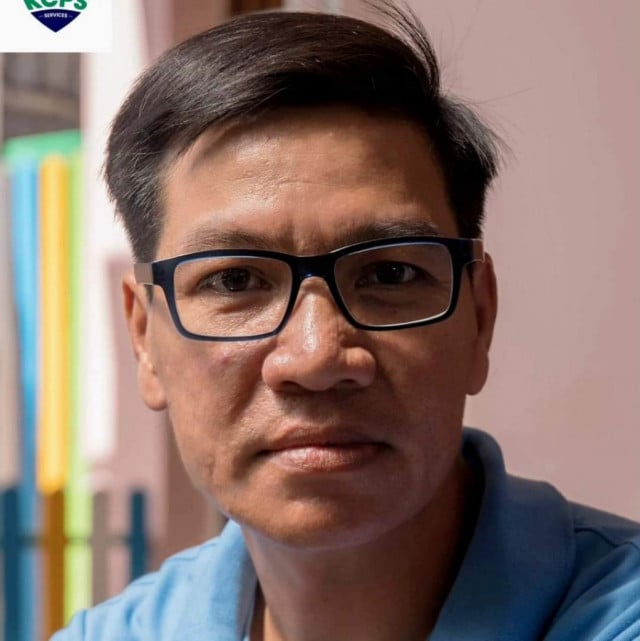 September 6, 2020 4:46 AM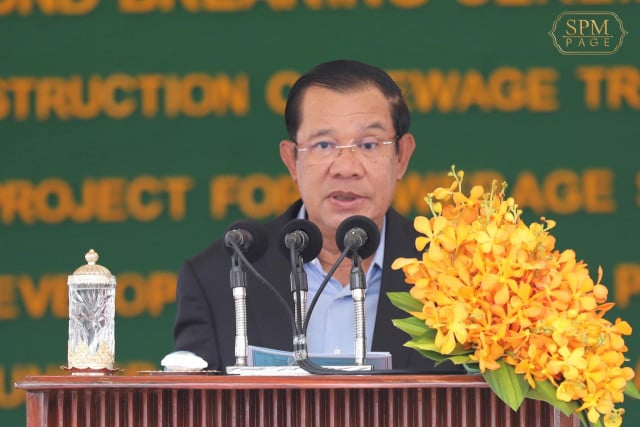 February 22, 2022 12:22 PM