Phare, The Cambodian Circus, Reopens in Siem Reap Province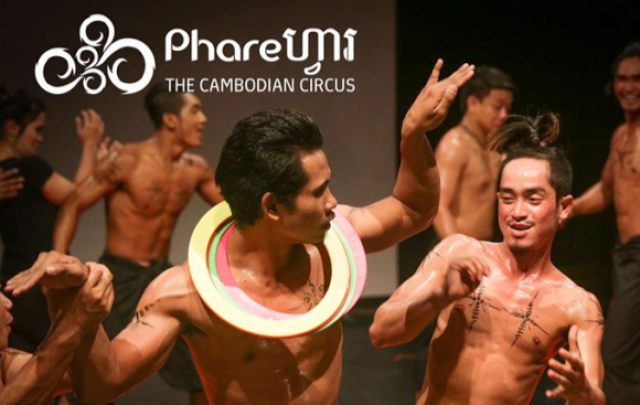 Sao Phal Niseiy
July 28, 2020 9:56 AM
With a program offering fine Khmer food as well as a show
PHNOM PENH-- Following a four-month closure due to the COVID-19 pandemic, the Phare circus organization in Siem Reap Province is joining force with Cambodian chefs to offer both the finest Khmer food as well as world-class circus, getting ready to reopen on July 31.
Huot Dara, who is director of the Phare Performing Social Enterprise, said that, after four months of being closed due to the pandemic, the circus will reopen with a special show entitled "The Phare Circus Rising," which will performed on weekends over the next three months.
"We have suspended our art shows since late March to help curb to spread of [COVID-19] infection," Dara said in a phone interview on July 27.
As in the case of other organizations and businesses that depend on tourism, the interruption has created great financial difficulty for the organization, he said. "Despite the hardship, we have been trying to continue paying 50 percent of our employees' salaries and provide support for our artists during these times."




Phare circus shows rehearsal as it seeks to reopen on July 31. Photo supplied.

However, Dara continued, it is not enough. "That is why we decided to launch our new events on weekends so that we can help them [artists] maintain their art levels as well as ensure that our people [in Cambodia] can have a new experience with the arts."
According to Dara, what will make the Phare Circus Rising special is the succulent food available and ticket promotions offered.
Turning to food to appeal to in-country tourists
Over the past years, Dara said, the Phare cicus company has mainly been reliant on foreigners who have accounted for 90 percent of its audience.
However, the pandemic has led the organization to look into ways to attract more Cambodian visitors such as adding a food fair at popular prices to the venue.
"Normally, our people always think of what can be eaten when…going to see a show or performance," Dara said. "We don't want them to worry about this.
"Therefore, we have come up with the idea inviting prominent chefs to hold an Asian Street Food fair to showcase their tasty creations at reasonable prices at the venue."


Visitors can find tasty foods at reasonable prices at the venue. Photo supplied.

Mork Mengly, the chef team leader of the Asian Street Food-Cambodia, said that his group is thrilled to get involved and help support Phare's work—a part of Phare's revenues to go to Phare Ponleu Selpak, an NGO in Battambang City that offers poor students arts training.
"Both [food and circus] are arts," said Mengly, who is also the president of Young Chefs Association. "I strongly believe that Phare will develop. As a part of the culinary arts, we will move forward together with Phare if we all do our best."
Plus, Mengly said, "Actually, some activities need food." Working with Phare also will help his team of chefs promote their specialties as they plan to run street food events in the province, he said.

Sparking Cambodians' interest in the arts amidst the pandemic

For Dara, this new program to attract a local audience is also an opportunity to revive Cambodians' interest in performing arts—an interest that was lost during the country's decades of war and conflicts in the 1970s and 1980s.
"In Cambodia, since the…war, there still is difficulty making the arts part of our people's daily life," Dara said, adding that, today, they give the arts less consideration.
This also leads to many people not having the habit of spending time and money for performances as they see little value in the arts, he said. So the pandemic could be an opportunity to change this, adding features to attract them, he added.
"Even though COVID-19 has posed many challenges, we remain hopeful that this will allow us to give local visitors a new experience with the arts as well as motivate them and give them the opportunity to value Cambodian performing arts," Dara said.


Related Articles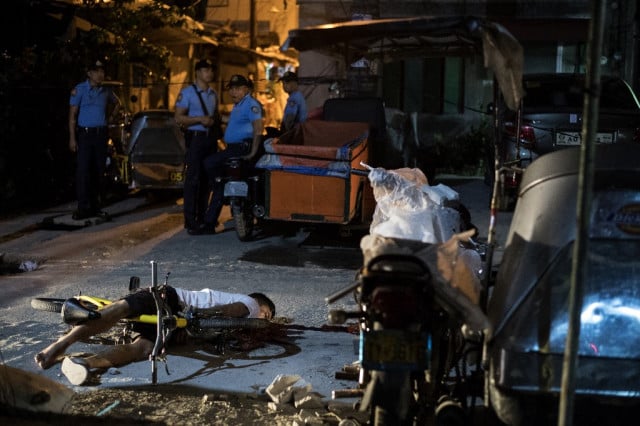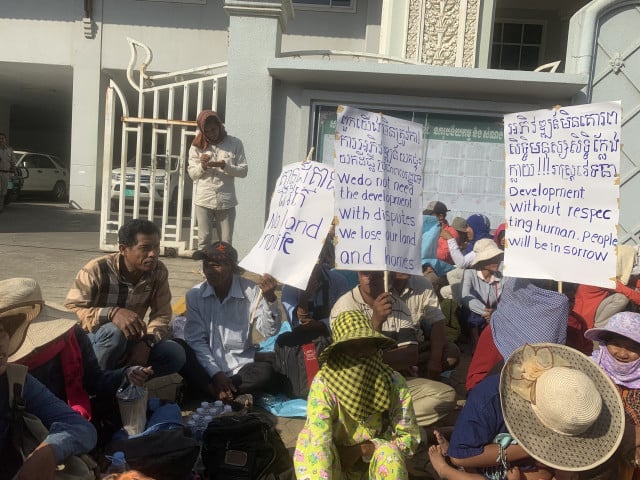 September 23, 2021 3:44 PM