Phare, the Khmer Circus That Shapes Artists and Tells Stories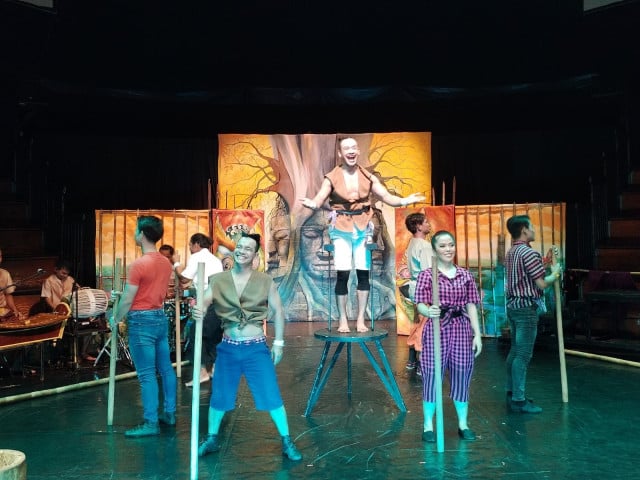 September 8, 2023 10:00 AM
SIEM REAP – It's a warm and pleasant Saturday evening in Siem Reap and the excitement is building up. The Phare Circus is about to start.
Artists bound on stage with an explosion of color and acrobatic energy. One balances on a rope while riding on a one-wheel-cycle.
The show is set in a Cambodian village. Two performers play children with others acting as grandpa and other adults.
The crowd roars with laughter as the acrobatics are combined with comedy. Among the performers is Kenia Choup, woman acrobat and contortionist who has the audience gasping throughout the evening.
The Circus is based in the west of Siem Reap, just outside the city center and has just celebrated its 10th anniversary.
Phare doesn't put on classic circus shows. The subjects are typically Khmer.
It presents 4 to 5 shows a month, each played by a single troupe. The evening show tells the story of a typical Khmer village. The circus attaches great importance to telling stories.
But the Phare Circus adventure's started way before, in 1994, when young Cambodian men, returning home from a refugee camp after the fall of the Khmer Rouge, created a circus school in Battambang, the Phare Ponleu Selpak.
The school aimed to help children recover from the war's trauma by using the circus art as therapy.
Native from Battambang, Kenia went to Phare's school when she was nine years old.
"My brother was already in the school. And as I was always playing and jumping all around, one day he decided to put me in the circus," she said.
Towards the end of her studies, her growing passion for circus had made her decide to make it her career. "I also wanted to become a professional circus artist when I was seeing older students performing and traveling through it. I wanted to do like them," she said.
She still lives in Battambang with her family, and comes to Siem Reap to perform.
When she tells people what she does for a living, she gets mixed reactions.
"Most of them are initially afraid that it could be dangerous and that I might hurt myself. But I tell them about the safety and protection of our discipline.
"And after they see a show, they change their mind and become excited about it and congratulate me."
Coming from a difficult social background, she says the circus has changed her life. "I am really happy and proud of myself and of what I accomplished".
Mainly tourists and expats watch the show but there are also some Cambodians. Otherwise, the crowd is diverse, with people on their own, couples and families.
Phare now counts 150 professional circus artists, and the Battambang school is training more than a thousand.
In March 2021, Phare was experiencing difficulties due to the COVID crisis.
To create visibility and stay active, the Circus decided to beat the Guiness record for the longest circus show by presenting a show that lasted more than 24 hours. This event gave it international visibility.
Related Articles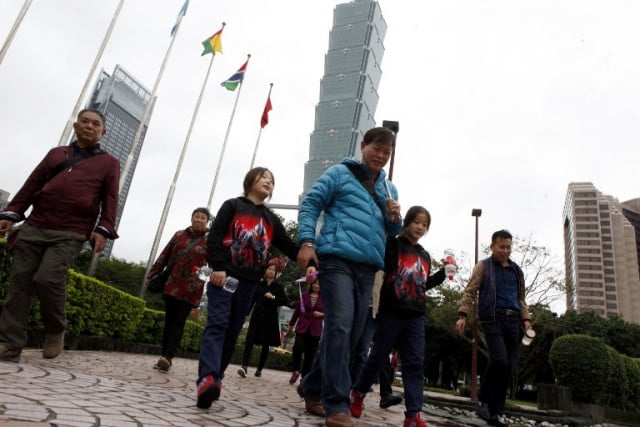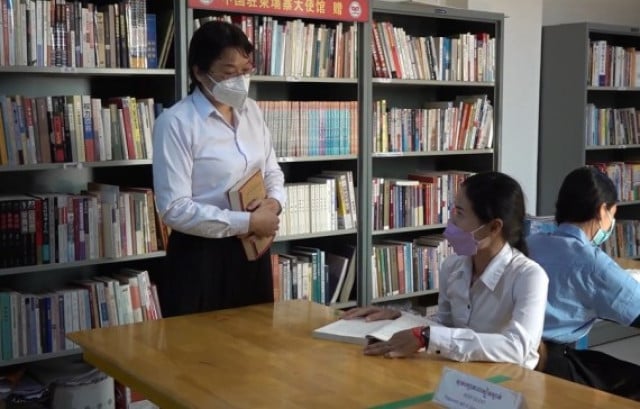 February 26, 2022 12:30 PM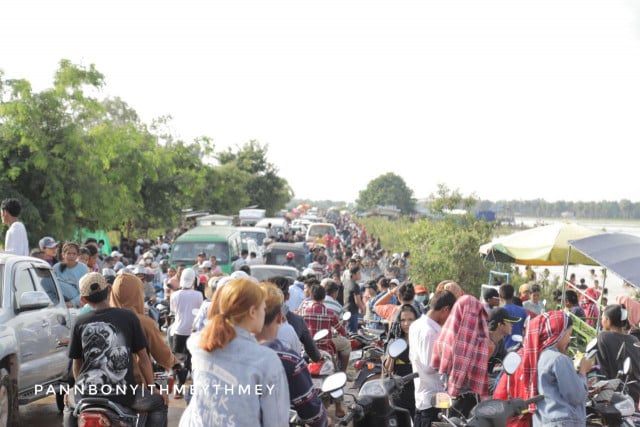 September 27, 2019 5:14 AM