Philippines Tightens Protocols for Citizens Departing for Southeast Asia Amid Human Trafficking
MANILA -- The Philippines' Bureau of Immigration on Saturday ordered its officers at airports to strictly monitor Filipinos departing for Southeast Asian countries to prevent them from falling victim to human traffickers.
In the wake of the new human trafficking schemes continuing to emerge within the Southeast Asian region threatening to exploit Filipinos, all are hereby reminded to stay vigilant when departing for Thailand, Singapore, Malaysia, Cambodia, Vietnam, Myanmar, and Laos, the bureau said in an advisory.
The bureau said departing Filipinos must have a Philippine passport valid for at least six months and a confirmed roundtrip ticket.
Immigration Commissioner Norman Tansingco said that criminals use international events such as sports competitions, gaming competitions, concerts, and beauty pageants to smuggle Filipinos out.
To thwart the continuing scheme of traffickers, the Department of Justice (DOJ) asked the Philippine Sports Commission to provide adequate warning to athletes and audiences attending the ongoing Southeast Asian games in Cambodia.
Related Articles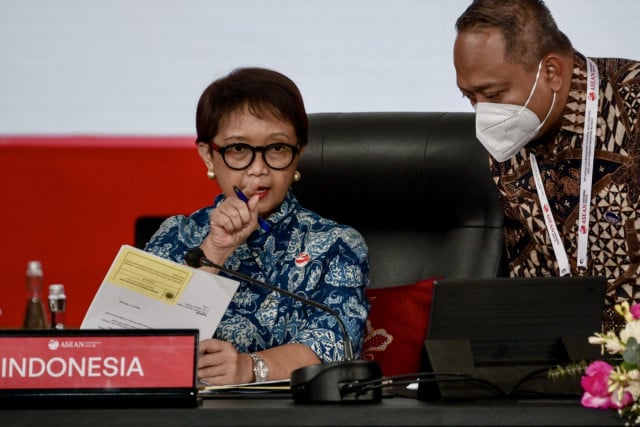 February 4, 2023 10:30 AM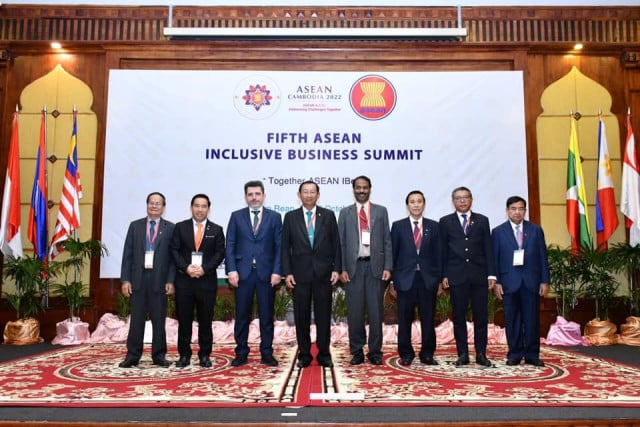 November 17, 2020 4:22 AM