Prak Sokhonn to Pay Second Working Visit to Myanmar
ASEAN's Special Envoy will try to meet with all parties concerned
PHNOM PENH – ASEAN Chair's Special Envoy on Myanmar Prak Sokhonn will pay a second official working visit to Myanmar for five days from June 29 to July 3.
Sokhonn's visit aims to follow up on the progress of the implementation of the Five-Point Consensus and of the outcomes of the Consultative Meeting on ASEAN Humanitarian Assistance to Myanmar, which was held on May 6 in Phnom Penh, according to the ministry's press release.
It also intends to "contribute to building an environment conducive to an inclusive political dialogue through the meetings with all parties concerned," the ministry added.
Nevertheless, it is unlikely that Cambodia's Foreign Minister will be allowed to meet with ousted leader Aung San Suu Kyi. After being placed under house arrest since Feb. 2021, prevented from communicating with the outside world, she was transferred to a prison in Myanmar's capital city Nay Pyi Taw on June 23, raising concerns of international watchers.
"I would like to echo the voice of our ASEAN colleagues in urging the State Administrative Council of Myanmar to exercise compassion and facilitate the return of Daw Aung San Suu Kyi to the home where she was originally detained, in consideration of her fragile health and well-being, as well as fair and judicious practice of the rule of law," wrote Prak Sokhonn on a press release following the junta's decision to transfer the special counselor.
During the 16th ASEAN Defense Ministers' Meeting in Phnom Penh on June 22, Defense Minister Tea Banh urged Myanmar to speed up the implementation of the ASEAN Five-Point Consensus to restore ASEAN unity and cohesion.
The consensus, adopted on April 24, 2021, aimed at restoring peace in Myanmar following the Feb. 1, 2021, military putsch. But it has so far failed to be fully implemented. It called for an "immediate cessation of violence", a "constructive dialogue among all parties concerned", the nomination of a "special envoy of the ASEAN Chair" to facilitate mediation of the dialogue process, the ASEAN to "provide humanitarian assistance", and ensures the special envoy the ability to "visit Myanmar to meet with all parties concerned".
Since the coup, more than 2,000 civilians have died in exactions from the Burmese military.
Related Articles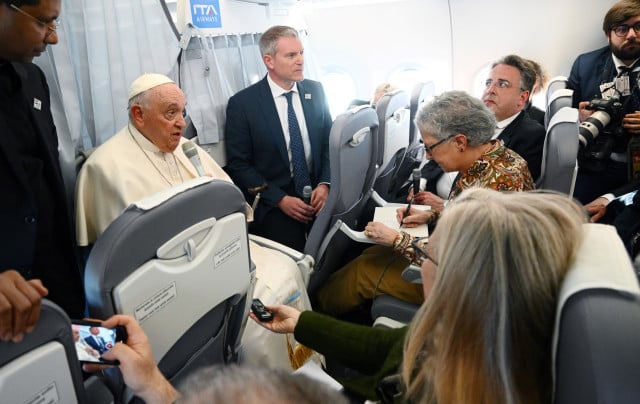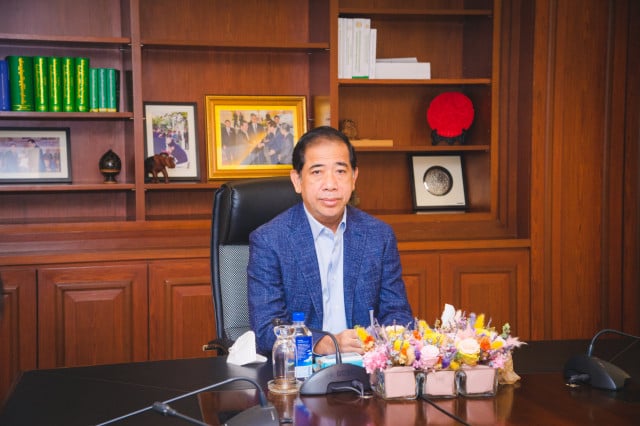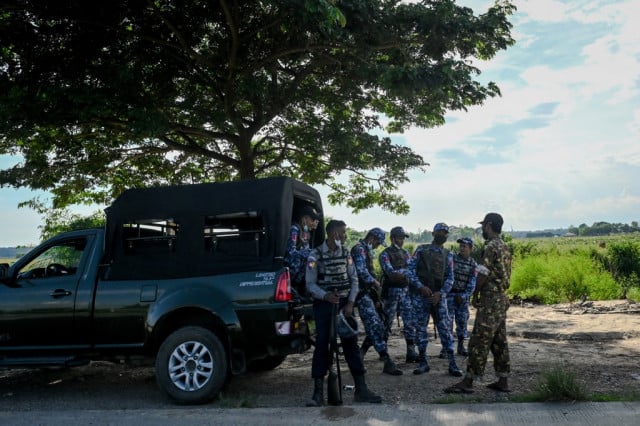 February 3, 2022 10:22 AM