Phnom Penh Approves Reopening of Karaoke Bars and Nightclubs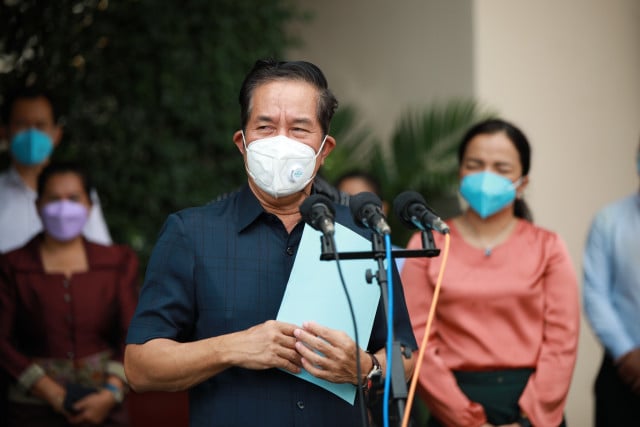 As Cambodia bans visitors from 10 African countries in response to the Omicron variant, Phnom Penh gives the greenlight to reopen the capital's nightlife
Phnom Penh--Karaoke bars, nightclubs and other entertainment businesses in Phnom Penh are allowed to reopen as of Nov. 30, according to Phnom Penh City Hall, this is all part of the "new normal" strategy.
The announcement comes less than 24 hours after the government said that all such venues would have to suspend their operations until Dec. 5, but the apparent U-turn has been approved by Phnom Penh authorities and the Ministry of Health.
Phnom Penh Governor Khoung Sreng said all visitors must present vaccination cards upon entry and follow health measures, but added that the limit on 50 customers has now been scrapped.
City Hall threatened it will revoke the licenses of businesses that are found to violate any laws or do not follow health precautions properly.
"The reopening of Karaoke, bars, and discotheques starting from today is approved because [the committee] has already evaluated the low possibility of harm and see that we can permit the reopening now," said the spokesperson of Phnom Penh City Hall, Met Measpheakdey.
The same day Cambodia banned travelers from 10 African countries in response to warnings from the World Health Organization of the new Omicron variant of COVID-19, which has prompted a tightening of restrictions around the world to curb the spread of the seemingly more transmissible mutation.
Related Articles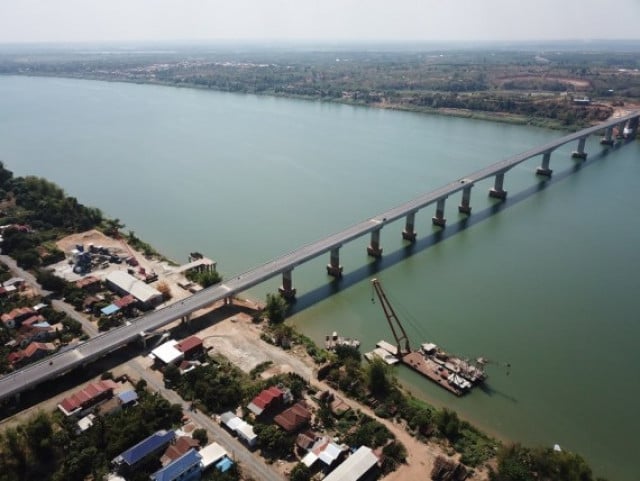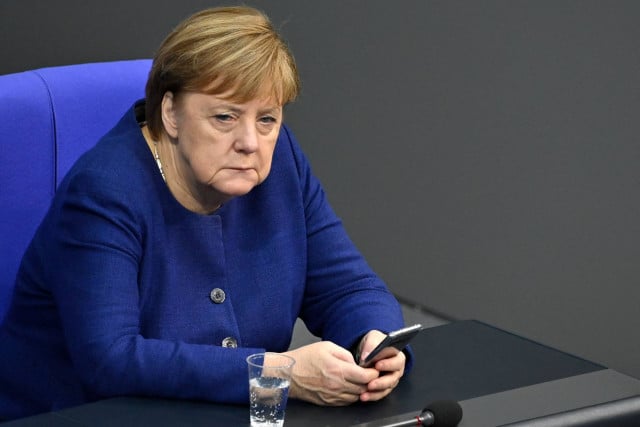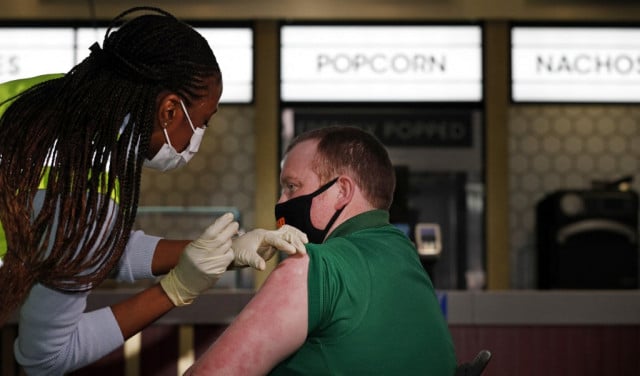 February 11, 2021 4:03 AM