Phnom Penh – Beijing: Remaining Lucid…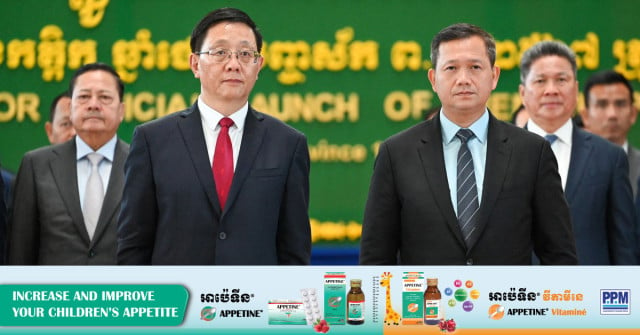 The inauguration of the new Siem Reap-Angkor International Airport—funded by China as part of its Belt and Road Initiative launched 10 years ago by President Xi Jinping—reminds me of the words of a high-ranking government official in 1997 following the armed clashes that had led to Prince Norodom Ranarridh being removed from his position of first prime minister. Western countries had in reaction suspended their financial support that was then crucial to the functioning of the country. But Beijing had not turned its back on Cambodia, on the contrary.
With its 15 million people, Cambodia is the size of a large Chinese city, no more. So it does not cost China very much to help us, that high-ranking official had basically told me when I had mentioned to him being concerned about the consequences of the flow of dollars from the West being cut off.
In other words, as long as China showed an interest in Cambodia, its future was assured since this support amounted to a drop of water in the ocean of its financial power.
As the country was finding itself isolated on the international stage, this pragmatic vison of the relations between the two countries was reassuring at that time.
Nearly 30 years later, the Chinese manna has not dried up and the benefits for the country's development are undeniable.
The government authorities make sure that relations between the two countries are conducted as equals. This is to be welcomed, but not to the extent of losing any lucidity.
Related Articles