Pi-Nee's Organic Farm in Thailand: Making Healthy Food and Hosting Travelers from all over the World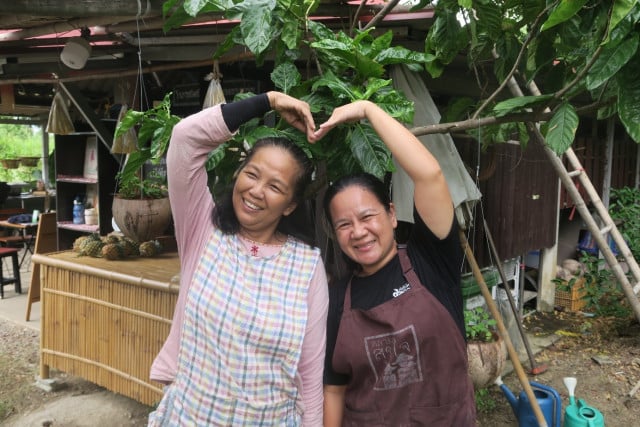 NAKHON PATHOM, THAILAND — This is the story of a great woman who built a sustainable and successful business, meeting people from every corner of the planet. All this, even though she only speaks a little English and lives in her hometown in Thailand.
Pi-Nee—her official name being Arunee Phuttaraksa—is a Thai woman who is around 50 years old and lives near the city of Nakhon Pathom, just west of Bangkok. She owns and runs an organic farm along with a café and restaurant.
This very independent woman, with no husband or children, manages all this with the help of her sister and their parents who have turned the business over to their daughters at some point.
When she started managing the family farm, Pi-Nee wanted to enhance the family land. Driven by environmental values, she gradually converted to permaculture. She now has extensive experience in the field and is well anchored in a professional network of national and local permaculture farmers. She often shares her knowledge by giving lessons and advice to others who want to start permaculture. She also gives cooking lessons. It sometimes happens through publicly founded programs.
A few years ago, the farm's activity consisted only of cultivating some products and then selling them at the market on the weekend. But Pi-Nee said this involved too many costs and not enough income.
The business evolved after the first COVID-19 outbreak at the end of 2020. The farm became the Organic Heart Café, a restaurant that offers homemade organic food and drinks. Now Pi-Nee uses her own products and other organic ones to cook Thai meals such as Pad Thai, and pizzas that she serves along with coffee and other beverages including smoothies.
The restaurant is open every day except Monday and tends to be quite busy especially during weekends.
Like the farm, the restaurant truly is a family business. Pi-Nee runs the business and cooks, her sister Nüt makes the pizzas, and their parents help maintain the property. You also often see Nüt's daughter Chujai around the place—as she is the only child in the family, the 4-year-old girl is a bit of the place's mascot.
To cook pizzas, the restaurant uses a wooden oven that was built by a Spanish volunteer. In fact, all the expansion on the land, the different buildings and infrastructure were wrought thanks to the help of international volunteers.
Pi-Nee started to host volunteers in 2018, when Pi-Nee's sister Nüt was pregnant and could not help her on the farm. Since then, she has hosted volunteers from all parts of the world and continues to do so. This decision of hosting volunteers changed her life in terms of social encounters. The volunteers mainly are young backpackers from Europe (England, France, Italy, Spain…) but also from Asia (Japan, Vietnam…). Until now, she has not hosted Cambodian volunteers but she would love too, she said. Please note, Cambodian friends who would be interested!
To find volunteers, Pi-Nee uses www.workaway.info , an online platform that is used as a global network to connect travelers with private hosts who need help with their projects and activities.
The first volunteers in 2018 created a Workaway profile for her as a host. Since Pi-Nee does not speak English fluently, she is helped by her good friend Kirana who speaks English to manage the comings of volunteers and communicate.
I stayed as a volunteer at Pi-Nee's place for 10 days with my mother Orsina, and our experience was amazing. We knew about her place thanks to my sister who had been there three years earlier and had enjoyed the experience very much. At the time, the restaurant had not open yet, so it was mainly about permaculture.
We loved our time at the farm in the company of Pi-Nee and her family. The activities we did were some handling works at the buildings and some gardening. And then when the restaurant had many customers, my mom helped in the kitchen, and I helped as a waiter.
In terms of accommodations, we had our own room in a hut made of terracotta. It provided us with enough comfort, and as it was right next to Nature, it was really peaceful.
In addition to accommodations, Pi-Nee as our host served us food she personally prepared. Her cooking was rich and generous, using only healthy and organic products. And her Pad Thai was the best one I ever had—since it is one of my favorite dishes, I have eaten it many times and could compare.
Volunteering at Pi-Nee' farm offers an authentic and unique experience. It gives travelers a chance to share the life of a local family for a time. It is a rare opportunity that only that kind of situation can provide.
Both myself and my mom highly recommend this volunteering and travel experience, one that we will for sure remember and cherish.
Related Articles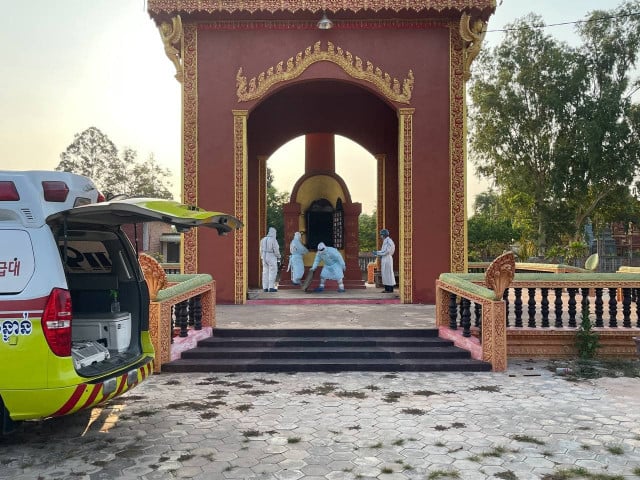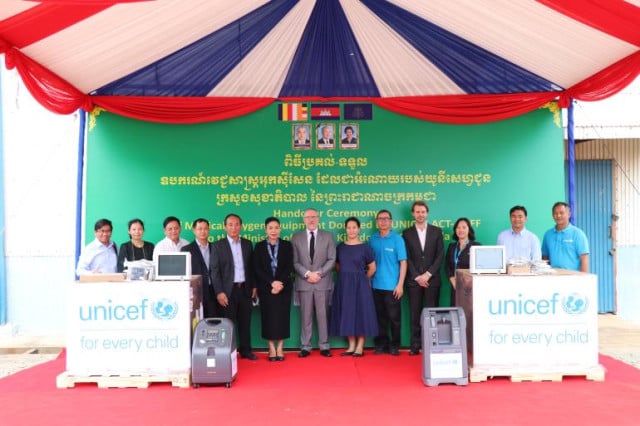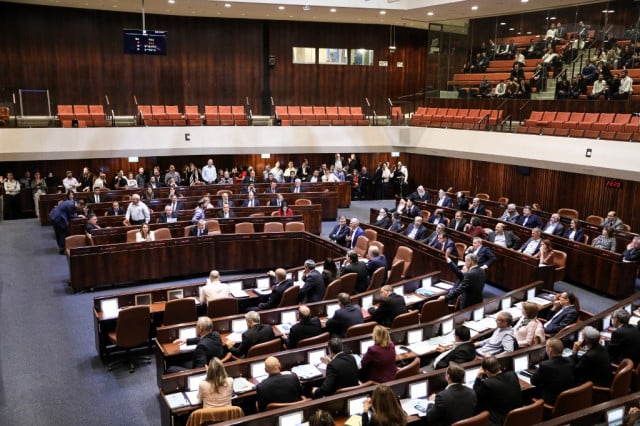 December 12, 2019 4:13 AM