Plovtech Solutions Launches Price Listing Platform
With the growing trend of digital Technology in Cambodia, many businesses have continued to embrace the use of technology to enhance their businesses.
Ireland-based Tech company, Plovtech Solutions have recently launched an App called OurpriceList (OPLIO).

According to Plovtech Solutions Global Corporate Director, Dr. Ken Gabriel, OPLIO is an electronic Price Listing platform that allows businesses or organisations to securely share products or service price lists in real time.
The rapid expansion of wireless networks in the country, and widespread usage of smartphones is helping as much as one third of Cambodia's population access the Internet and use particularly Facebook and telegram, 80 percent of them exclusively through cell phones, according to a 2015 study funded by USAID and the Asia Foundation.


OPLIO thus provide Businesses as well as their clients an interactive media for obtaining the price of products in real time.
The features of the App include the following:
Merchant Access

Provide Secure Access for Merchants to update Business Profile and Dedicated Admin Interface web, Android and IOS.
Price Listings Strategy

Oplio utilises Margin Pricing techniques to help you analyze your products and list your Prices properly –
Real time Price List

Provides Real time Price list with your customers, allows you to edit price instantly whenever Price Changes.
Dedicated SCAN ME page

Provides Dedicated Scan Me Page with Unique Shop and produces QR, Instore Scanning for Customers
Optional Image Services

Upload all Your Product images including List and Pricing
Free Technical Support

Oplio Merchants will enjoy Free Technical Support and training by our Professional Technical Staff via Online 24/7
Free Trials

OPLIO offers a 30 Days free trial Period. Merchants. If Subscribers are not satisfied within the first 60 days of their Subscription, they'd refund you the entire amount.
Visitors Count

Oplio Provides you with a snapshot of what is happening now in your Business world. Oplio logs all the Visits to your Shop as well as Individual Product counts giving you the power to interrogate what has happened previously, and keep a record as to the rationale of individual Product Popularity.


Plovtech Solution has introduced several mobile apps in Cambodia since 2017. The Ireland-based web Software Developer is a consultant with the National Olympic Committee of Cambodia and also a partner with Cambodianess online Sports Application CAMSPORT.
"This Innovation will offer small business owners the opportunity to own and manage their own platforms and build with their own online community" Explains Dr Gabriel.
"Clients and customers will now be able to use the Internet to access prices for product, and can use the technology to not only compare prices but also make orders in stores but from the comfort of their homes. They can also use social media sites like Facebook to upload stories, photos, and videos about their products from their community, and share those stories nationally and globally." Dr Gabriel Added.
Related Articles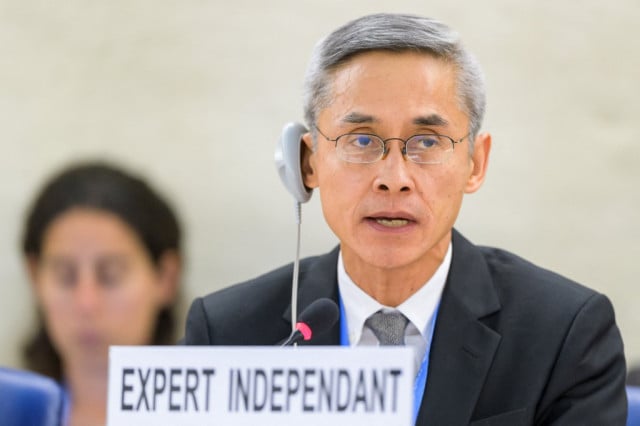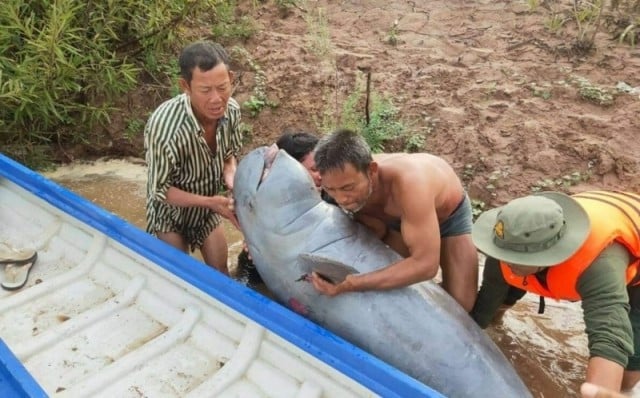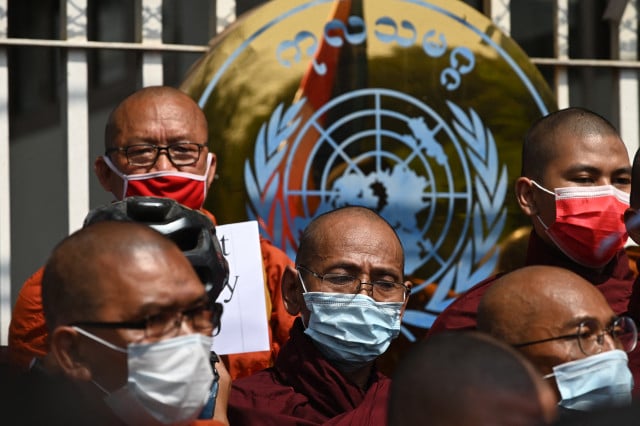 February 21, 2021 7:47 AM