PM Calls for Voter Registration Support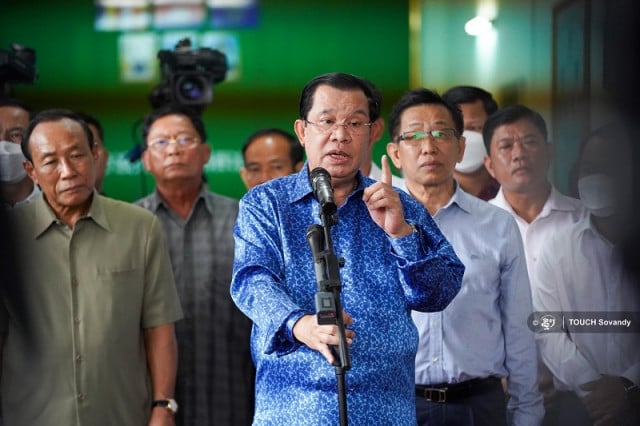 PHNOM PENH – Prime Minister Hun Sen has urged political parties to ask their supporters to register for the upcoming national election, while defending the neutrality of the National Election Committee (NEC).
His plea, on Oct. 20, came as the NEC launched a 50-day review of the voter lists and registrations.
The PM registered his name again at Takhmao commune office in Kandal province after having changed his date of birth. Hun Sen had been using a historically symbolic date of birth for official purposes but has reverted to his original birth date.
Addressing the media after completing the process, Hun Sen called on political parties to encourage people or their supporters to register their names since it was the duty of political parties.
"It makes no sense if political parties just try to gather their members without calling for voter registration," he said. By encouraging registration, parties could avoid blame for the lack of names on the voter list.
"It might be the NEC's fault, but it is also the fault of the parties that have members and supporters but do not encourage them to register to vote," he said.
Cambodians can vote from the age of 18. The NEC said last month that more than 400,000 names are estimated to be added to the voting list, while more than 100,000 would be removed because people have moved in a new place or have passed away.
"Citizens who haven't had their names registered or have relocated can register their names at the communes and districts they currently live in," NEC said.
The prime minster defended the neutrality of the NEC, which came under fire after commune elections in June. Hun Sen said the NEC was bipartisan as all members have to renounce their membership of political parties and its chairman must remain neutral for two years after resigning.
The national election will take place on July 23, 2023. The NEC estimates that organizing the vote will cost $50 million, while 23,760 polling stations are estimated to be set up nationwide.
Related Articles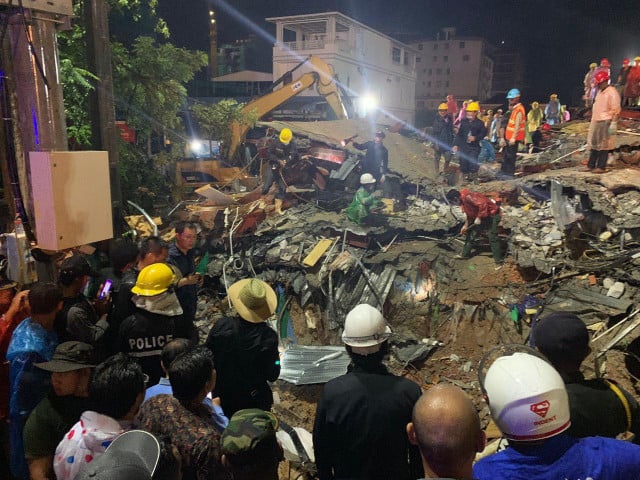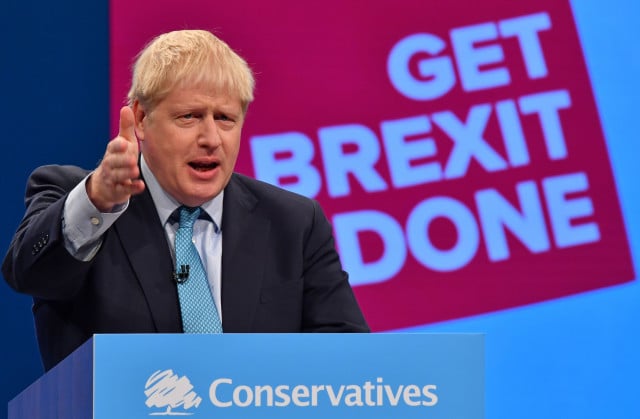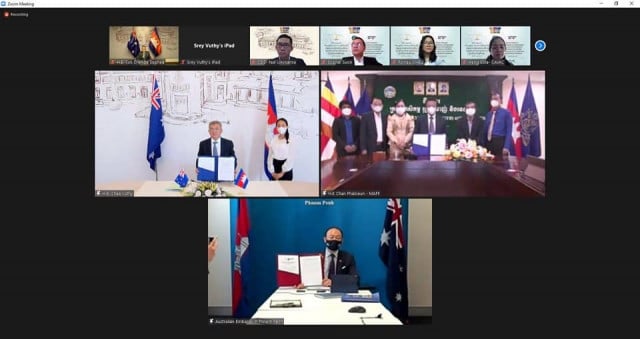 September 30, 2021 7:53 PM