PM Hun Sen: Community Outbreak is Over, but Pandemic is Not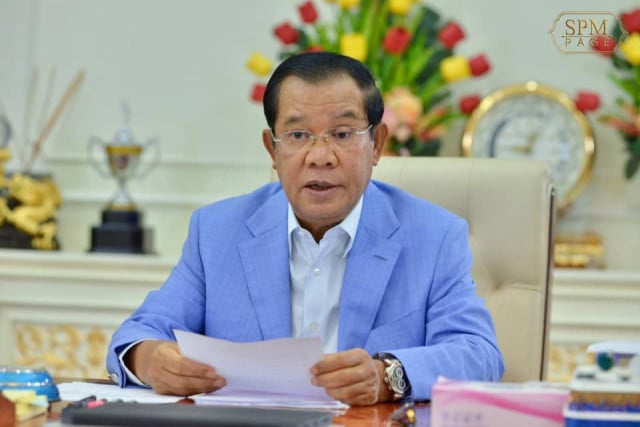 Torn Chanritheara
December 29, 2020 7:14 AM
In his second special televised address to the nation, Prime Minister Hun Sen declared the Nov. 28 community outbreak to be finished and outlined plans for moving forwards with caution.
PHNOM PENH--Prime Minister Hun Sen announced Tuesday (Dec. 29) that the Nov. 28 outbreak is now over, but called on the people to stay cautious as the COVID-19 pandemic remains a threat.
"Today we announce the end of the Nov. 28 event but not the end of the pandemic," he said in his second special address from his residence in Kandal Province. Today's announcement came after 15 days of no new COVID-19 cases related to the Nov. 28 evnt.
The Ministry of Health reported on Dec. 29 that no cases have been detected over the previous days both from outside and local sources. Cambodia's total number of confirmed cases stood at 364 with 360 recoveries. Four patients, including three people related to the community outbreak, are still receiving treatment.
In his address, Hun Sen called for caution, but announced he would be amending restrictions related to COVID-19 to reflect the improving situation.
The ban on gatherings of more than 20 people has been lifted, but Hun Sen urged people to keep a 1.5 meter distance, particularly at large venues and parks. He also requested that meetings among government officials be kept online, given the technological capacity of public institutions to do so.
While Hun Sen said he would not ban arrivals from the United Kingdom, where a new strain of the virus has seen upwards of 30,000 new cases per day, he added that the mandatory quarantine period of 14 days will remain in place for tourists and travelers arriving in Cambodia.
"We do not need to impose the travel ban because the UK does not have direct flights to Cambodia," Hun Sen said, adding that some countries have already banned flights from the UK.
Moving on to education, Hun Sen announced that the 2021 academic year will begin on Jan. 11 and advised the Ministry of Education to implement measures that would constitute a 'new normal' for students to ensure their safety at school.
According to a Dec. 29 directive from the Education Ministry, all private schools are allowed to reopen with immediate effect.
Hun Sen then went on to defend his controversial decision to grant all Grade 12 students high school diplomas without taking the test, saying that it has allowed more students to pursue a higher education and seek employment without delay.

The exam initially planned to be held Dec. 21 had been cancelled due to concerns following the first local outbreak on Nov. 28.

Also, candidates who took the Grade 9 exam, which was conducted on Nov. 30 were also granted a pass.
Related Articles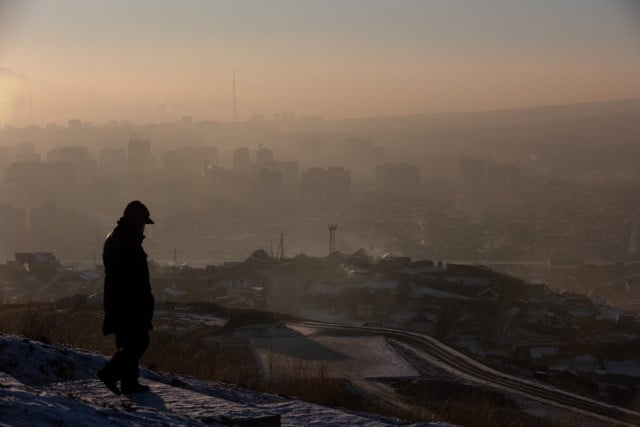 September 16, 2022 4:18 PM