PM Hun Sen Orders Assessment and Measures as Flood Spreads across 22 Provinces
PHNOM PENH – Prime Minister Hun Sen has ordered acting Minister of Agriculture Aun Pornmoniroth to work with the relevant authorities to quickly evaluate the impact of the floods, which are affecting most of the country, submerging tens of thousands of rice fields, and to prepare seeds for farmers.
In a voice message released late on Saturday, Oct. 8, Hun Sen said that the flood has spread across 22 provinces, that is, in 96 districts and 770 communes, causing the death of four people and disrupting schools in many areas.
Citing data from a report by Senior Minister Kun Kim, vice president of the National Committee for Disaster Management (NCDM), Hun Sen said that 150,000 hectares of rice are under water but have not yet been damaged, and that 41,024 hectares of various crops are flooded.
Still, the prime minister said, although more rain is being forecast, the situation remains under control as the water level has decreased in some areas even though it is rising in others.
Hun Sen has ordered Deputy Prime Minister Aun Pornmoniroth, who was appointed acting minister of agriculture hours earlier following the dismissal of Veng Sakhon as agriculture minister, to send ministry officials to evaluate the situation and set up assistance for farmers affected by the floods.
"I would like to issue an order to His Excellency Aun Pornmoniroth, acting minister of the Ministry of Agriculture, to appoint officials of the ministry to work with the provincial authorities and the NCDM to assess as soon as possible the damages related to rice and other crops so that the government can release rice [seeds] quickly so that people can grow crops again," he said.
Hun Sen pointed out that this was an urgent intervention from the national level and urged all relevant officials to cooperate with each other to make this assessment and get ready to distribute seeds to farmers.
Related Articles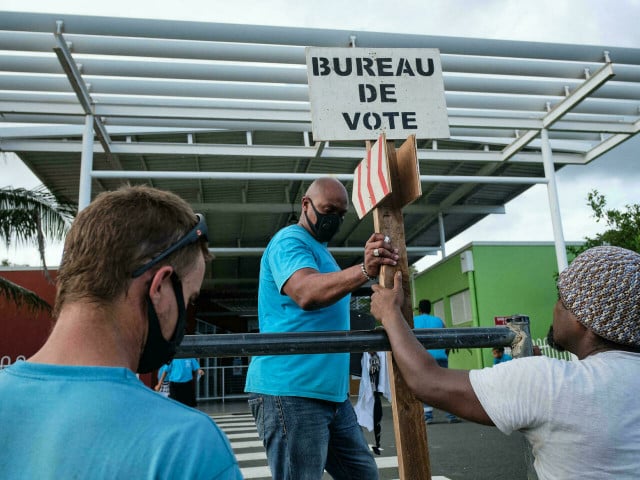 December 12, 2021 4:15 PM