PM Hun Sen Thanks China as Vaccination Rates Continue to Rise
Access to Chinese vaccines have enabled Cambodia to reach its target in vaccinating the public against COVID-19 ahead of schedule, Prime Minister Hun Sen said as another 2 million doses arrived
PHNOM PENH--Prime Minister Hun Sen on Oct. 14 thanked China for COVID-19 vaccines, saying that donations and purchases of Chinese-made vaccines have enabled Cambodia to get ahead of schedule in vaccinating the population against the disease which has killed more than 4.5 million people worldwide.
Taking to his official Facebook page as another 2 million doses of Sinovac arrived, Hun Sen praised China for being the first country to provide COVID-19 vaccines to Cambodia in February 2021.
So far, Cambodia has received some 32.8 million doses—some 6.8 million of which were donations—from China.
Youk Sambath, a secretary of state at the Ministry of Health, spoke at a ceremony for the latest batch of vaccines arriving, stating that Chinese vaccines had reduced the number of cases of COVID-19 recorded daily.
She noted that mild cases of COVID-19 were being treated at home, adding that severe cases had dropped.
Sambath neglected to mention the change in policy for counting COVID-19 cases in Cambodia where only positive cases recorded by PCR testing will count towards official figures, as per an instruction from Hun Sen.
The Health Ministry recorded 268 new cases on Oct. 14, with the number of new cases steadily creeping back up again following the new policy on official counts. Prior to the policy, Cambodia was recording upwards of 900 cases a day.
"Most deaths involve people who didn't get vaccinated or were elderly people," Sambath added, noting that Cambodia will continue to use Chinese vaccines for booster shots.
Currently, she said, there were already 6.5 million vaccines in stock across the country.
As of Oct. 13, Cambodia has vaccinated the first dose to more than 13.5 million people 6-years-old and up, roughly 84.6 percent of the estimated population of 16 million. More than 12 million people have received two doses of a COVID-19 vaccine in Cambodia, while just over a million people have received a third, booster shot.
Related Articles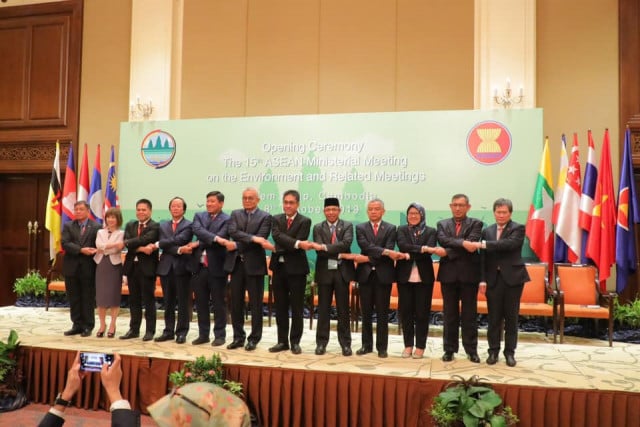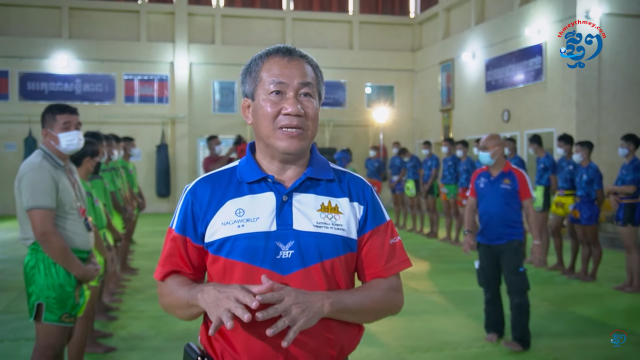 December 24, 2022 11:00 AM