PM Warns Against Spreading Covid Lies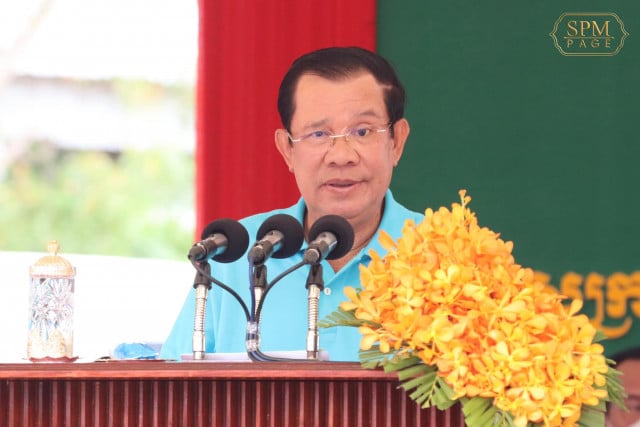 Man arrested for false death report

PHNOM PENH – Prime Minister Hun Sen has ordered authorities to arrest anyone spreading false Covid-19 information.
Hun Sen announced the arrest of a man named Ou Khong who posted on Tik Tok recently about a Covid-19 death in Koh Kong province. The Prime Minister confirmed with the Koh Kong authority that there had been no death.
On July 1, the Ministry of Health identified three more Covid cases.
The PM warned, "It is strictly forbidden to exaggerate or joke about Covid-19 on social media. If it is used as a joke or distorts the truth, it is impossible to evade the law. The law must be enforced."
Speaking during the celebration of the 18th National Fisheries Day, he welcomed talks with civil society organizations which criticized him over the arrest of any individual. "The world is fighting fake news, why can't the Cambodian government?" he said.
He challenged any human rights NGO or diplomat who talked to him about the subject. "Can you accept such scary information?" he said. This information scared the public which was not freedom of expression.
He said no Covid-19 patient was being treated in public hospitals in Phnom Penh or other provinces.
He urged people to get booster shots. Those who have had a second dose need to get the third, and those who have had a fourth need a fifth. Cambodia has about 10.4 million doses in stock and another 20 million doses are expected to arrive soon.
So far, Cambodia has had 136,282 cases. A total of 133,206 have recovered and 3,056 have died.
As of ​​June 30, Cambodia had vaccinated more than 94 percent of its estimated population of 16 million, according to the Ministry of Health.
Related Articles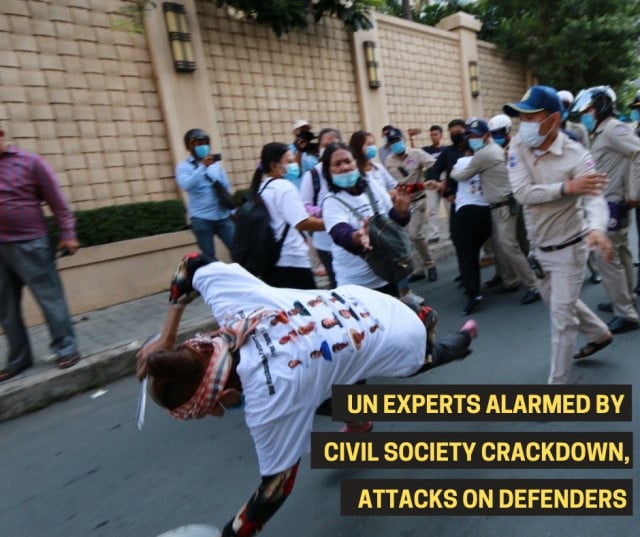 November 17, 2020 2:48 AM