Power Bills Slashed for Agriculture and Industry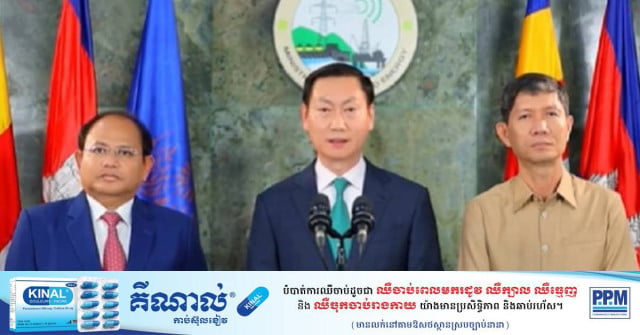 PHNOM PENH – Electricity costs will be cut by 10-20 percent for industrial and agricultural enterprises that connect to medium and high voltage power supplies.
The Ministry of Mine and Energy made the announcement on Sept. 20 after Prime Minister Hun Manet ordered Minister Keo Rattanak a day earlier to review the possibility of reducing the cost for producers in both sectors.
The reduction aims to increase productivity in industrial and agricultural factories or enterprises, creating more jobs and incomes for local people, the ministry said.
The reduction applies to the consumers based on the average price rate, time and power, and customers installing solar systems that connect with the national network who have consumed above the monthly average for the past six months.
Power bills will be reduced by 10 percent for energy consumed above the monthly average from 7am until 9pm between Monday and Saturday, and by 20 percent for the energy consumed above the monthly average from 9pm to 7am from Monday to Saturday and for 24 hours on Sunday and national holidays.
The reduction will be effective from October until December but might be continued according to whether Electricite du Cambodge found it possible.
"Consumers in industry and agriculture sectors that connect with medium and high voltages who think they can increase consumption and want to receive the reduction can apply for it at the power supplier in their area," said the ministry.
Power source development has increased the supply from 2,659 megawatts in 2018 to 4,246 megawatts in late 2022, which was a 60 percent increase. Of this, 3,116 megawatts, or 73.37 percent, was developed domestically, while 1,130 megawatts, or 26.6 percent, was imported from neighboring countries.
The amount of electricity that the national grid handled increased from 9,738 million kWh in 2018 to 14,133 million kWh in 2022, up 45 percent.
A ministry report shows that the development of the high-voltage transmission network increased from 2,141km to 3,485km of lines. The number of substations rose from 33 to 63 from 2018 to late 2022.
Transmission expansion allowed power supplies to expand from 20 capital-provinces to 25 capital-provinces within four years.
Originally written in Khmer for ThmeyThmey, this story was translated by Meng Seavmey for Cambodianess.
Related Articles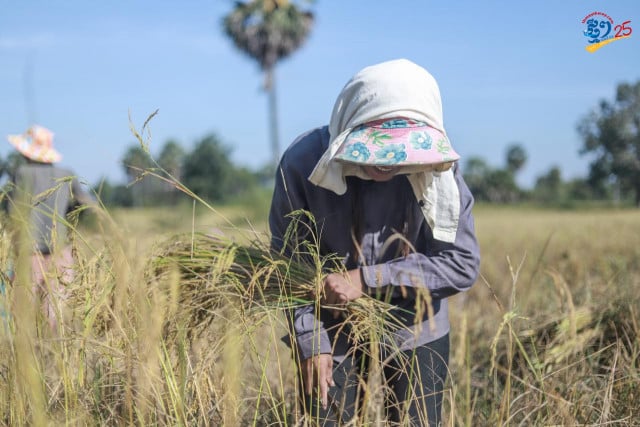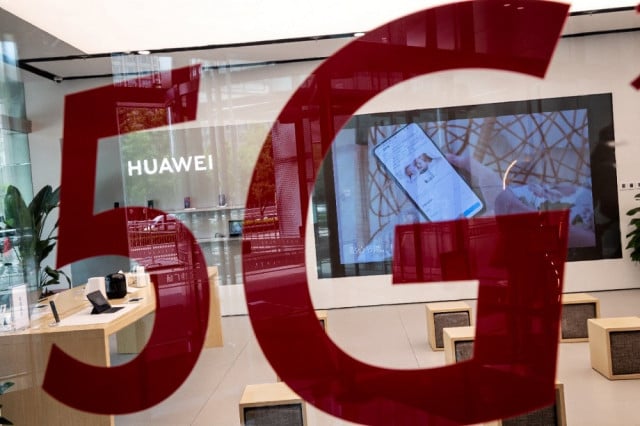 November 17, 2021 1:31 PM