Preah Sihanouk to Get Deep-Sea Dock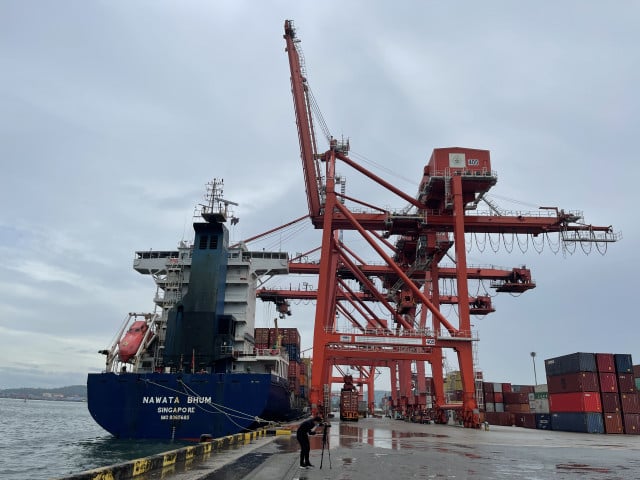 New facility will handle bigger ships and cut costs
SIHANOUKVILLE--Work will start next year on a new 350-meter deep-sea container dock in Preah Sihanouk province which will start operations in three years.
Preah Sihanouk province Governor Kouch Chamroeun said the cost of freight forwarding will be reduced by $200 per container after the dock is in use.
The Sihanoukville Autonomous Port project has been funded by a loan of more than $200 million from the Japanese government through the Japan International Cooperation Agency for the development phase.
Chamroeun said the loan would let the port handle ships with a draft of up to 14.5 meters. The port will have storage capability of 60,000 DWT (5,000 TEUs) and will be able to handle 93% of the container ships which travel across Asia.
The port is currently capable of handling ships with a draft of only 9.5 meters. Chamroeun said the new deep-sea berth will increase Sihanoukville port's ability to compete with neighboring countries.
"At this point, our port's potential allows about 90% of ships in the Asia-Pacific region to dock and makes our prices of goods forwarded by sea competitive with neighboring countries," he said.
Chamroeun added that after the deep-sea port starts operating in 2025 in the second phase, the price of freight forwarded by sea will be cut by $200 per container.
The current Sihanoukville Autonomous Port attracts more than 70% of the total market traffic of Cambodia.
It provides four types of service: for tourists, for retail goods, for containers and for logistics, supply, oil exploration and the oil business in Cambodian waters.
According to the Sihanoukville Autonomous Port, goods passing through the port increased by an average of 14% annually five years before the COVID-19 pandemic.
However, in 2020, there was only a 4% rise compared with 2019. In the first quarter of this year, there was an increase of 6% compared with the same period last year.
Related Articles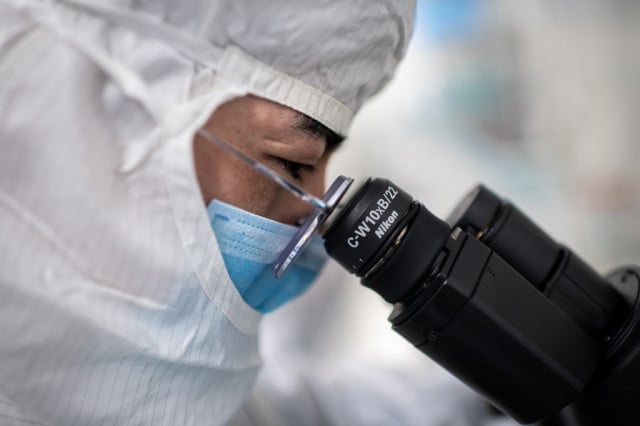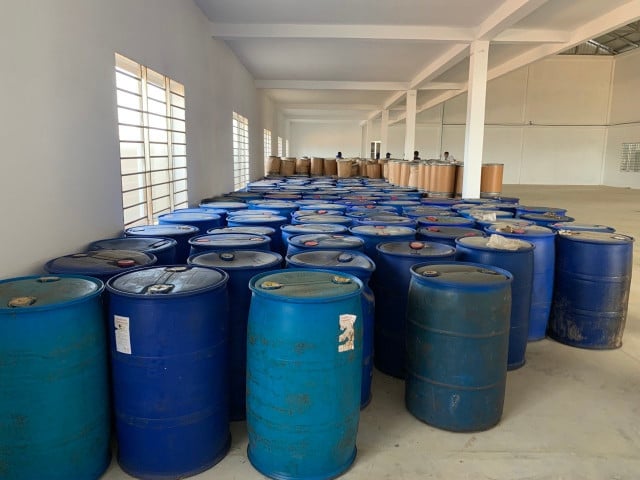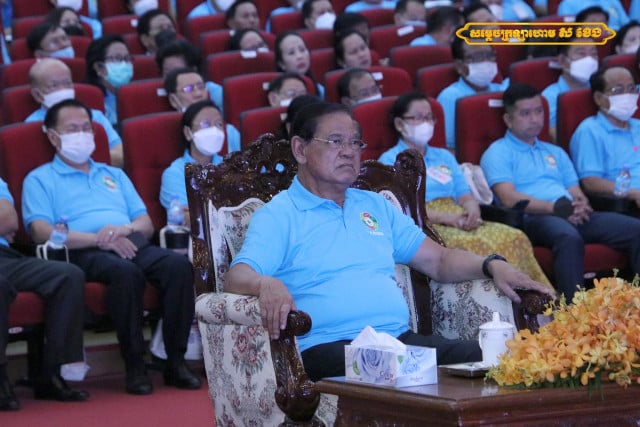 December 14, 2022 11:55 AM