Prime Minister Hun Sen to attend ASEAN Summit in Thailand this week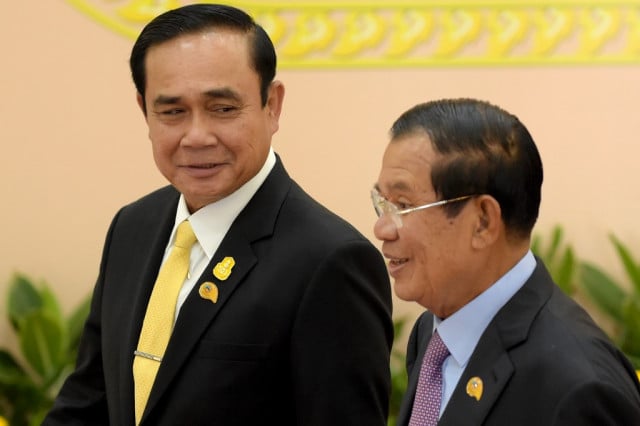 Sao Phal Niseiy
June 19, 2019 6:35 AM
Hun Sen will join other ASEAN leaders to produce a vision for sustainability including solution to marine pollution
PHNOM PENH--Cambodia's Prime Minister Hun Sen will take part in the 34th Summit of the Association of South East Asian Nations (ASEAN) held this week in Bangkok, according to a statement issued by the Ministry of Foreign Affairs and International Cooperation.

"Prime Minister Hun Sen will be accompanied by Deputy Prime Minister and Minister of Foreign affairs Prak Sokhonn, Minister of Commerce Pan Sorasak and Minister of Education Hang Chuon Naron as well as by a number of senior government officials and business leaders," the statement said.
Taking place on June 22 and 23, the summit will be held on the theme "Advancing Partnership for Sustainability." As an ASEAN release said, talks will focus on exploring ways to bring ASEAN toward a digital, green and seamlessly connected community as well as promoting cooperation and strengthening consensus among ASEAN members in order to address new global challenges.
It is expected that the ASEAN leaders will discuss a broad range of issues going from the "Indo-Pacific" concept, the negotiations on the Regional Cooperation Economic Partnership, regional security issues and possibly the Rohingya people crisis in Myanmar.
Moreover, the countries' leaders are expected to approve a plan addressing marine pollution problems and disaster prevention, according to Thailand's Ministry of Foreign Affairs.
In addition to the summit, Prime Minister Hun Sen is expected to take part in a series of meeting including the ASEAN Leaders' Interface with Representatives of ASEAN Inter-Parliamentary Assembly (AIPA); ASEAN Leaders' Interface with Representatives of ASEAN Business Advisory Council (ASEAN-BAC); and ASEAN Leaders' Interface with Representatives of ASEAN Youth.
Established in 1967, ASEAN currently consists of 10 countries: Brunei, Cambodia, Indonesia, Laos, Malaysia, Myanmar, the Philippines, Singapore, Thailand and Vietnam.
Related Articles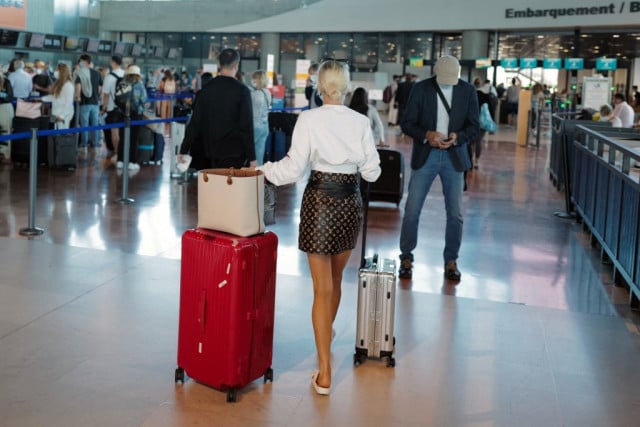 December 20, 2021 5:47 PM