Public Conferences Restart at Center of Khmer Studies in Siem Reap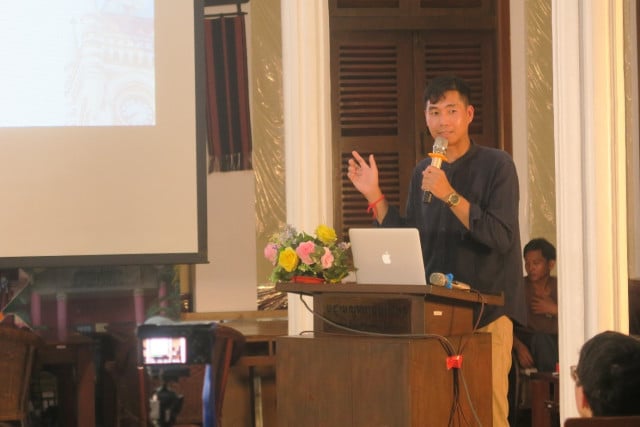 September 2, 2023 12:00 PM
SIEM REAP – The Center of Khmer Studies, based in Siem Reap, has resumed its first public meeting since COVID-19 stopped such public encounters. Conferences and meetings had continued online.
The center aims to connect foreign scholars with Cambodian scholars and students. It aims also to promote the study and academic productions about Cambodia.
It was funded in 1999 as an international non-governmental organization and is a member of the American Overseas Research Centers.
Located in the middle of Wat Damnak are the center conference hall and library. The latter is open daily, except on Sundays, and is popular among young Cambodian students, sometimes mixed with older scholars.
The center permanently hosts junior and senior scholars who research Cambodia and related regions. Some are long-time fellows and residents and others are occasional guests and speakers.
Speakers usually present their work at conferences. These were stopped by the pandemic but continued as webinars.
The latest conference was on Aug. 23 and was presented by Woramat Malasart, a Thai PhD candidate in history of religion at the University of Otago in New Zealand.
He presented his work about the Dhammakaya Gatha. It is a neglected Buddhist text that has significances for the Thai-Khmer common Buddhist practices.
"Now public conferences are launched again and will continue," said the moderator Professsor John Marston, a scholar-in-residence fellow at the center for six months.
Related Articles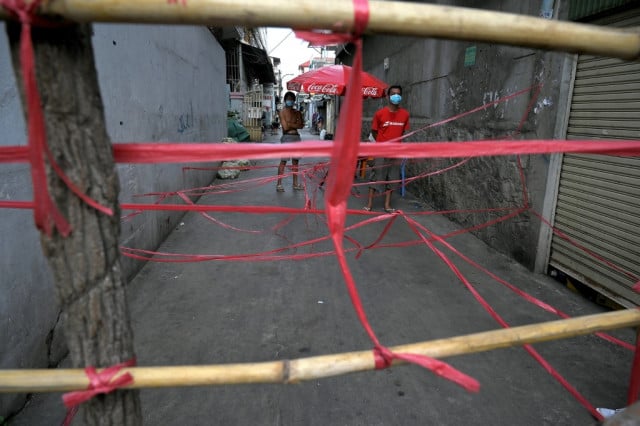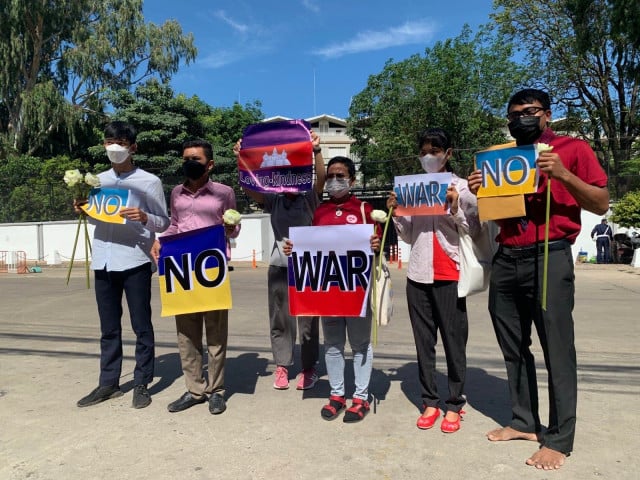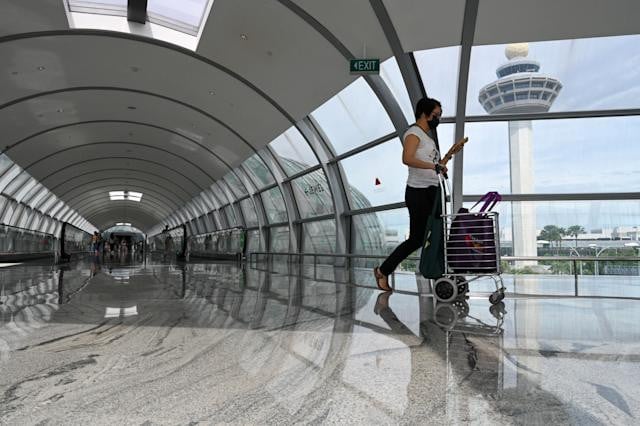 November 26, 2021 3:58 PM