Record Covid Death Toll for Cambodia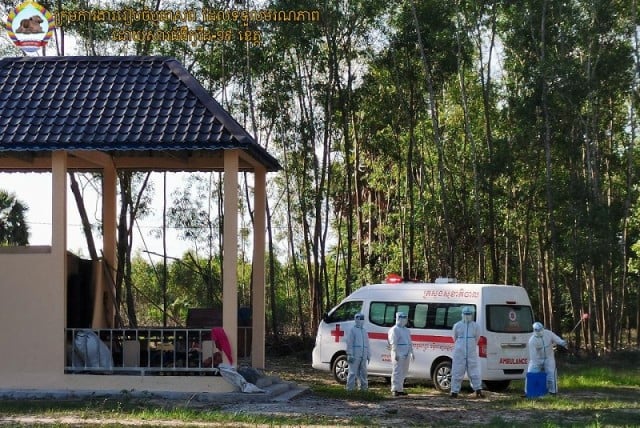 Businesses to get rapid test kits for staff
PHNOM PENH--Cambodia has recorded the highest number of Covid-19 deaths in a day with 32 more people losing their lives to the virus. The death toll has now reached 660.
The Health Ministry reported the number on July 2 with 966 new cases and 650 people having recovered. This brought the total cases to 52,350, with 45,508 recoveries.
The Ministry of Posts and Telecommunications said it is selling covid rapid antigen tests imported from South Korea for $3.7 each for business owners, enterprises, factories, financial institutions and other organizations.
These are for employees only, and not for resale. The ministry​ said it is cooperating with relevant institutions on training how to take samples accurately and effectively before distributing the kits.
On July 1, Prime minister Hun Sen ordered the ministry to sell the rapid test kit and help educate companies and enterprises in the private sector to use them as part of a joint force to prevent the spread of Covid-19 in a timely and effective way.
He also ordered the Health Ministry to provide each province with 10,000 rapid test kits.
As of June 1, 4,304,572 people nationwide have received one dose of vaccine and 3,103,945 have had their second dose.
Vaccination campaigns have mainly been conducted in Phnom Penh, as well as Kandal, Preah Sihanouk, Koh Kong, Kampong Speu, Takeo, Kampong Cham and Svay Rieng provinces.
Related Articles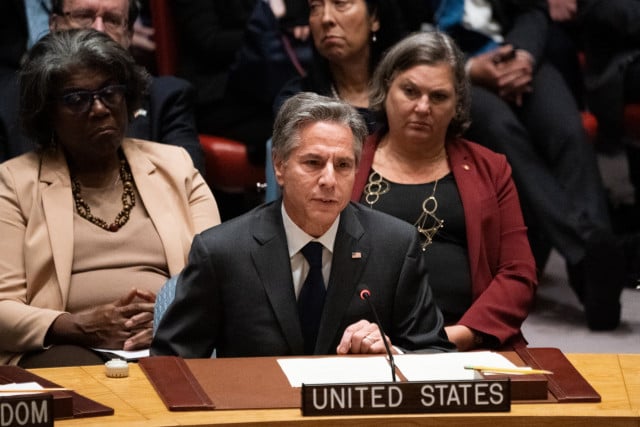 September 23, 2022 9:37 AM