Rice and Vegetable Seeds to Be Distributed to Farmers Affected by Natural Disasters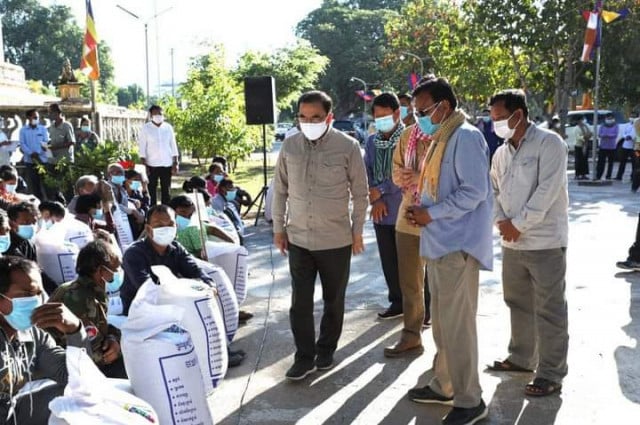 As rice fields in several Cambodian provinces have been damaged by drought
PHNOM PENH--The Ministry of Agriculture, Forestry and Fisheries plans to distribute rice and vegetable seeds to farmers from poor households and to those who were affected by natural disasters in 2021.
Kong Kea, director of the ministry's Department of Rice, said that the ministry will supply them with up to 2,000 tons of rice seeds and 25 tons of vegetable seeds.
However, he said, the ministry has yet to determine the quantity of seeds each farmer will receive.
"We are not clear yet," Kea said. "But, according to the sub-decree, each family will get only 50 kilograms of those seeds.
"Vegetables and mixed crops will help those farmers who cannot grow rice," he added.



The Cambodian government's plan to distribute rice and vegetable seeds to farmers comes as the country's agriculture sector has had to deal with extreme climate events including floods and droughts—phenomena that continue to hamper the country's food security.
In 2020, more than 130,000 hectares of paddy fields were flooded, with more than 6,600 hectares heavily damaged. More than 55,000 hectares of crops were also flooded, resulting in 6,300 hectares being damaged.
In addition, flash floods caused the death of at least 44 people, displaced nearly 50,000 people, and affected some 600,000 people across 20 provinces. Homes, roads, bridges and other infrastructures were severely damaged during the weeks of floodwater.
As of August 2021, several provinces in the country including Banteay Meanchey, Kandal, Pursat and Siem Reap provinces had experienced droughts, which damaged more than 67,942 hectares of rice fields.
Related Articles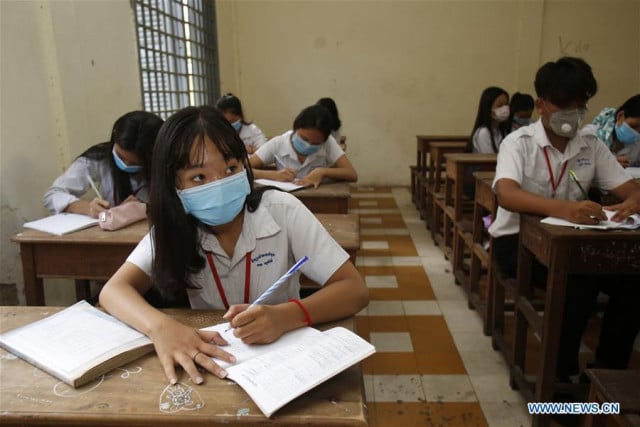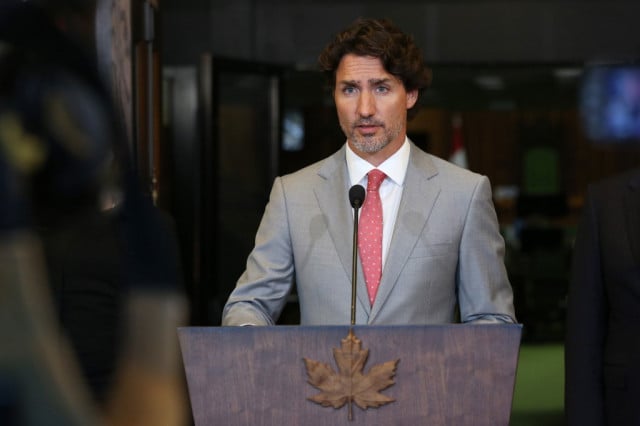 October 14, 2020 10:37 AM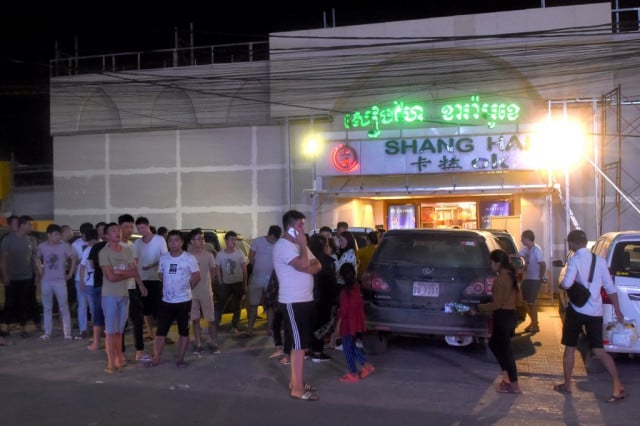 September 11, 2019 12:39 PM