Rift With Rainsy Is Complete: Kem Sokha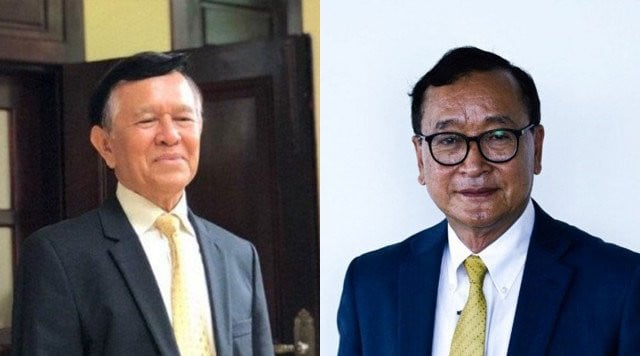 Ex-leaders Divided Over Commune Vote

PHNOM PENH – Former president of the dissolved opposition party Cambodia National Rescue Party (CNRP) Kem Sokha has told Phnom Penh Municipal Court that his relationship with party co-founder Sam Rainsy is over.

"It's clear, there was no longer Kem Sokha and Sam Rainsy as the same person," he said. "They chose the other way, they created their Candlelight Party and joined the election.

"He recently attacked me for not voting for the Candlelight Party, saying this was a serious mistake," he said.

Kem Sokha's remarks to the court where he is on trial accused of treason were reported by Fresh News.

Muth Chantha, an aide to Kem Sokha, said that during the hearing on Wednesday Kem Sokha announced that there was no longer any connection between him and Sam Rainsy.

"He also made it clear that when he has full political rights, he will hold a press conference to clarify his public position," Chantha said.
Related Articles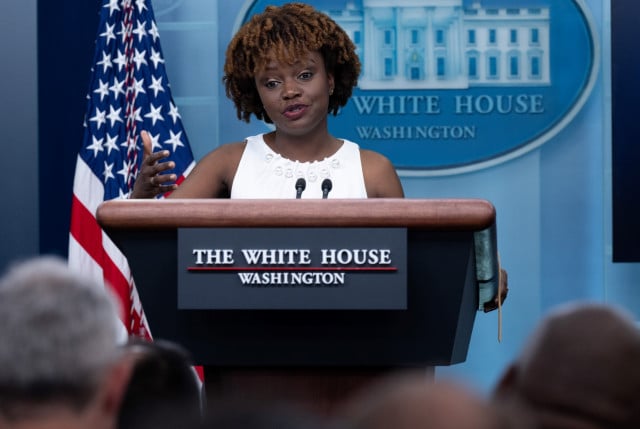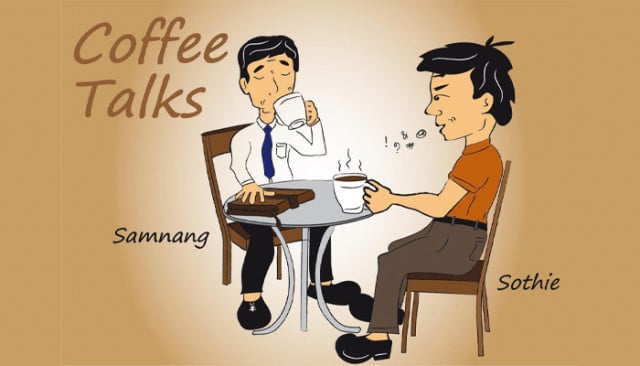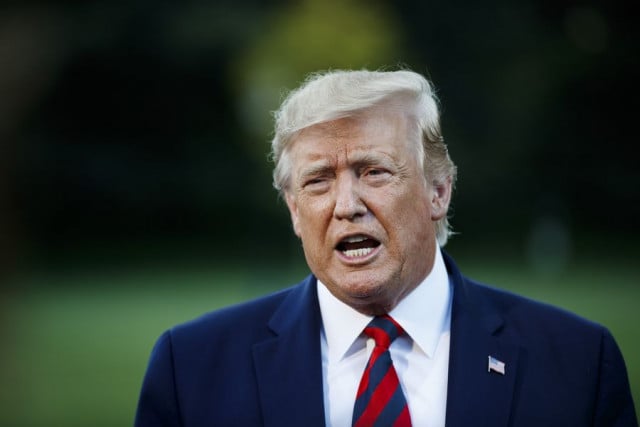 September 16, 2019 3:10 AM