Sar Kheng says arrests don't violate human rights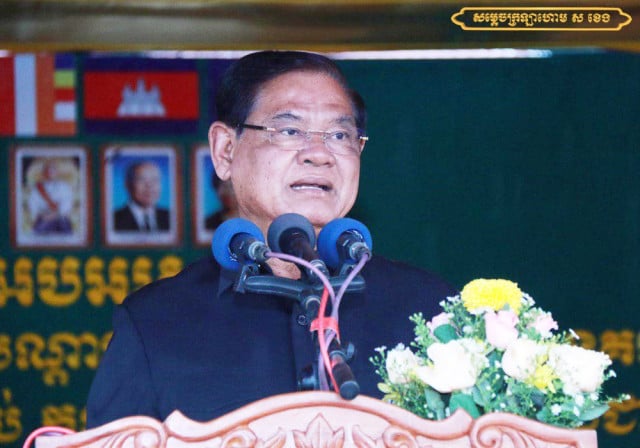 Phoung Vantha
October 27, 2019 12:37 PM
Interior minister denounces opposition call to topple government
PHNOM PENH - Interior Minister Sar Kheng has dismissed criticism of the arrests of opposition activists for allegedly plotting to overthrow the government.
"I would like to clarify once again that actions taken against activities meant to destroy peace and social stability and attempt to topple the government are not a violation of human rights or democracy," he said Saturday.
The minister said opposition leader Sam Rainsy's call for a military insurrection was unlawful and that he had also insulted the king.
Sam Rainsy lives in exile in France and says he plans to return to Cambodia on November 9.
Mu Sochua, a deputy opposition leader who also lives abroad, recently tweeted that 49 opposition activists had been arrested including six women.
Soeng Sen Karuna of the Cambodian Human Rights and Development Association says the arrests followed "political expression in line with the constitution of our country, which has adopted multiparty democracy and freedom of expression."
Related Articles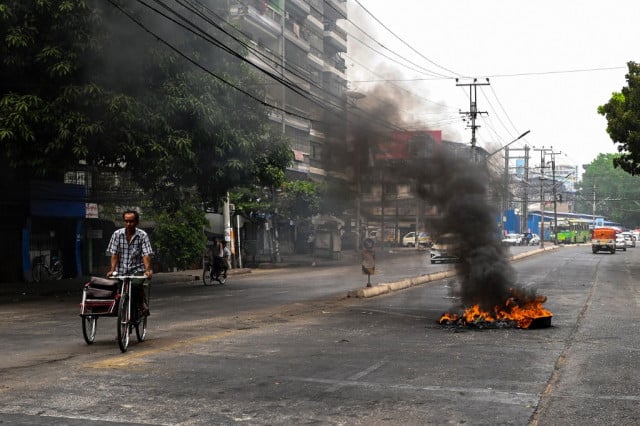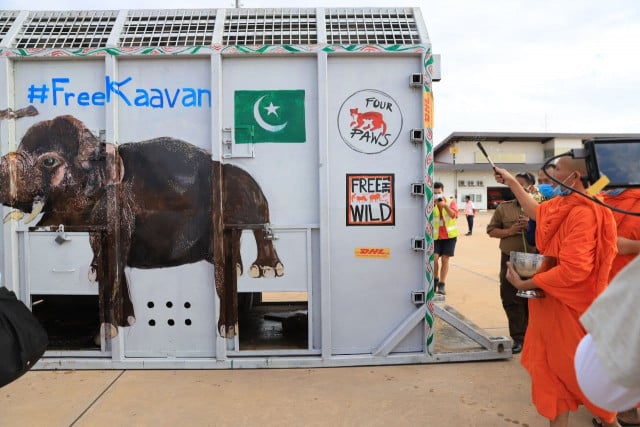 November 30, 2020 9:10 AM