School Hopes to Improve Facilities by Selling Vegetables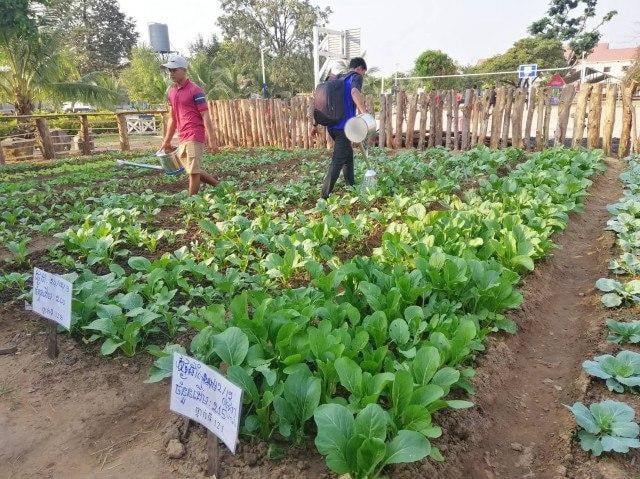 Sao Sokeng
February 10, 2020 7:55 AM
PHNOM PENH--Teachers and students at Hun Sen Oddor Meanchey high school in Oddor Meanchey province are growing vegetables and selling them in front of the school to raise money for books and school materials for students.
Phan Vothy, a mathematics teacher at Oddor Meanchey, said that the school started farming two years ago, planting a range of vegetables including bok choy, cabbages and water spinach among others. The school has developed a schedule for students from the 9th, 10th and 11th grades to tend to the vegetables and water them twice daily.
Vothy went on to say that in the first year, the vegetables were simply distributed to teachers and students, but in the second year, they decided to sell their produce to the villagers in order to help fund additional facilities for the benefit of the students.
"We sell the vegetables every Sunday to villagers, we set the price a little above the market rate as our vegetables are organic and the income is used to buy books and some materials in the library for the students to read," he said.
Hun Sen Oddar Meanchey high school has two libraries; one for older students and another one for young students. Both are located in Borei Rothbal village, Sangkat Samrong, Samrong city, Oddor Meanchey province.
While the Ministry of Education, Youth and Sports saw their budget increase by 7.32 percent from 2018 to $915 million in 2019, many schools still face a lack of funding for teachers, classroom materials and facilities. This year's budget has since been raised to approximately $919 million.
In November last year, a photo of students studying outdoors in Preah Vihear province went viral after it was revealed their school lacked the funding to provide classrooms. This incident prompted a swift intervention from the government, but highlighted the ongoing challenges that Cambodia's education system faces.


Students selling vegetables to villagers
Related Articles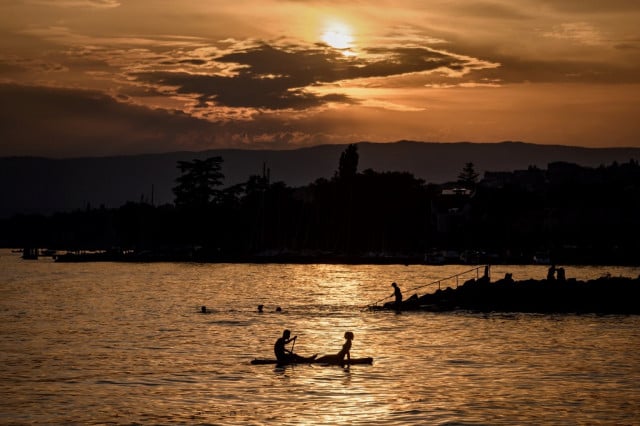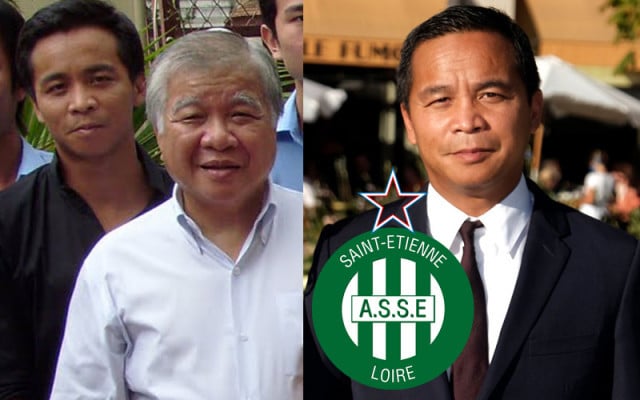 September 26, 2021 10:53 AM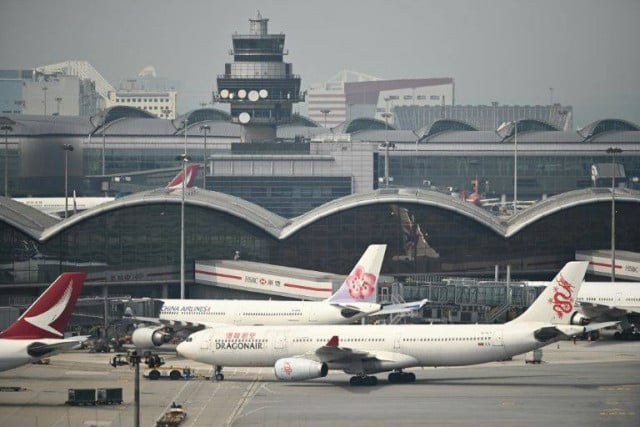 September 28, 2019 9:31 AM