Schools to Reopen in Less Than Two Weeks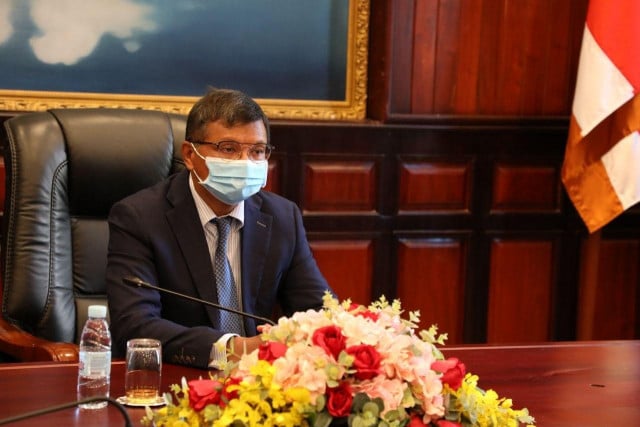 Phoung Vantha
August 26, 2020 9:54 AM
The Ministry of Education announced that schools will reopen on Sept. 7, 2020 and urges educators to prepare in advance to guarantee safety and hygiene or face legal action.

PHNOM PENH--The government announced on Aug. 26 its decision to reopen kindergartens, primary and secondary schools—both public and private—on Sept. 7, 2020, according to the Ministry of Education, Youth and Sports.

Education Minister Hang Chuon Naron ordered schools to ensure the safety and security of students, teachers and staff. All schools will need to follow Instructions laid out in the ministry's second phase of reopening the education sector.

As such, schools will be required to comply with the regulations set by the Ministry of Health that include measures aimed at preventing the spread of the Coronavirus Disease 2019 (COVID-19).

Such regulations will require schools to spray disinfectant in classrooms, libraries, bathrooms, cafeterias and across campuses, while chairs must be 2 meters apart and only 15 to 20 students will be allowed in each classroom at any given time.

Schools must provide handwashing facilities with soap or alcohol and have a medical room with first aid-trained staff able to conduct a medical examination of students, teachers, and school staff, according to the Education Ministry.

The ministry went on to note that if any students, teachers or staff members develop symptoms similar to those of COVID-19 then the school must report this to the local Department of Health or call 115 for immediate advice. Any school failing to do so will face legal action and administrative measures, the ministry warned.

Schools nationwide have remained closed since March 2020 as a result of the COVID-19 pandemic, but in July 2020 a handful of private schools were granted permission to reopen, albeit with strict guidelines.
Related Articles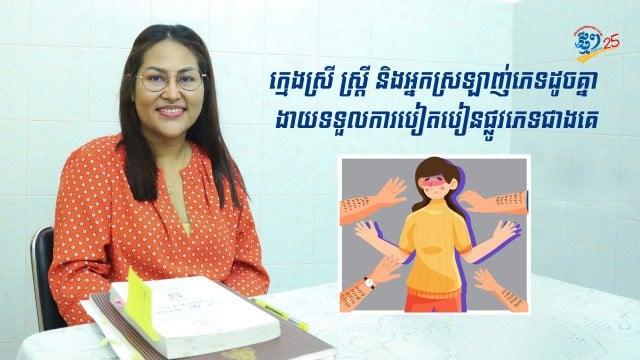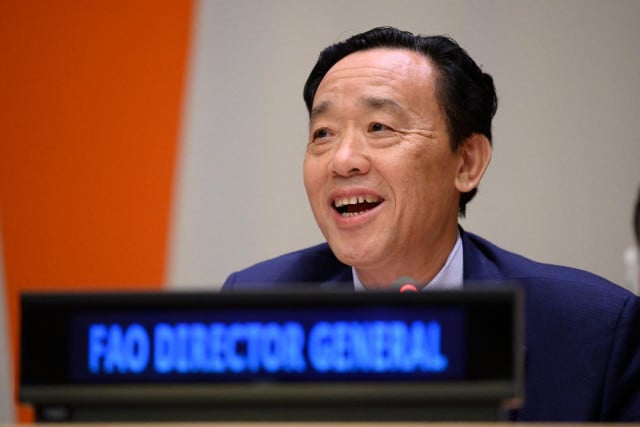 September 23, 2019 2:58 AM