SEA Games 2023: Cambodian Athletes Set for China Training Tour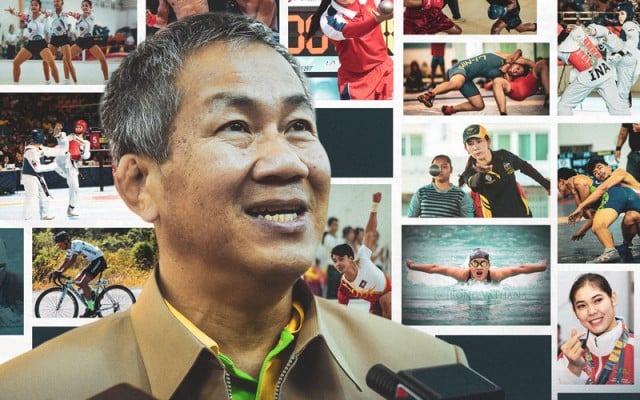 PHNOM PENH – One hundred sixty-one athletes from Cambodia will leave for China later this month to start intensive training sessions ahead of the 2023 Southeast Asian (SEA) Games.
The training program is coming through after several months of delay, according to the National Olympic Committee of Cambodia (NOCC).
NOCC Secretary General Vath Chamroeun disclosed on Aug. 15 in a press conference that the program was supposed to have started last year.
"The athletes' departure for China was delayed due to the COVID-19 pandemic and subsequent decision of the Chinese government to adopt a zero-COVID policy," he explained.
He added that now is the good time to send the athletes, as travel restrictions around the world are being eased. Though traveling to China still implies being quarantined upon arrival, the high stakes of Cambodia hosting the regional Games next year seems to exceed those constraints.
"We are processing the visas for them, so they can depart for China as soon as possible," he said.
The athletes to embark on this training tour are involved in 12 sports, including swimming, basketball, wushu, weightlifting, volleyball, badminton, wrestling, judo, table tennis, athletics and gymnastics.



The China-bound delegation will also include 25 female footballers.
Cambodia will have a female football team for the SEA Games next year which will be the second time in its history. The first one competed during the 2021 SEA Games in Vietnam.
However, the NOCC report did not state the exact venues and duration of the training. But according to Chamroeun, the athletes will stay and train in China until right before the 2023 SEA Games, which will be held in Cambodia from May 5 to 16, 2023.
The Chinese government will cover all training-related expenses, the NOCC said.
"I would like to take this opportunity to thank the Chinese sport authorities, as well as the Chinese Olympic Committee and the government of the People's Republic of China for their full support and assistance in this training, including air tickets, accommodation, food and medical treatment," Chamroeun stressed.
Cambodia has been sending athletes to China, South Korea, Thailand, Vietnam, Japan, France and other countries for advanced training.
Five Cambodian wrestlers and a gymnast were sent to China to participate in a five-month training course ahead of the 2019 SEA Games in the Philippines. Cambodian sailors and athletes in other sports have also trained in China in the past.
Related Articles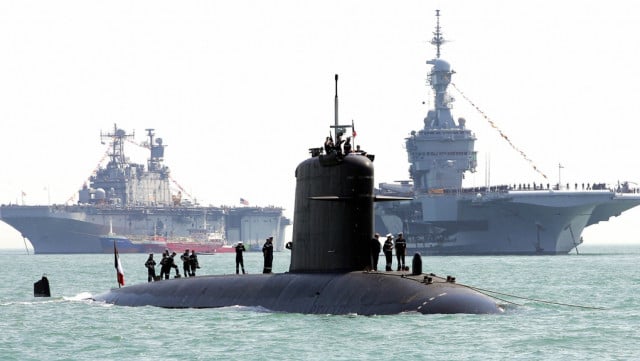 September 20, 2021 9:35 AM