SEA Games Set for Record Events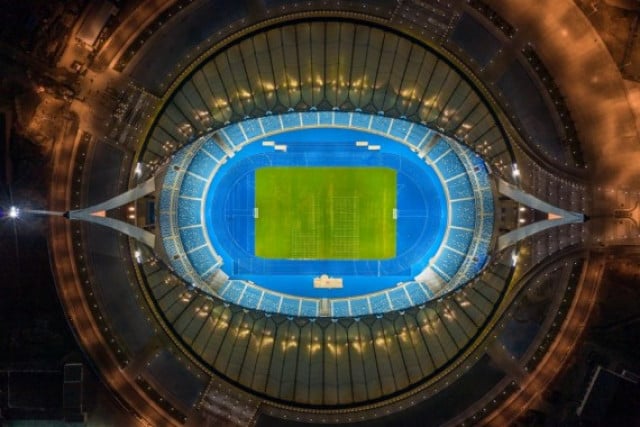 PHNOM PENH – SEA Games competitors will take part in a record 608 events when the tournament is held next year.
The 32nd SEA Games will run from Aug. 5 to 17. Morodok Techo National Stadium will be the venue for the opening and closing ceremonies.
After waiting for 64 years, Cambodia has gone all out to host the games successfully.
Thirty-seven sports have been confirmed with teqball as a demonstration sport. The previous record was set in 2019 at the 30th Games when there were 530 events.
The other sports are athletics, aquatics, badminton, basketball, billiards, boxing, bodybuilding, chess, cycling, cricket, dance sport, E-sport, fencing, floorball, football, golf, gymnastics, hockey, jet ski, judo, karate, mixed martial arts, obstacle race, Pencak silat, petanque, sailing, sepak takraw, soft tennis, tennis, table tennis, taekwondo WTF, traditional boat race, endurance race, volleyball, weightlifting, wushu and wrestling.
On Oct. 17, Cambodia observed 200-day countdown to the main event.
"Sports delegates like traveling after finishing their mission, so we have to be well prepared and offer comfortable service with warm welcome tourism," Thong Khon, the permanent vice president of the National Organizing Committee of the 32nd Sea Games (CAMSOC) said on Oct. 15.
"As the host of SEA Games, we have to give them good hospitality and the best services with our friendly smile."
Cambodia will host 12th Asean Para-Games from June 3 to 9.
Related Articles