Senior Security Official Sent to Vietnam Border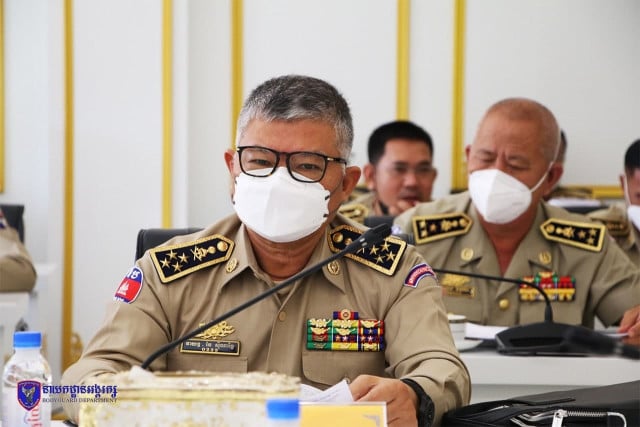 PHNOM PENH – Prime Minister Hun Sen said that he sent Deputy National Police Chief Chhay Sinarith to the Vietnamese-Cambodian border in Mondilkiri province, following the gun attack against two Vietnamese police stations that happened on June 11.
Mondulkiri province shares approximately 62 kilometers of border with Vietnam's Dak Lak province, where nine people were shot dead in Cu Kuin district.
Two police stations were attacked on Sunday by a group of around 40 people wearing camouflage vests. Nine people were reported dead, of which four were police forces, two were commune officials and three were local citizens.
Chhay Sinarith is set to work alongside Vietnamese authorities.
"We cannot be negligent with the issue of national security... we need to communicate with Vietnam to protect the security, cooperate with Vietnam to control the situation along the border," Hun Sen said on June 13.
While the motives of the attack are not yet known, Vietnamese authorities are actively investigating the case.
According to Radio Free Asia, 39 people have been arrested as of June 12. Several weapons have also reportedly been seized in the area.
Related Articles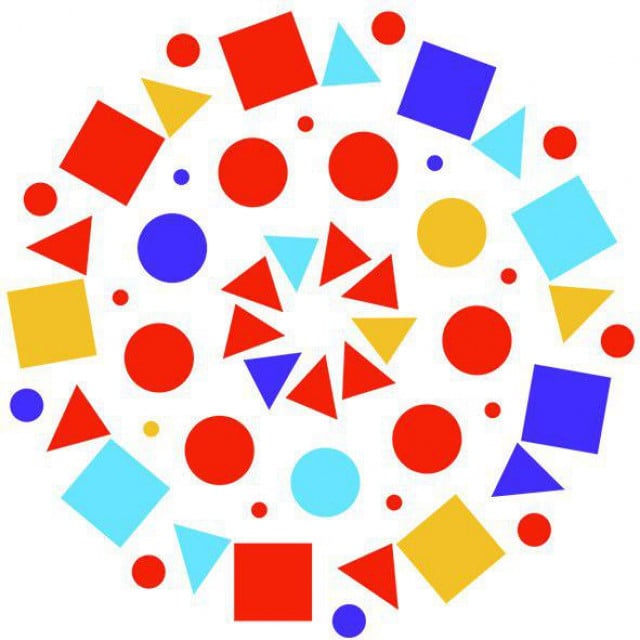 September 23, 2019 4:17 AM