Siem Reap Rice Festival Set for Late January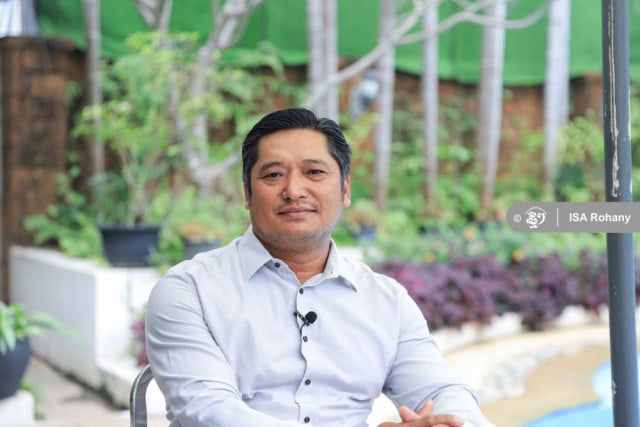 SIEM REAP – Siem Reap Tourism Club (STC) plans to hold a Rice Festival to promote Cambodian rice and tourism in the province.
Philip Kao, the club's president, said the festival is to spread word of the potential of Cambodian rice which won the World's Best Rice event in 2022 at the World Rice Conference.
The festival would also show the potential of tourism in Siem Reap province to national and international tourists.
Kao hoped that the festival would be part of the promotion and acceleration of tourism in the province. It will take place from Jan. 27 to 29 at the Royal Residence Park.
The festival will gather products made from rice and feature a display made out of green and gold rice seeds which tourists can photograph. There will also be a Miss Planet International pageant.
"We are discussing starting events for the year, making Siem Reap a province with events to attract national and international tourists and give them unforgettable memories which might make them want to visit again," he said.
Siem Reap province has been hit by the COVID-19 pandemic for three years. The tourism sector has improved but some big hotels and tourism businesses are still closed.
This is a concern for the club, which is encouraging business owners to consider reopening, especially this year as Cambodia hosts the 32nd SEA Games and 12th ASEAN Para Games as well as other events.
Kao said the business owners' participation was important.
"However, we also understand that as an entrepreneur, reopening the business requires them to be confident that there will not be a loss, because they have lost for three years already," he said.


Originally written in Khmer for ThmeyThmey, this story was translated by Meng Seavmey for Cambodianess.
Related Articles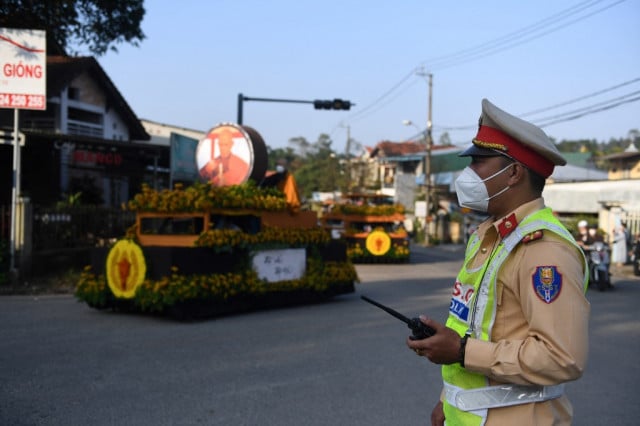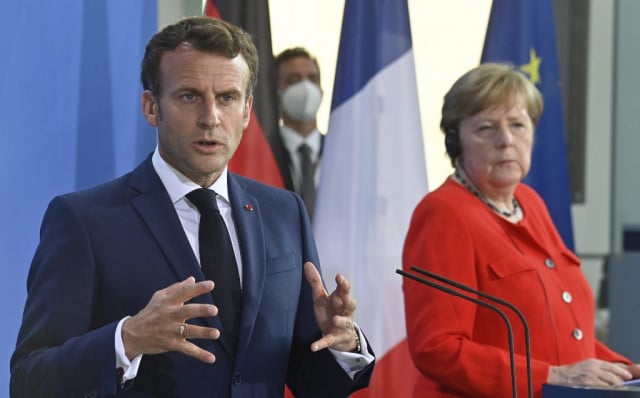 September 16, 2021 10:14 AM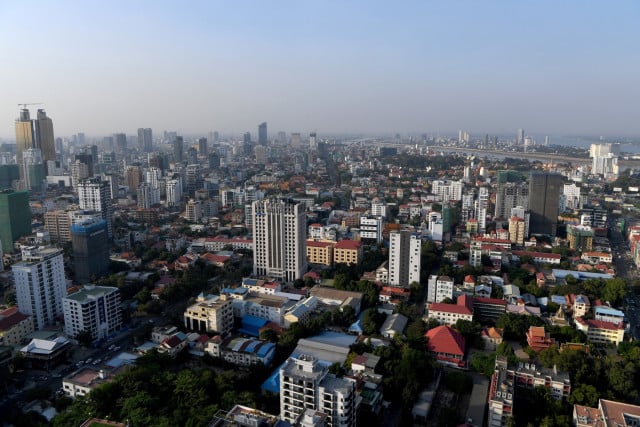 October 26, 2022 12:01 PM