Siem Reap Transformed for Tourist Surge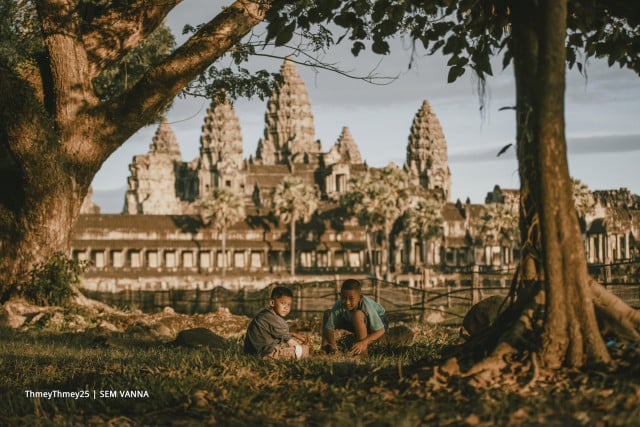 City gets facelift during visitors lull
Tourists trickling back to Siem Reap will find a new and more beautiful city, with new roads and sidewalks and cleaner riverbanks.
Authorities have used the lull in visitors caused by the pandemic to carry out a big infrastructure program in the city, which is still small in terms of its tourism potential.
Repairing cracked and uneven roads and sidewalks was hard while the city was packed with visitors.
However, the provincial city has in the past two years taken an unprecedented approach toward improving travelers' experiences.
Larger and smoother main roads, better parking spots, tactile paving for vision-impaired pedestrians, beautiful sidewalks, catchier greeneries, longer cycling routes, a restored sewage system, well-organized food stores and restaurants, as well as a safer National Road 6, will accommodate the new wave of travelers.
After the vaccination campaign for Cambodians, confidence is building and the urge to travel is emerging again.
Hospitality-related businesses are gradually springing into life. Angkor Wat's newly built front garden blooms with rows of flowers amid visiting families, friends and colleagues.


Previously empty parking lots are slowly filling up with cars and vans. Photos of the temples are appearing more often on Facebook, Instagram and TikTok. Cyclists are embracing the fresher air before the tourist rush. Stores and vendors are reopening as cash and e-cash start flowing.
The faces of mystical Apsara dancers and of the mighty Bayon towers are again being seen by travelers. The battles of the spiritual realms, the wars between the human worlds, the daily life of the Angkorian people and the depictions of animals on the temples' galleries are once again being seen by visitors.
Local tourists will be the first to stimulate the local economy but international tourists are still the main contributors to the tourism province and these are expected to flock back in the next year or two.
Provincial Governor Tea Seiha said authorities have also been actively working to prepare new tourism sites to give the local and foreign visitors more choices.
"We are not only preparing the Angkor Park, but we also preparing other districts such as Banteay Srei, Kralanh, Puok and Varin so that we can have natural tourism sites to welcome tourists," Seiha said.
Long Kosal, deputy director of the Apsara National Authority, which administers the Angkor Archaeological Park, believes that Cambodia will continue to be one of the main destinations for foreign visitors as the country reopens.
He added that Cambodia, with most of the population vaccinated, will be able to welcome more tourists because it is safer than other countries.
"I think that, in the current circumstances, we should talk of the psychology and feelings of tourists," Kosal said. "Let's put ourselves in their shoes. What are the pressures today? They are dreaming of visiting places as tourism sites re-open."
Related Articles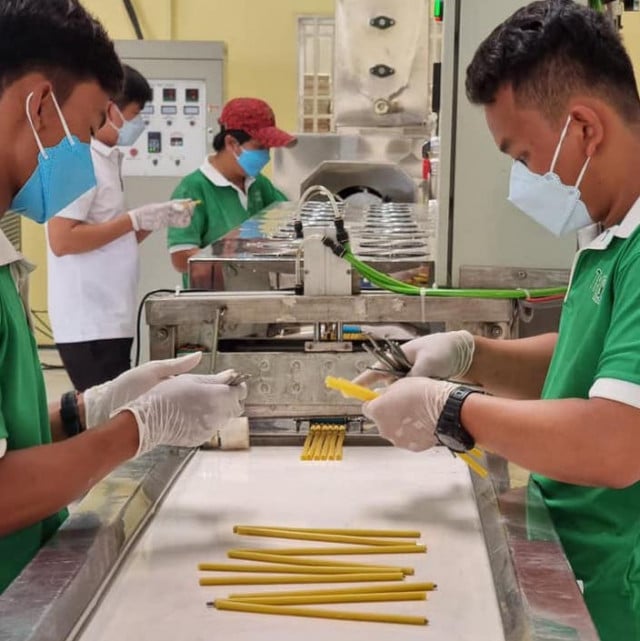 February 27, 2022 5:19 PM