S.Korea aims to commercialize autonomous driving car by 2027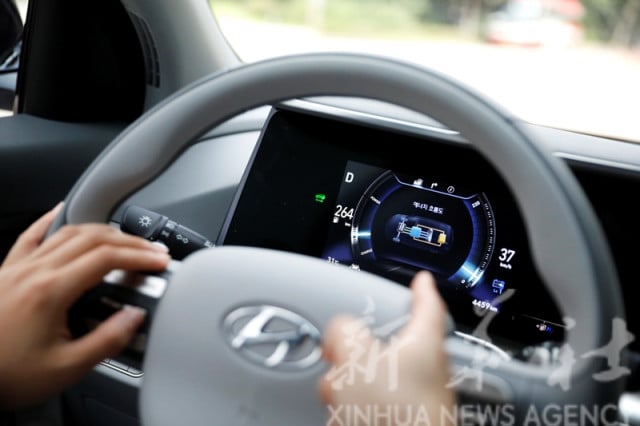 Xinhua
October 15, 2019 8:36 AM
SEOUL -- South Korean President Moon Jae-in said Tuesday that his country aimed to commercialize autonomous driving cars by 2027 and expand the sales proportion of electric and hydrogen-powered vehicles to a third of the total by 2030.

Moon made the remarks at the Namyang R&D Center of the country's biggest carmaker Hyundai Motor in Hwaseong, Gyeonggi province to announce his government's vision to become a world leader in the future car industry.
He said South Korea aimed to become the world's first country to commercialize "fully" autonomous driving vehicles by 2027 by building up necessary infrastructure, such as wireless communication networks between roads and cars, integrated control systems and 3D precision maps, by 2024.
The Moon government also targeted the sales proportion of electric and hydrogen-powered vehicles at 33 percent of the total by 2030, while winning a global market share of 10 percent by the year.
To help achieve that goal, the government planned to install about 15,000 high-speed battery chargers by 2025 as well as 330 hydrogen charging stations by 2030 across the country.
If achieved, the environmentally-friendly vehicles would cut greenhouse gas emissions and fine dust by 36 percent and 11 percent each, the president noted.
South Korean companies planned to invest about 60 trillion won (50.6 billion U.S. dollars) in developing future car-related technologies for the next 10 years.
Moon said the government will make a separate investment of 2.2 trillion won (1.8 billion U.S. dollars) to help local companies develop core components and materials in the future car sector.
In a separate statement, the Ministry of Trade, Industry and Energy said the country aimed to launch pilot projects for the so-called flying car by 2025 and expand its businesses in a gradual manner.
Related Articles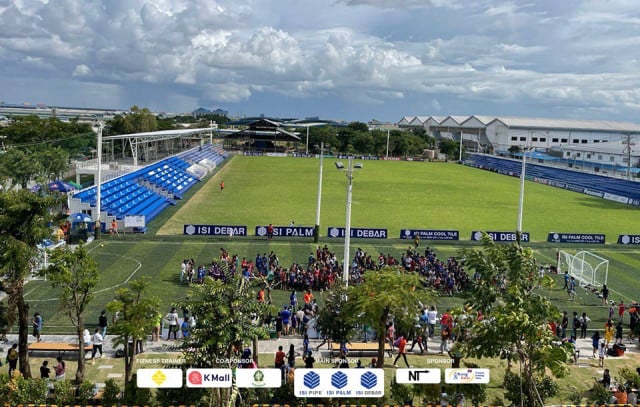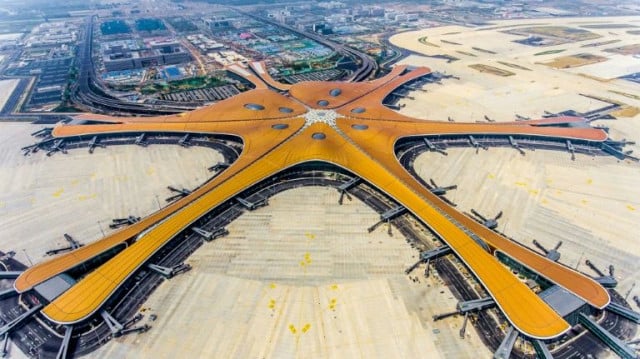 September 29, 2019 1:20 AM