Sri Lanka, China Sign Agreement to Jointly Build South Asia Commercial, Logistics Hub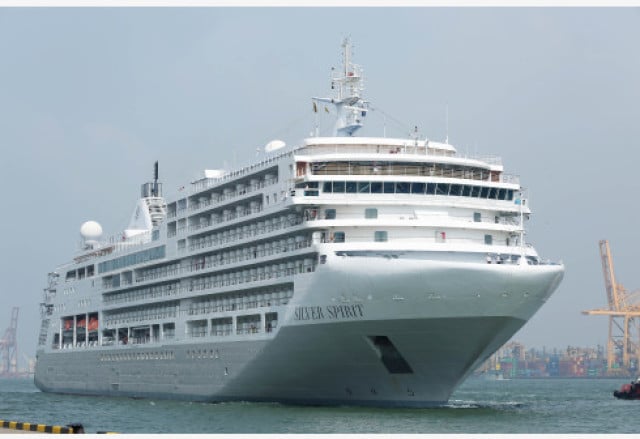 COLOMBO -- Sri Lanka Ports Authority, a local civil engineering enterprise and China Merchants Port Holdings signed an agreement here on Friday to jointly build the South Asia commercial and logistics hub in Colombo Port.
The project will establish a state-of-art logistics center, and help promote Colombo Port as a more prestigious and competitive port in the region, said Minister of Ports, Shipping and Aviation Nimal Siripala de Silva when attending the signing ceremony.
China Merchants Group will further strengthen cooperation with local enterprises and contribute more to Sri Lanka's economic development, said Miao Jianmin, chairman of China Merchants Group.
The project, with a total investment of 392 million dollars, will provide a superior logistics and warehousing facility and attract more container volumes, strengthening the position of Colombo Port, the largest port in the country, as an important hub in the region.
Related Articles