Structural Reform Ahead to Avoid Work Duplication: PM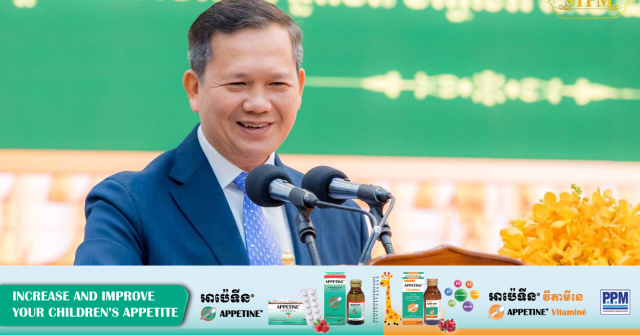 November 20, 2023 7:44 PM
PHNOM PENH – Prime Minister Hun Manet will reform the internal structure of state institutions and ministries next year to avoid work duplication among the different entities of the government.
The reform will review the repartition of the tasks attributed to each institution or ministry, he said on Nov. 20 at the launch of the Fifth and Sixth Priority Policy Programs For Agriculture Development.
The prime minister had noticed the duplication of work among state institutions or ministries at sub-national levels before. He said the problem has hindered the effectiveness of the government's work.
Work duplication is characterized by a task that is interconnected between several ministries, which complicates the decision-making process and slows down the resolution of problems.
"For example, we have to review the responsibilities. If the concern is related to sand, we'll check whether the Ministry of Water Resources is responsible or if [it comes down to] the Ministry of Mines and Energy," Hun Manet said.
This affects the efficiency of policy implementations, and the relevant parties have to review their own tasks to avoid overlapping the work, he added.
In this sense, the prime minister ordered the Ministry of Agriculture, Forestry, and Fisheries to work correspondingly with the Ministry of Water Resources and Meteorology and the Ministry of Rural Development to conclude an agreement to set out effective policies in the agricultural sector.
The prime minister ordered officials to be more active in doing their work rather than only setting policies with no concrete work done.
He also called on decision-makers to set out policies in line with the government's budget possibilities.
"To fail or to succeed depends on effective implementations," Hun Manet said.
In terms of administration management, such a reform should bring more efficiency in the way the government works, said Yong Kim Eng, president of the People Center for Development and Peace, adding that the reform should also respect the State's budget.
"The money has to be spent efficiently on the experts who are actually implementing the policies," he said.
Yong Kim Eng pointed out that a way to maintain financial balance is to reform the number of officials working in the administration. When there are too many, less work is done, he said.
Originally written in Khmer for ThmeyThmey, this story was translated by Meng Seavmey for Cambodianess.
Related Articles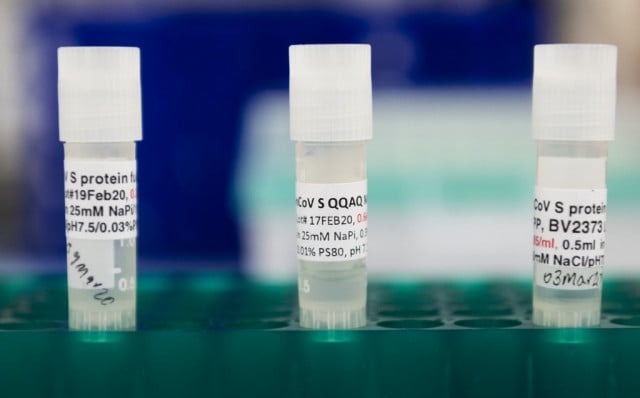 September 26, 2020 7:37 AM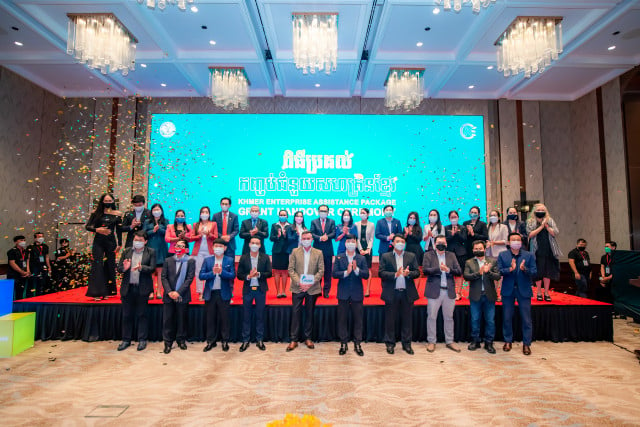 February 26, 2022 9:28 AM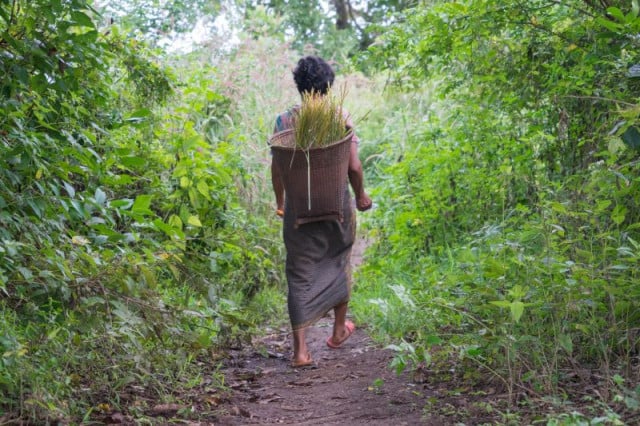 February 20, 2023 7:19 PM