Stung Treng floodwaters continue receding after flood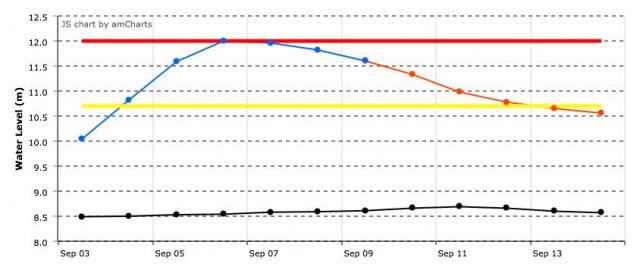 Thmey Thmey
September 9, 2019 6:58 AM
Water levels also falling in Kratie and Kampong Cham but still rising on Bassac River

PHNOM PENH - Mekong floodwaters continued to recede in Stung Treng Monday after overtopping the embankment last week, according to the Mekong River Commission (MRC).
The latest forecast by the MRC's Regional Flood Management and Mitigation Centre in Phnom Penh showed water levels in Stung Treng dropping by more than a metre over the next five days.
Water levels in the northern town started to recede on Saturday, a day after hitting the flood stage. More than 6,000 households were affected by the flood including about 2,000 who were moved to higher ground.
For Kratie and Kampong Cham further downstream, the regional flood centre also forecast receding waters over the next five days.
For Koh Kel on the Bassac River in Kandal Province, however, waters are forecast to keep rising until Thursday, the regional flood centre said.
​
Related Articles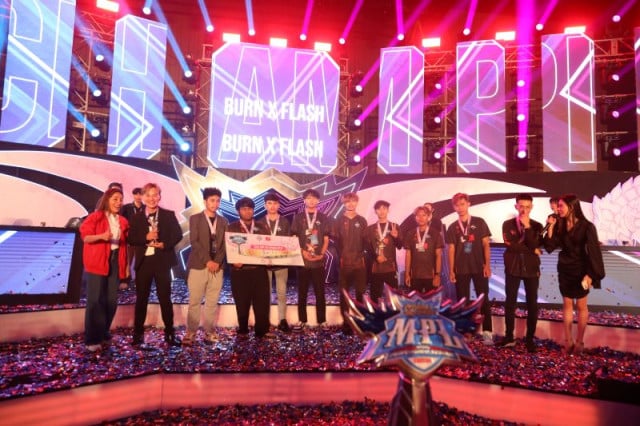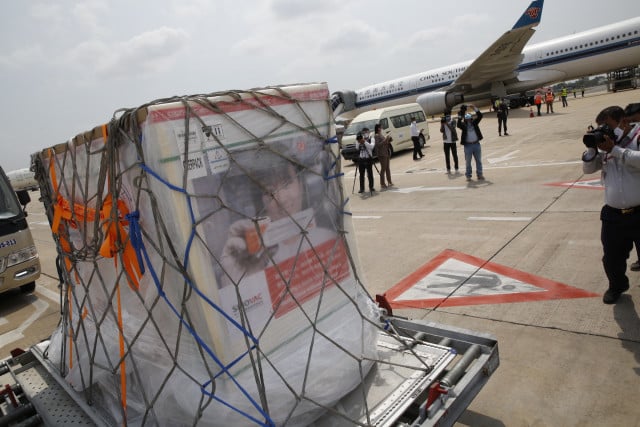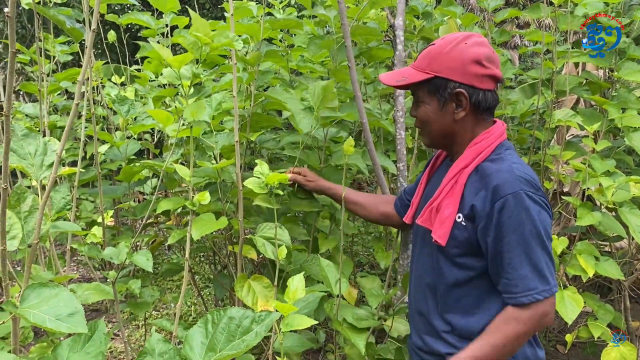 September 3, 2023 12:00 PM