Tech Pioneer Champions Role of Women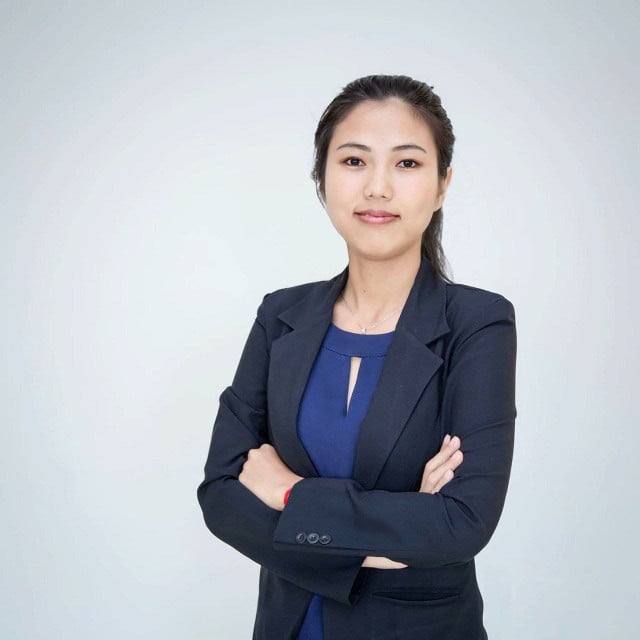 Award-winning start-up founder offers role model
PHNOM PENH--Heang Omuoy has carved out an outstanding career in woman in science and technology, a field dominated by men.
At the age of 28, she is the founder and the CEO of CamSolution Technology, president of Tux Global Institute, a co-founder of Tech for Kid Academy, and a co-founder of digital market WeMall Cambodia.
With 10 years of experience in technology, Oumuoy said that despite the increasing human resource in the field, women remained few in number compared with men. She encouraged women to show their potential by getting more involved in technology.
Omuoy began as an IT specialist for a bank in 2011. She left the bank for a life insurance company with the same position.
Having seen a gap in the market and aiming to promote technology in Cambodia, she quit as an employee and started running her own business, Camsolution Technology, alone. In a short period, she made the company more productive and is now managing five tech companies.
"I have been through many obstacles to be here today," she said. "Every job requires experience and effort. Before I started this business, I worked in an international company where I acquired enough knowledge to run a business.
"It is also about learning from seniors and leaders to ensure that I can keep the business running permanently."
She said running a tech business was not only for profit. It was also her mission to develop human resources in the technology field in Cambodia.
She has a master's degree in computer science and engineering but always seeks self-development for herself as well as the country.




This is especially the case for the next generation by showing her potential through her performance and activities in technology development. Her achievements include national and international awards for technology entrepreneurship.
"I am proud that I have achieved this outstanding merit for Cambodia, contributing to improving technology field," she said.
"In the Technovation program, for instance, I have taught more than two thousand girls studying technology entrepreneurship to become potential leaders. Moreover, winning global awards for Cambodia is an excellent credit for our country as well."
Women's potential in technology
Being president of companies providing technical solutions as well as being an important figure in improving human resources in technology, Omuoy said she thinks human resources in technology are gradually increasing. The low number of women in the field was because women still lack role models and encouragement from people around them.
For women to be interested in technology, we need to show them its value, create a supporting community and provide a platform and opportunities for them to learn more about it, she said.
Omuoy said she wants to see more women dare to pursue their dream and show their potential by getting involved in technology, as men do.
"I want to inform all of you (women) that you are not only Cambodian women, but women in the world. Therefore, you have to be knowledgeable and need to focus on practice," she said.
"You have so much potential, and remember that you have supporters and encouragement from technology teams."

Additional reporting by Meng Seavmey
Related Articles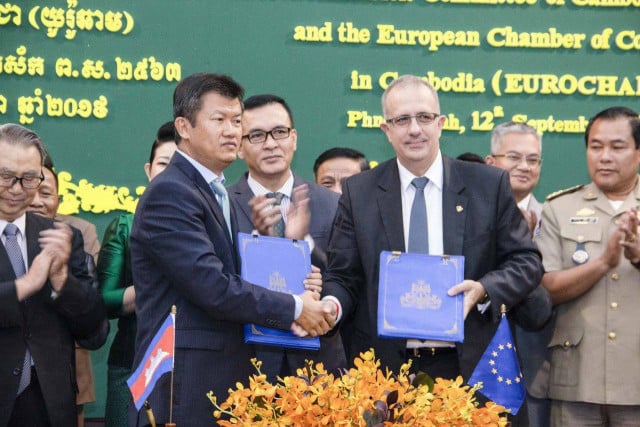 September 13, 2019 7:13 AM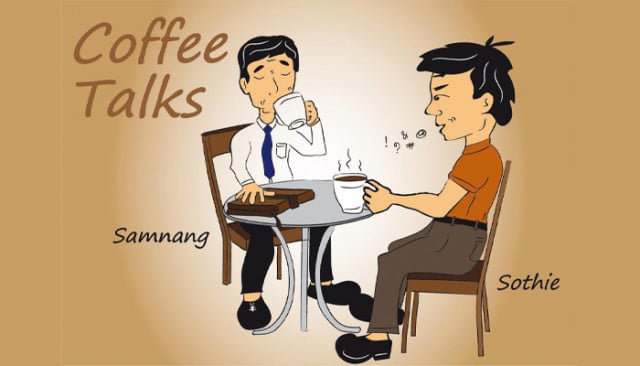 February 26, 2020 2:13 AM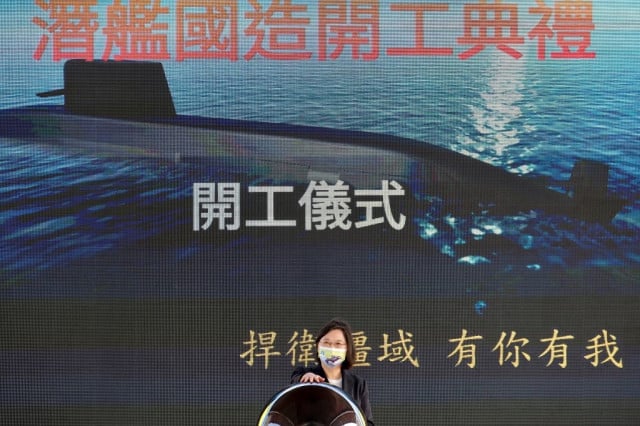 December 16, 2020 8:08 AM