Regarding Social Morality and Creative Freedom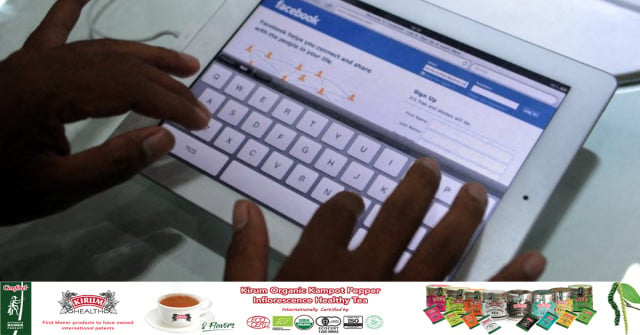 During a recent seminar, the Ministry of Culture and Fine Arts called on the producers of cultural content, entertainment and advertising, especially for social media, to take part in the reinforcement of social morality and the promotion of Cambodian values and national dignity.
The authorities are particularly concerned about social media spreading contents of a sexual nature that their producers present, unduly according to the authorities, as having educational purposes to make them acceptable.
Wishing, quite rightly, to especially protect women and children from the negative effects of such contents, the ministry therefore wishes the producers to exercise, in a manner of speaking, self-censorship.
One can certainly understand the authorities being concerned about ensuring that social morality and national values prevail. But this is a rather vague terminology that opens the door to interpretations and, in the end, to the arbitrary.
It is clear that the producers of content violating the country's laws must face legal proceedings and the penal consequences this involves.
But, just as much as the legitimate efforts against fake news must not be used as an alibi to restrict the right to information, the fight against content said to be "immoral" should not jeopardize creative freedom that must be able to fully develop, under the close scrutiny of the public, without other limit than the law.
Related Articles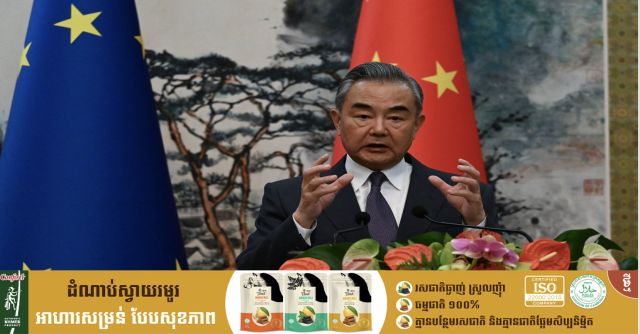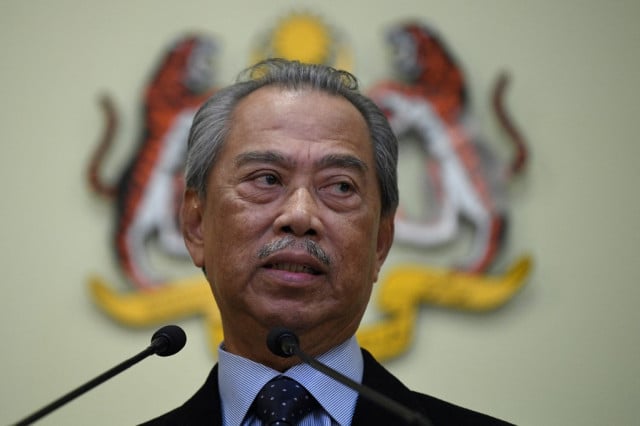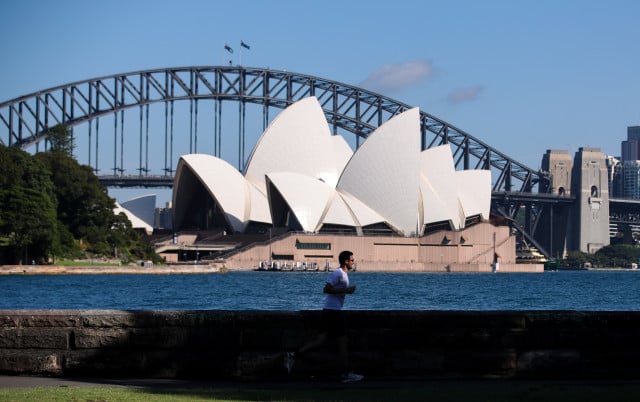 February 26, 2021 9:34 AM