The 13th ASEM to Take Place as Scheduled in Cambodia 
Torn Chanritheara
May 22, 2020 1:34 PM
A Cambodian official confirms that preparations continue in spite of COVID-19
PHNOM PENH—The 13th Asia-Europe Meeting (ASEM) Summit will be held in Cambodia as scheduled and some leaders have already confirmed their attendance, a senior official at the Ministry of Foreign Affairs and International Cooperation said at a meeting on May 21 as preparations are underway amid the pandemic.
Deputy Prime Minister and Foreign Minister Prak Sokhonn chaired the meeting to discuss the summit that will be held in Phnom Penh.
Earlier this year, the spread of the Coronavirus Disease 2019 (COVID-19) raised doubts as to whether ASEM, slated to take place on Nov. 16 and 17 under the theme "Strengthening Multilateralism for Shared Growth," would have to be postponed.

Prime Minister Hun Sen had warned that a postponement was likely due to the spread of the coronavirus. Speaking in late March, he said that Cambodia was looking into holding the summit next year rather than in November if the pandemic was not contained in time.

Foreign Affairs Secretary of State Luy David who heads the ASEM 13 National Secretariat said that the summit will be held as planned. He did, however, expressed concern that the pandemic will affect the meeting.
"Until now, the National Committee for Organizing the ASEM 13 as well as the Committee's Secretariat continue the summit's preparations as already set and approved by the leaders of the 53 Asia-Europe nations," David told Agence Kampuchea Press (AKP), a state-run news agency, on May 21.
"In addition, the invitation letters signed by the Head of the Royal Government of Cambodia, through the Ministry of Foreign Affairs, have been sent to all parties, and some leaders have already confirmed their attendance," he added.
David emphasized that the only factor that could affect preparations of this summit is COVID-19. "[T]hat is why we must continue to pay close attention to the evolution of this pandemic situation both in Cambodia and the world," he said.
Regarding preparation for the Summit, David said that Cambodia is on schedule. According to him, the construction of the venue is nearly completed while logistics for the heads of state/government of the 53 countries and partners have already been prepared.
As the host country, Cambodia plans to organize seven side events, which is the practice at ASEM summit: the Asia-Europe Parliamentary Partnership Meeting, the ASEM Cultural Festival, the Asia-Europe Economic and Business Forum, the ASEF Young Leaders Summit, ASEF Editor's Roundtable, Asia-Europe Labor Forum, and Asia-Europe People's Forum.
ASEM is an intergovernmental arrangement established in 1996 to foster dialogue and cooperation between Asia and Europe. It consists of 53 partners: 30 European and 21 Asian countries, the European Union and the ASEAN Secretariat.
During biennials, members address political, economic, social, cultural and educational issues of common interest, according to ASEM's website


Related Articles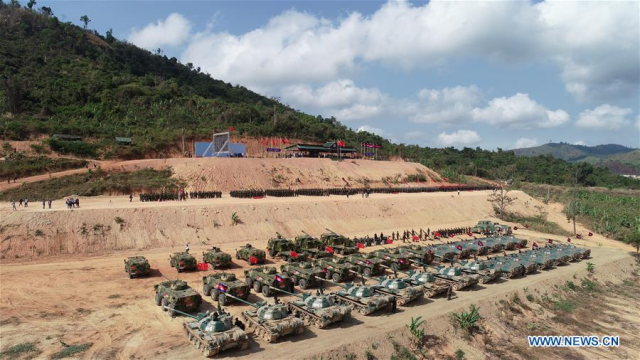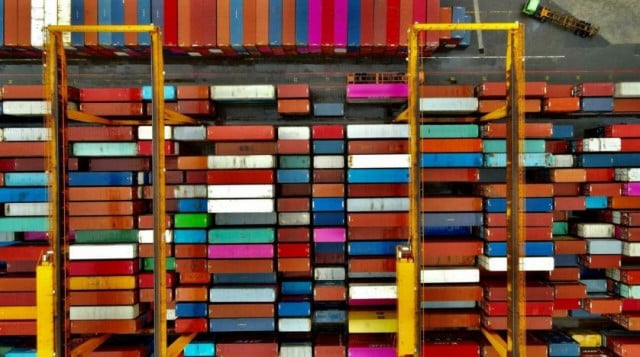 September 23, 2021 1:55 PM