The Home of the Late Cambodian Architect Vann Molyvann Is Put on the Market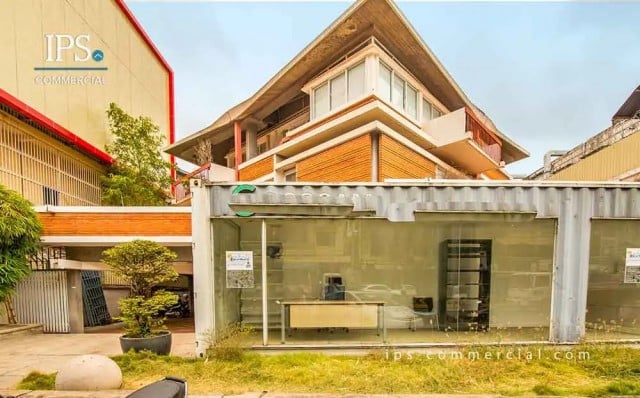 Ky Soklim
May 24, 2020 3:12 AM
The house of the legendary figure of the 1960s is on Mao Tse Toung Boulevard
PHNOM PENH--Cambodian architect Vann Molyvann's house in Phnom Penh has been put up for sale for $7 million, according to a real estate agency.
IPS Cambodia confirmed in an interview with Thmey Thmey on Saturday (May 23) that it has been granted right from Molyvann's family to sell the property, which covers an area of 900 square meters and is located along Mao Tse Toung Boulevard a few streets west of the Monivong Boulevard intersection.
According to a former aide of Molyvann who wished to remain anonymous, the house was constructed in 1966, about two years after the opening of the Olympic Stadium, which Molyvann designed. The former aide added that the house's structure remains strong and could last another 100 years.
Molyvann, who is known as a Cambodia's revered architect, was born in November 1926 in Kampot Province. Having obtained a scholarship to study architecture in Paris, he returned to Cambodia in the mid-1950s and joined the team of Prince Norodom Sihanouk—who had stepped down as king to enter politics.
Over the years, Molyvann would serve as chief architect for state buildings, head of urban planning and housing, and advisor to Phnom Penh Municipality. In 1965, he established the Royal University of Fine Arts.
Based in Switzerland in the 1970s and 1980s, he worked for the UN Center for Human Settlements (UN-Habitat). And upon his return to Cambodia in the 1990s, he headed the Apsara Authority—the government agency managing Angkor Archeological Park.
During an interview with Thmey Thmey in 2015, Molyvann encouraged young Cambodian architects to create new things, develop new concepts based on the legacy of the Angkorian era.
"[We] must preserve Khmer identity in every structure," he had said. "I hope younger generations will try to seek new ideas and innovation in order to contribute to ancient architectural works."
Vann Molyvann passed away September 2017.



Believing that homes in Cambodia should be adapted to the country's tropical climate and lifestyle, he had built his own house on Mao Tse Toung Boulevard with windows for cross-ventilation and design features meant to shield from direct sun exposure while at the same time enabling light to pour in.
Related Articles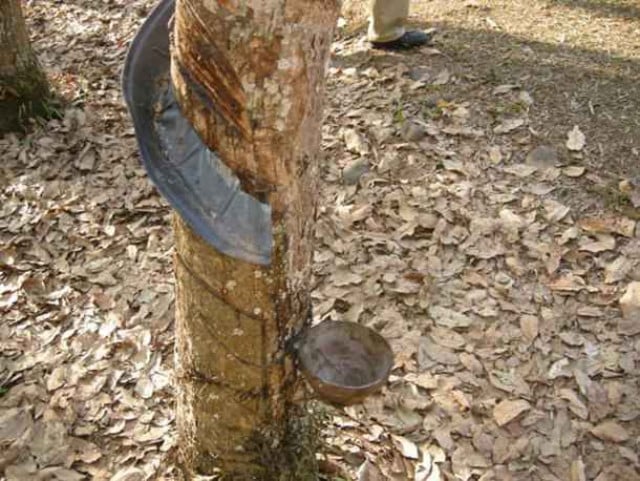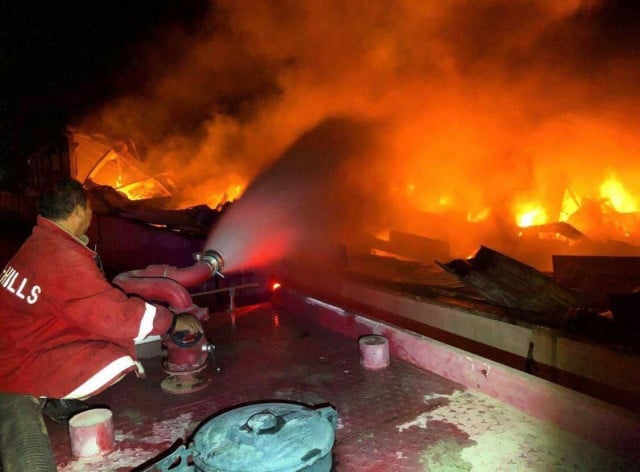 February 28, 2020 3:15 AM