The Positives of Studying Psychology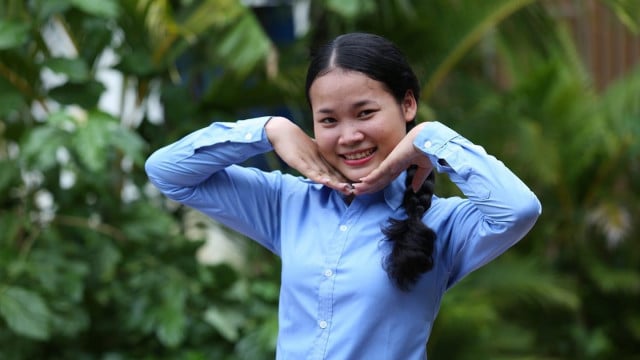 Subject offers benefits for society

PHNOM PENH--Many students choose to study subjects such as economics, information technology and law where the skills are in demand but Lon Soben took a different path.

Soben picked psychology despite opposition from some quarters and has just graduated from university in Phnom Penh with a bachelor's degree.

"Some people warned me not to study psychology. They told me things just to frighten me. For example, learning psychology can make us go crazy," she said.

"There were many questions and words like that which made me wonder."

Soben did not get much support from the people around her when she decided on psychology under four-year scholarship program at the Royal University of Phnom Penh.

She wanted to learn the values and advantages of this major to help solve issues existing among people in society despite the negative comments and remained committed to overcoming obstacles to complete the course.

"When I hear people talking or asking questions like this about the major, it made me curious about what students actually learn from it. When I actually came to study it, I learned more with the suggestions from teachers and seniors," she said.

Exploring deeper into the subject, Soben realized that the major was not as negative as people made it out to be. Psychology is the study of psychological and physical phenomena that are the linking process between external and internal organs, which let life function normally. We can't do without either of these phenomena.

"Therefore, when a person has a problem with any phenomena, there has to be a consultant as well as a caretaker of that person," she added.

After four years of studying this major, Soben has found the values and benefits of psychology in terms of social work, including youth motivation, women's issues, disabled people, immigrants, as well as psychological consultation.

Soben started her career as a radio scriptwriter and a host at Women's Radio of The Women's Media Center of Cambodia, facilitating programs related to psychology.

She also organizes training programs for young people on media literacy and volunteering work with different organizations that provide consultation services via phone calls.

She says psychology has helped her a lot in communicating with the audience as well as encouraging them with mental health problems.

"When we do this job, we have to use a lot of psychological skills. We sometimes work with people with disabilities, so we should know what kind of words or strategies we should use so that they have the motivation to study, as well as to understand us," Soben said.

"That makes it easy for us to teach. Sometimes it is the same when it comes to women-related knowledge. When we teach, we use any means to encourage them to work harder," she added.

Soben said knowledge of psychology has helped her in several ways in terms of self-management and advising others.

"Through studying the major, I got to know more about myself in terms of personality, including preferences, likes and dislikes, time management and leadership within teamwork. I have learned about how to control myself – it is not 100% accurate – but I have learned so much about myself," Soben said.

"Moreover, I can understand some emotional conditions of other people. While working in group or facilitating the programs, I need a strong mind to think about how I should react emotionally and what I should do to solve the problems when the group situation is in chaos," she added.

It is important, Soben said, to understand both her own mental condition and those of her teammates. If we are not in good physical and mental conditions, that will make it difficult for us to think properly, she added.

Psychological skills have improved Soben's ability to bond with friends and colleagues at work.

"When I understand my own situation, I remain humble and modest, and I accept feedback and take ideas from other people into consideration to solve any problem that I have," she said.

Working in a team, Soben said support is important, especially from her teammates. This is about supporting each other. As long as our emotional conditions are good, we are likely to get on good terms even after a conflict, she said.

When asked to provide solutions to mental or emotional problems, Soben said she shares what she can about things she has gone through. It had been the same from her school years to when she started working at the radio station.

She does not tell them to do this or do that. Instead, she offers advice to see if it may work for them.

"As I work in the field of media, I cannot go directly to help them solve their problems. I, however, can share some experiences of other people and myself about how to control ourselves, how to keep our anger under control, or even how to feel happy more often," she added.

Soben also includes mental health in her program with experts in psychology and meditation for her audiences to share their methods. She helps people with mental health issues by providing contacts in case they need urgent assistance.

Expressing concern about people's mental health during the pandemic, Soben encourages everyone to take care of their mental health. Citing a quote from psychology, she said mental health and physical health are like parents with mental health being the mother and physical health being the father. Both are important.

She would like young people to consider choosing psychology as a major, thinking the subject is important not only to the students but also to society, especially in people's daily life.

"If we are aware of psychology more, our daily life can be better to," she said.
Related Articles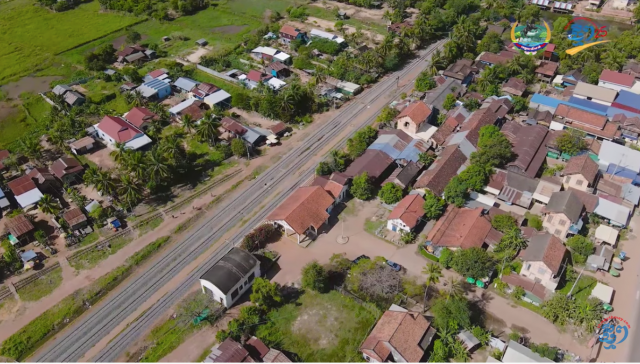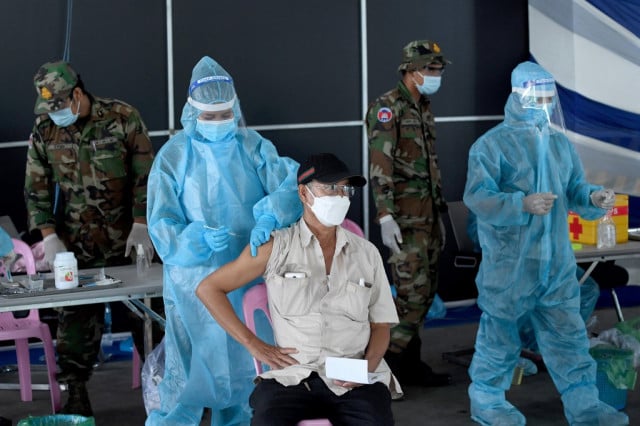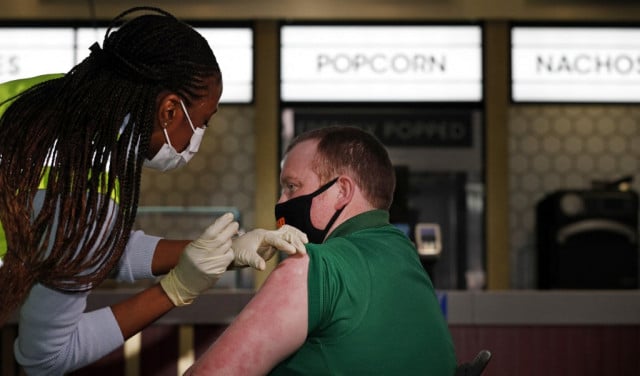 February 11, 2021 4:03 AM