Tourism Businesses Tax Exemption Extended Three More Months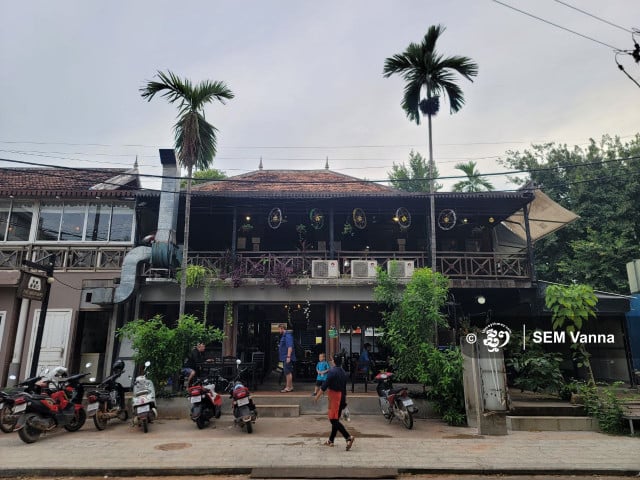 PHNOM PENH – The government has decided on Oct. 25 to extend the tax exemption – except for VAT – for tourism-related businesses for another three months, to continue supporting the recovery of the tourism sector in Cambodia, which has greatly suffered from the COVID-19 pandemic.
Hotels, guesthouses or tourism agencies based in Phnom Penh, Siem Reap and Preah Sihanouk provinces and registered with the General Department of Taxation will be exempted from monthly taxes until the end of December 2022.
Since the beginning of the pandemic, the government has granted tax exemptions for tourism-related businesses.
Nevertheless, such businesses are still required to pay the VAT on a monthly basis, by using the online system for the management of value-added tax (E-VAT).
They're also obliged to file their 2022 income tax return no later than the end of March 2023.
In the meantime, the government encourages businesses in the tourism sector to train their staff, and to apply to the Skills Development Fund (SDF), a program which aim to develop workers' skills in every sectors of the economy.
Nationwide tourism statistics for the second week of October indicate an increase of 150.45 percent of tourism frequentation compared to the previous week.
From Oct. 10 to 16, 938,928 people were registered as tourists in Cambodia, of which 914,543 were national visitors and 24,385 were domestic foreigners.
The increase in domestic visitors last week is due to Kampong Cham, Prey Veng, and Pursat provinces' administration which organized boat races, floating lanterns, fireworks, and exhibitions that attracted many people.
Related Articles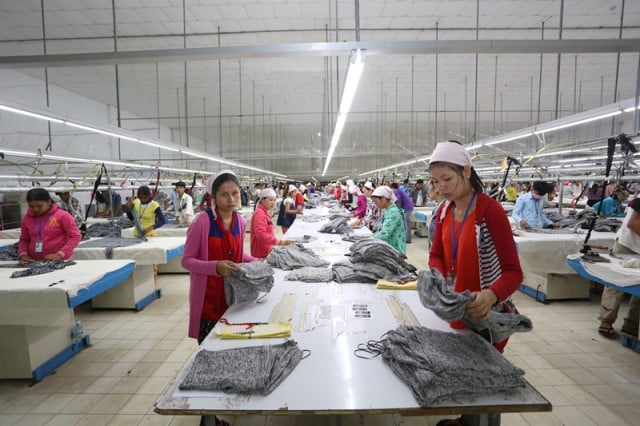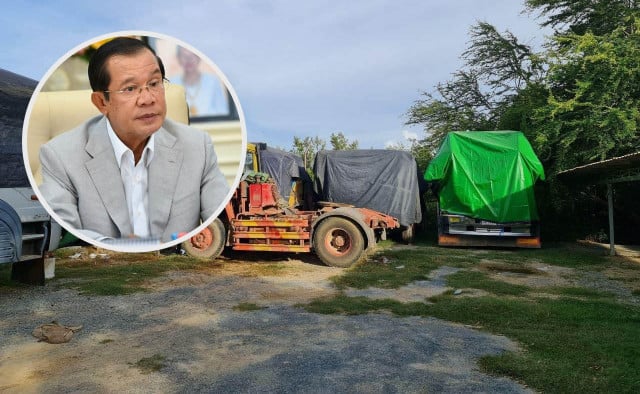 September 30, 2021 4:52 PM