Transport Minister Tackles Big Issue: Overweight Trucks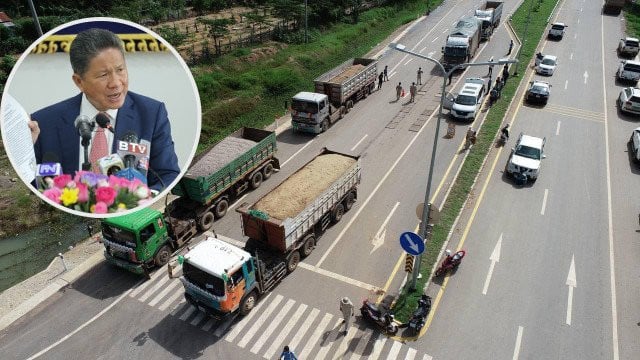 Transport Minister Sun Chanthol said that overweight trucks are to blame for crumbling roads and plans to use an app to penalize drivers of overloaded trucks
PHNOM PENH--The Ministry of Public Works and Transport announced it is developing an app that will allow officials to identify overweight trucks and detect whether the driver has previously been fined for carrying overweight items.
Minister for Public Works and Transport Sun Chanthol said that the officials will use the app to check license plates and drivers' licenses. If the data indicates that the truck has been overweight previously and the driver has also been fined, that driver will have to pay double the fine and their license will be suspended for up to two years.
Speaking a press conference on the problem of overweight vehicles on Oct. 1, Chanthol said that the company that owns the truck could also face consequences and warned drivers to be careful.
"If they have been fined and still continue to carry goods exceed the limitation set by the law, they will need to pay double the fine or the company will be shut down," he said.
Chanthol could only say that the app will "be released soon" and blamed the current lack of app for officials' inability to implement the new measures designed to restrict overweight trucks. He instructed drivers to take responsibility and refuse to work for companies that carry overweight goods, but did not explain how this would work in practice.
He suggested that the company could theoretically help pay the driver's fines if they are found to be driving an overweight truck, but reiterated that the driver would lose their license anyway. Drivers who lose their license will lose work and therefore income, but can pay to take another driving test, Chanthol suggested.
The crackdown on overly heavy trucks comes as Cambodia's roads—most of which are double bituminous surface treatment (DBST) roads—are crumbling under the weight of trucks, often those involved in construction carrying more building materials than allowed.
Chanthol said that Cambodia's roads and bridges can only allow for 40 to 50 tons per truck, noting that both the DBST and the few asphalt concrete roads that Cambodia has do not last as long as concrete roads. A lack of funding for the construction of better roads was blamed.
The effort to reduce overweight trucks on the roads is part of a bid to make Cambodia's already decrepit roads—most of which are almost a decade old—last even longer.
Earlier this month, Prime Minister Hun Sen ordered the early release of 229 trucks impounded for travelling overweight so as to ease the pressures on businesses and truck drivers.
Despite the decision, the state is not easing up on law enforcement. Hun Sen said the state will not extend the favor for businesses and overweight truck owners a second time.
Related Articles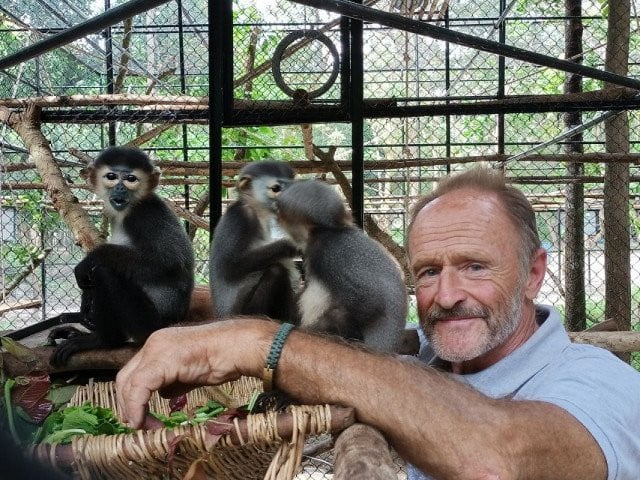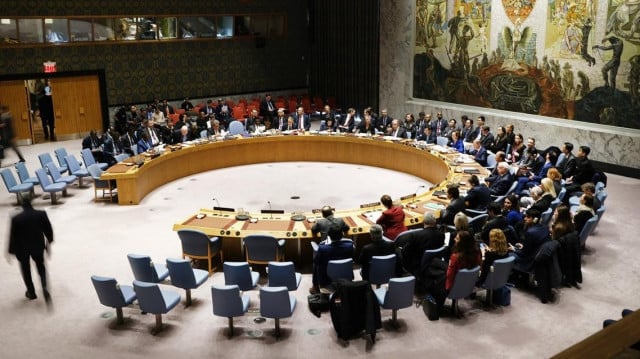 February 21, 2021 2:50 AM
November 12, 2020 2:39 AM